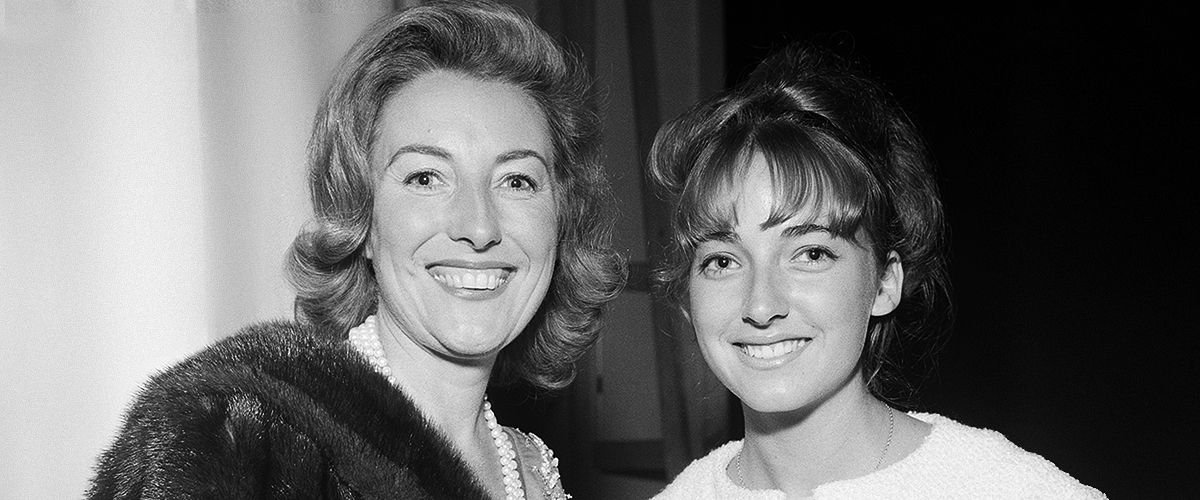 Getty Images
Vera Lynn Is Survived by Her Only Daughter Virginia — inside the Late Singer's Personal Life

Vera Lynn lived a full life until she was 103 years old, with one surviving daughter, Virginia, 74. Here's a look at the Forces' Sweetheart and her century on earth.
Vera Lynn survived her husband for over two decades, following his death in 1998. Together, the couple lived a happy life filled with music.
The singer recently passed away, leaving her only daughter, Virginia, as the lone survivor. Here's a look at Lynn's career and family.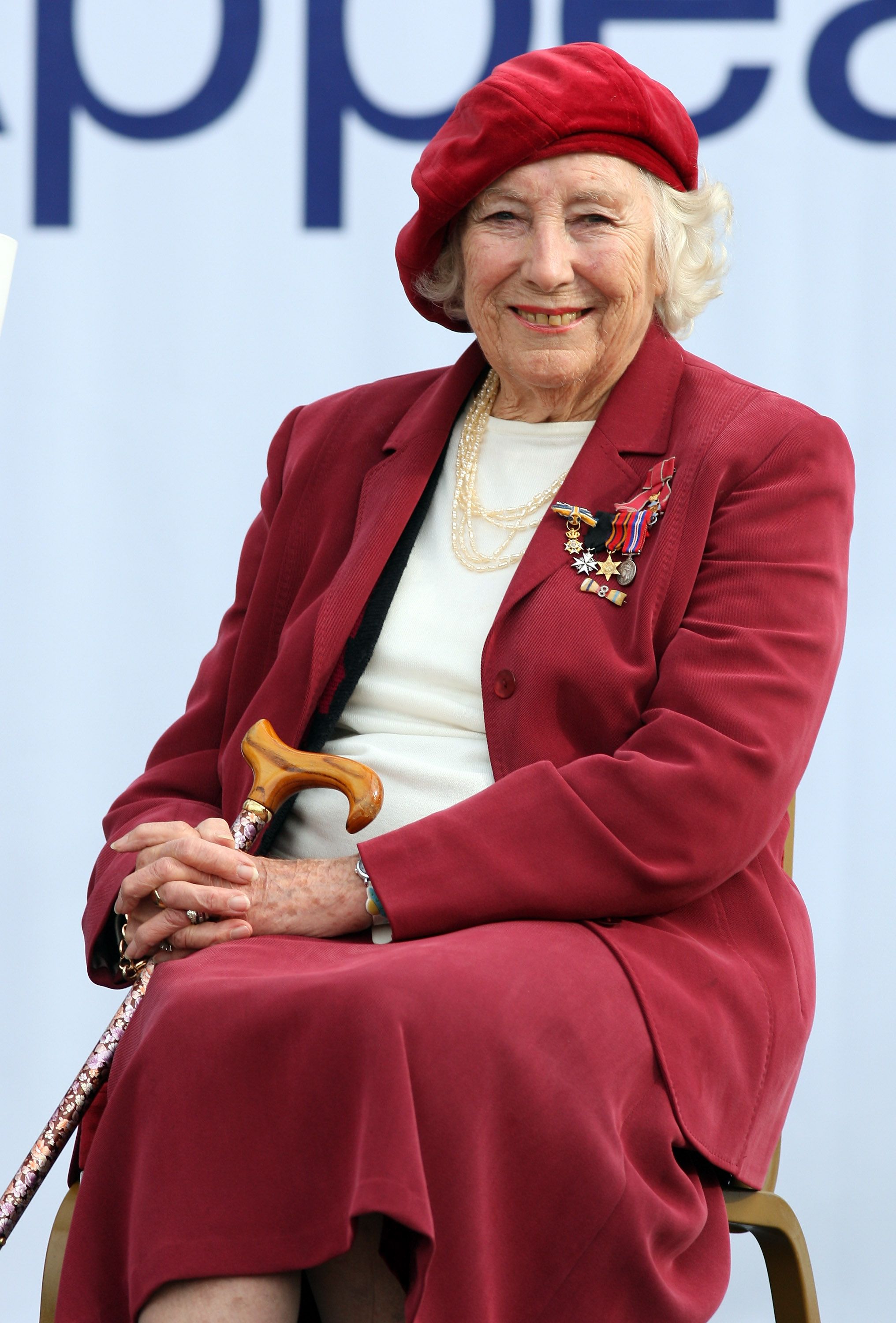 Dame Vera Lynn attends the Poppy Appeal For Afghan Generation launch on October 22, 2009 in London, England. | Source: Getty Images
BECOMING A PERFORMER
Born Vera Margaret Welch in East Ham London to a plumber, the singer discovered her talent at a young age. At seven years old, she was already a performer at local clubs.
By 11, the singer had dropped out of school to pursue a career as an entertainer, taking her grandmother's maiden name for her stage moniker, Vera Lynn.
Five years later, Lynn pursued a solo career, performing for several bands and captivating her audience with a gentle charm.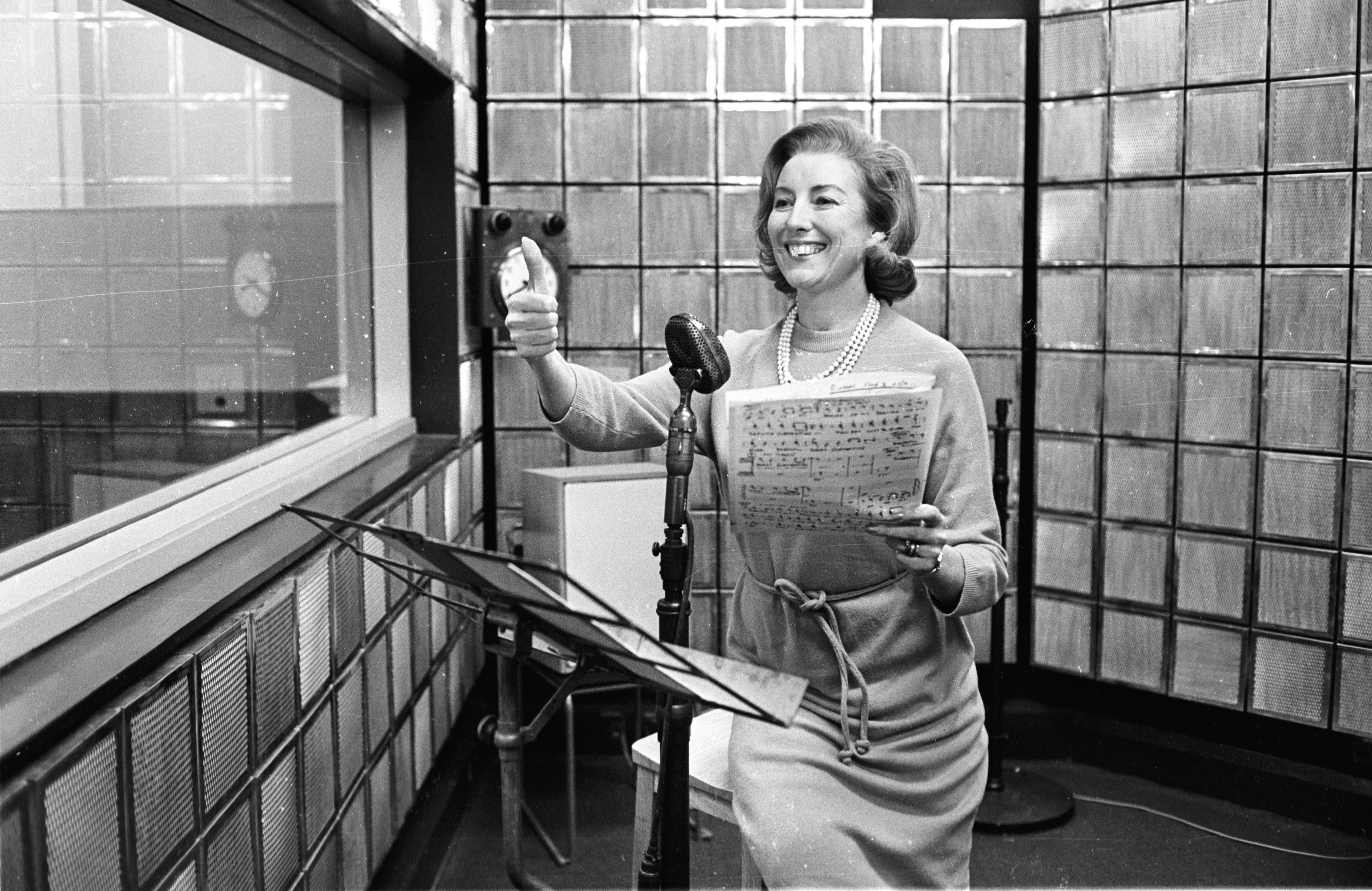 Vera Lynn rehearsing her new radio show, December 31, 1965. | Source: Getty Images
Her career went a notch higher in 1935 when she appeared on the radio with a solid fan base. Four years later, the war broke out, leaving Lynn thinking her career was over.
Another musician who passed away this year was Charlie Daniels, a country singer and songwriter. He was 83 when he succumbed to a hemorrhagic stroke.
However, her career flourished when she was voted the favorite entertainer of service members, earning the nickname, Forces' Sweetheart.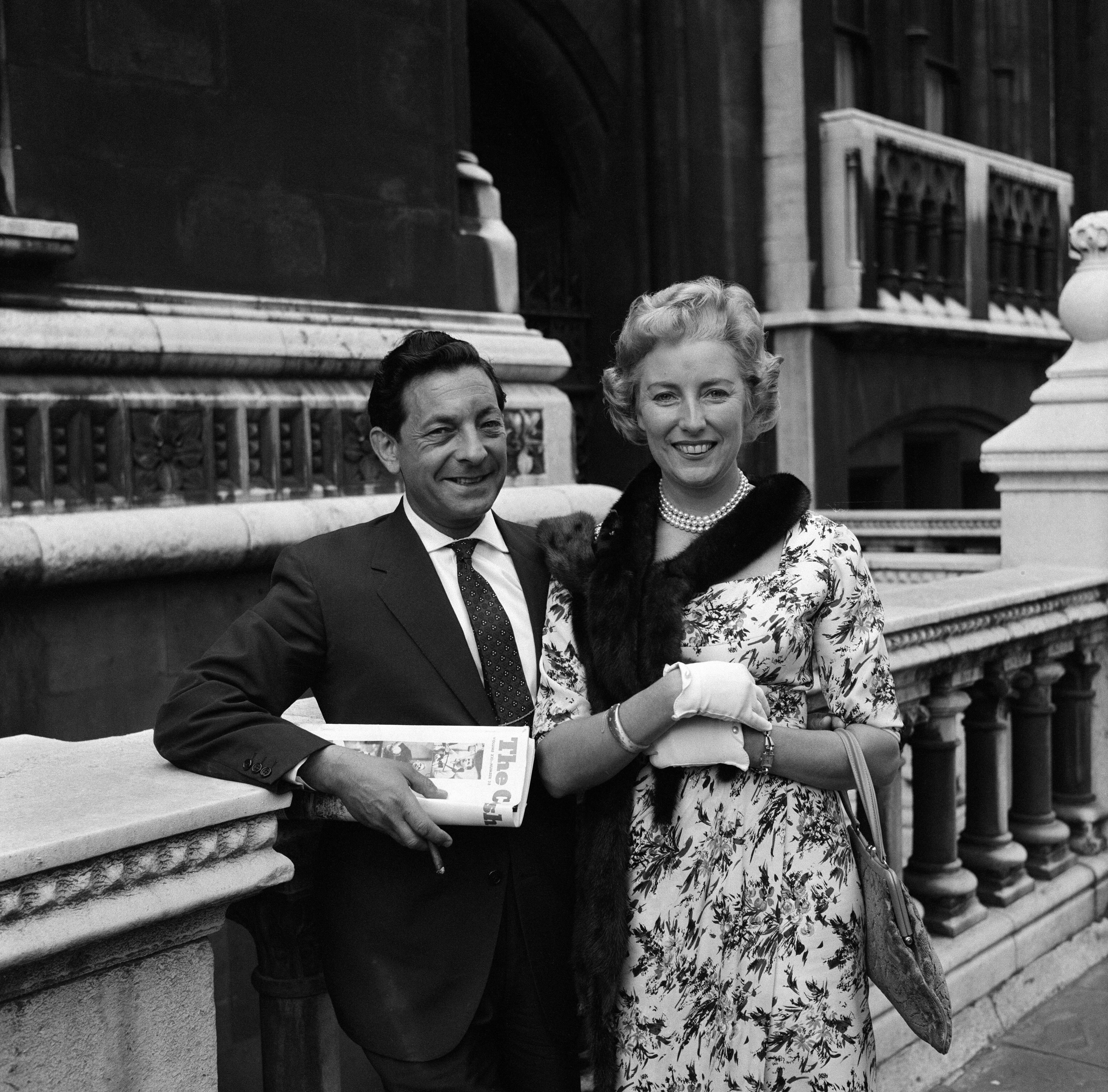 Vera Lynn and her husband Harry Lewis pictured after she was given judgement in a music copyright on May 31, 1960. | Source: Getty Images
FINDING LOVE AND STARTING A FAMILY
She later met Harry Lewis, a clarinetist and saxophonist in an orchestra called The Squadronaires, whom she married in 1941.
Lewis became his wife's manager after the war, and they went on tour together. In 1946, the couple welcomed their first and only child, Virginia.
The family-of-three resided in Finchley, North London, where Lynn could continue her career. "I didn't have any more children because I couldn't have continued working -- and I was the main breadwinner," she shared.
As Virginia grew older, she began tagging along on tours as her mom's hairdresser. She also worked as a researcher for BBC, Warner Bros Records, and later at a fashion house.
In 1998, Lewis passed away, leaving his two girls. In a recent interview, the singer shared that she still misses him despite the decades that have passed. She said:
"I look around at all the mementoes of my life dotted around the room; the pictures of my late husband, Harry - and it all comes flooding back."
LYNN AS A MOTHER
Virginia and her mother maintained a close relationship well into their older years, when they lived in the same building.
"I'm very proud of mommy," the singer's daughter said. "All the work she's done over the years, and her contribution to the morale of the country during wartime -- and afterward."
Virginia also shared the charitable work that her mother focused on, including Children's Charity, that focused on kids with cerebral palsy.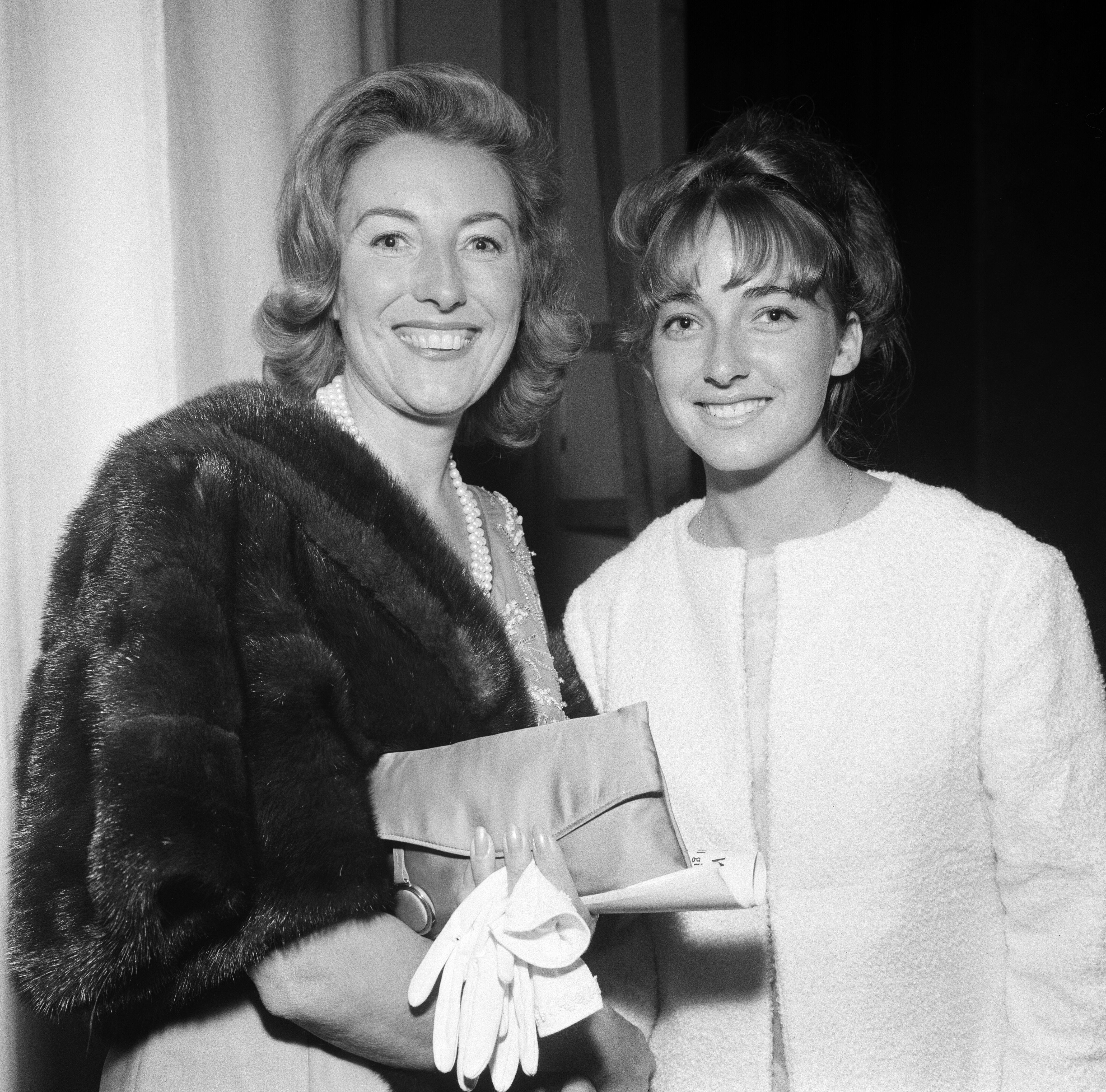 Vera Lynn and her daughter Virginia attend the premiere of "Camelot" at the Theatre Royal on August 20, 1964. | Source: Getty Images
The singer was a courageous woman who did her best at everything she set her mind on. Lynn later made history as the first British person to land a number one single in America.
Although she was gifted with a beautiful voice, Lynn did not sing at home unless it was to rehearse, as her daughter recalled. According to Virginia, her mom enjoyed reading letters and emails from kids around the globe during her later years.
ANOTHER MUSICIAN LOST
Another musician who passed away this year was Charlie Daniels, a country singer and songwriter. He was 83 when he succumbed to a hemorrhagic stroke.
The singer is best known for his 1979 hit, "The Devil Went Down to Georgia," which reached number one on the country charts and number three on the pop charts.
Like Lynn, Daniels also left a mark with his charitable work for the military and unfortunate children. Together with his manager, David Corlew, he co-founded The Journey Home Project.
Please fill in your e-mail so we can share with you our top stories!