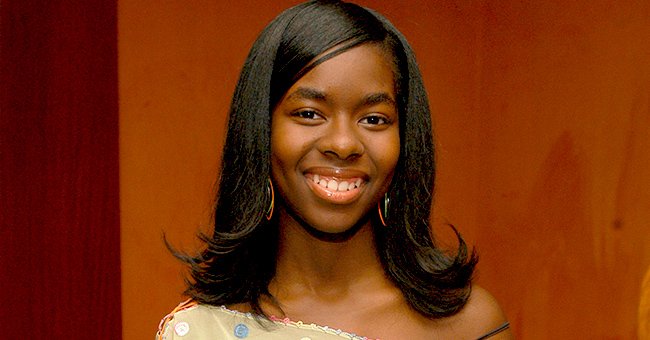 Getty Images
Camille Winbush AKA Vanessa from 'The Bernie Mac Show' Flaunts Her Slim Figure in a Black Dress
Camille Winbush took to Instagram where she shared a stunning photo flaunting her sexy figure in a gorgeous black dress.
Camille Winbush recently shared an Instagram photo of herself and there is no denying that this 30-year-old actress is a beauty to behold.
In the picture, Winbush showed off her nice figure in a gorgeous maxi black dress. She topped off the look by pulling her braids up into a messy bun.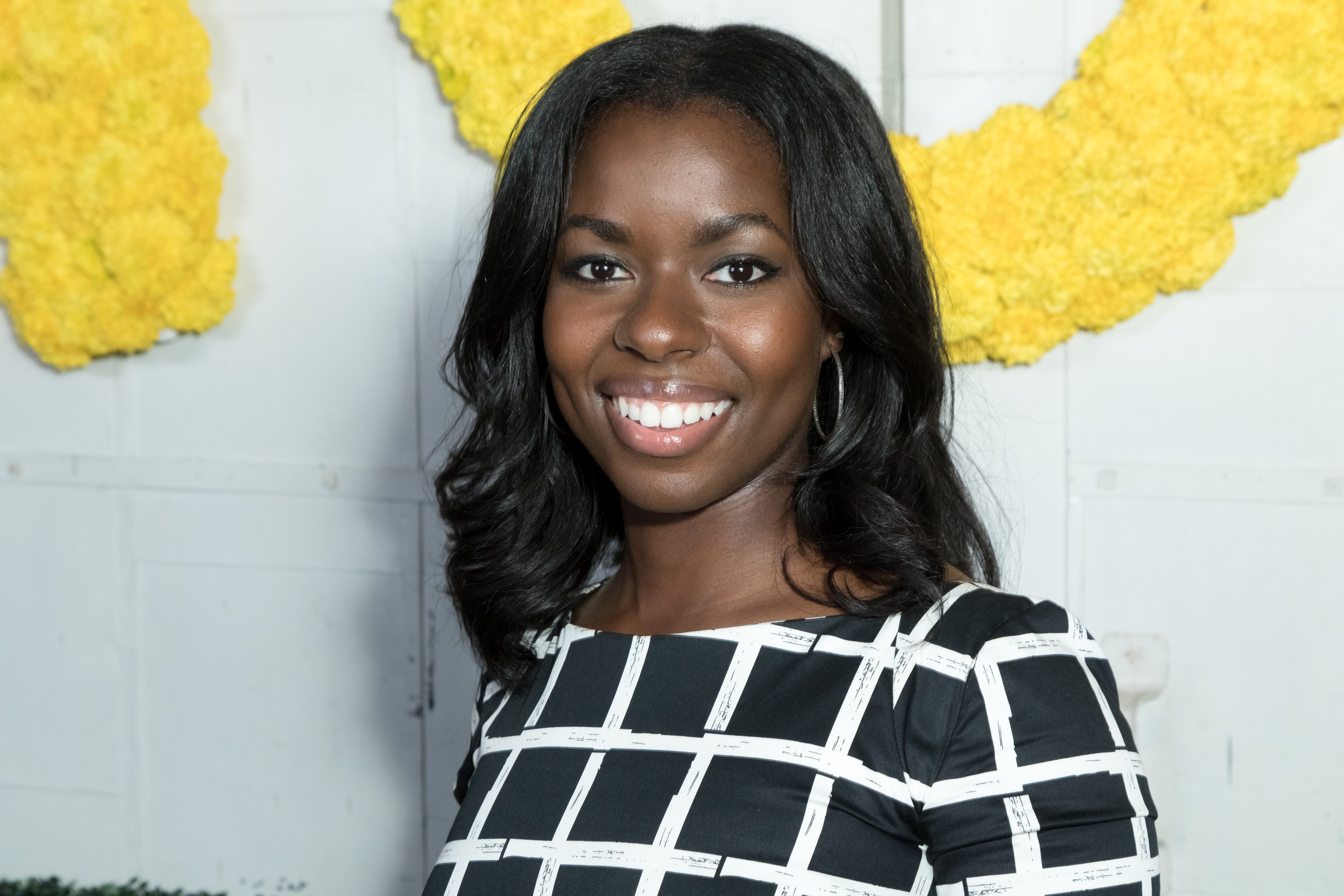 Camille Winbush at the "There's No Place Like Home" 20th AnniverSoiree on November 5, 2017. | Photo: Getty Images
Standing in front of a wall, Winbush stylishly posed for the photo which she captioned, "She might start an OnlyFans. Just kidding, I could never."
Shortly after sharing the snapshot, fans and followers took to the comments section to gush over the actress's beauty. One user wrote:
"Undoubtedly one of the most beautiful women I have ever seen?"
Another user commented, "Camille, you're absolutely stunning," while another added, "Yes, Ageless Beauty.!"
Born on February 9, 1990, in California, Winbush is best known for her role as Vanessa on the 2001 TV series, "The Bernie Mac Show."
Since the end of "The Bernie Mac Show," Winbush has come a long way in her career.
Winbush's character, otherwise called "Nessa," was the eldest niece of Bernie Mac whom he started taking care of after his sister got into rehab. Vanessa was known for her sassy remarks and is fondly remembered for always giving Mac an attitude.
At the time the show started, Winbush was only 11 and by 2006 when the series ended, she was 16 and has continued to evolve over the years.
In 2018, Winbush joined other cast members of "The Bernie Mac Show" for a reunion interview which they had in Los Angeles.
The reunion had the likes of Kellita Smith, Dee Dee Davis, and Jeremy Suarez in attendance, and together, they all brought back sweet memories from the show.
Since the end of "The Bernie Mac Show," Winbush has come a long way in her career and has appeared in the web series, "The Choir," as well as the 2018 movie, "Everything But a Man."
Winbush also appeared as Lauren Treacy in the popular ABC family drama, "The Secret Life of The American Teenager." While speaking in 2010, Winbush described Lauren as a know it all who likes to tell everyone what to do.
When asked if the character was anything like her, Winbush said no while adding that she simply likes to mind her business. When she's not minding her business, it appears Winbush keeps herself busy by sharing her natural beauty with fans on social media. Hers is a face one can't get tired of seeing!
Please fill in your e-mail so we can share with you our top stories!