See How Khloé Kardashian Paid Tribute to Her Little Sister Kylie Jenner on Her 23rd Birthday
Khloe Kardashian shared some throwback pictures and penned down a sweet message for her sister Kylie Jenner who recently turned 23.
Khloe Kardashian is one proud big sister. Taking to Instagram, she penned a sweet tribute for her younger sister Kylie Jenner by saying:
"Happy birthday, my baby girl!!! How is my baby girl 23?! ? seriously, how? But oh my goodness, hasn't this been the most spectacular 23 years?!"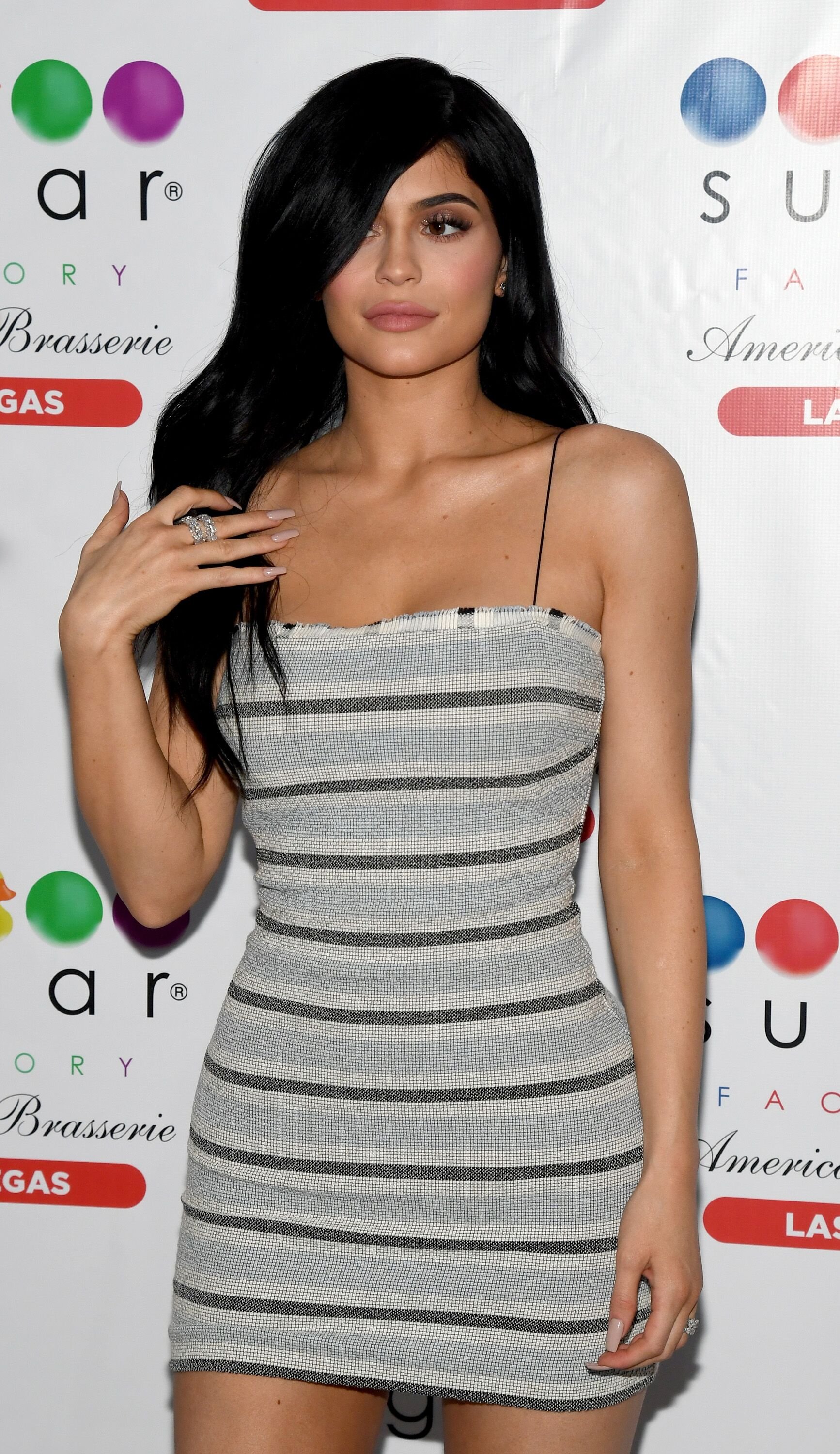 She added that although they had created amazing memories from the time Kylie was born until now, she was excited for what the future holds for them as they journey through life. Khloe also wrote:
"You motivate me and keep me in awe of you. We are all so blessed to have you."
Aside from her prayers and wishes, Khloe paid accolades to some of Kylie's strengths. She expressed that Kylie was not only an amazing sister but an amazing mother, daughter, friend, and businesswoman.
She concluded her lengthy caption by declaring her unwavering and undying love for Kylie while also adding that she was going to spend forever proving her love for her sister.
Kylie has been on the receiving end of a backlash from the public for her appearance in Cardi B's latest music video.
In true big sister fashion, Khloe shared throwback pictures of herself and Kylie. From when Kylie was still a toddler to the family hanging out at the beach, the admiration the two sisters have for each other is evident.
Khloe also took to her Instagram story to share pictures of herself and Kylie while they were pregnant. The sisters were pregnant within weeks of each other and gave birth a few months apart.
One of the pictures showed a heavily pregnant Khloe standing next to Kylie who had given birth to her daughter Stormi Webster a few weeks before.
Aside from Khloe, other members of the Kardashian-Jenner clan took to various social media platforms to wish Kylie a happy birthday. Her mother Kris Jenner was the first to wish her and celebrity friends also sent their love.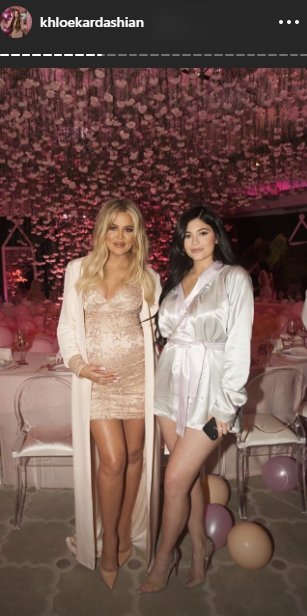 Kylie, who has been on the receiving end of a backlash from the public for her appearance in Cardi B's latest music video, got love from Cardi, who thanked her for being an inspiration and choosing to work with her on the video.
The 23-year-old has achieved a lot for herself in terms of business and popularity. She used to be Instagram's highest earner until Dwayne Johnson took over.
Aside from her fame and money, Kylie is a proud mother to her daughter Stormi whom she claimed changed her view on life. Despite all her achievements, she considers being a mother one of the greatest.