Lori Loughlin Reportedly Moves into $9.5M Mansion after Selling Bel-Air Property Amid College Admissions Scandal
Famous actress Lori Loughlin and her husband, Mossimo Giannulli, are currently trying to adjust to life as they await a sentence for their college admissions scandal. It would appear that relocation is part of that process too.
Yesterday, sources confirmed that the couple has downsized and closed on a residence in Hidden Hills, California. The house, which is located in a gated community, costs the couple $9.5 million and could be their primary residence for a while. 
Per reports, the house has all the amenities they need. It was built just last year, and it includes six bedrooms and nine bathrooms. The entire living space measures an impressive 11,748 square feet.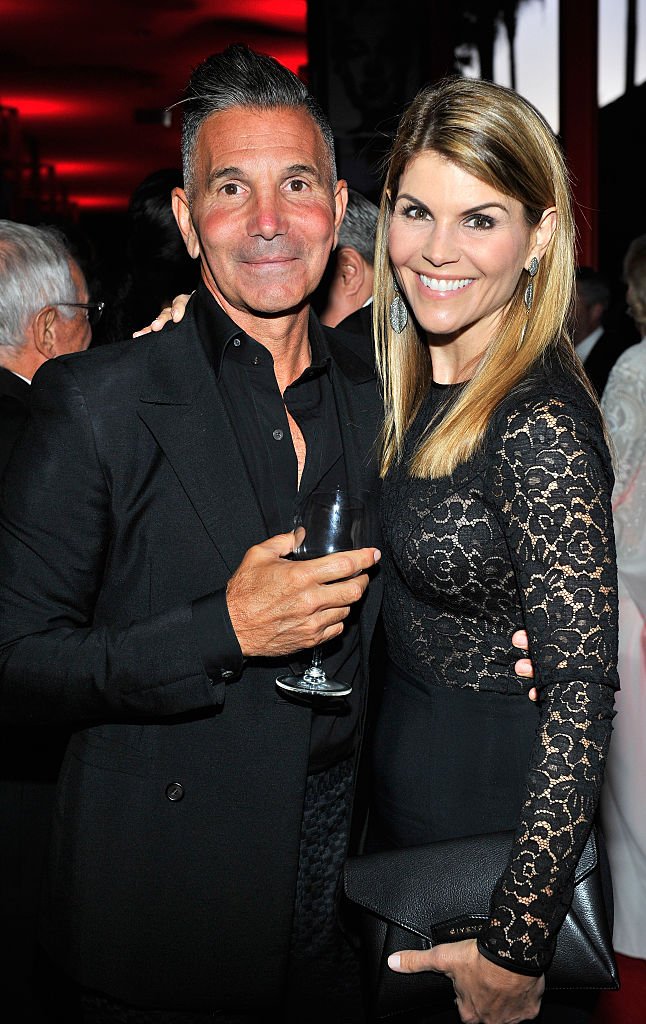 The property has an open plan, with a two-story foyer, high-end appliances, a chef's kitchen, and a formal living and dining area. Other amenities include a walk-in wine cellar, a movie theatre, and a gym.
It sure looks like the couple went all out on this one. As expected, they will be living there with their children, so all amenities are pretty necessary.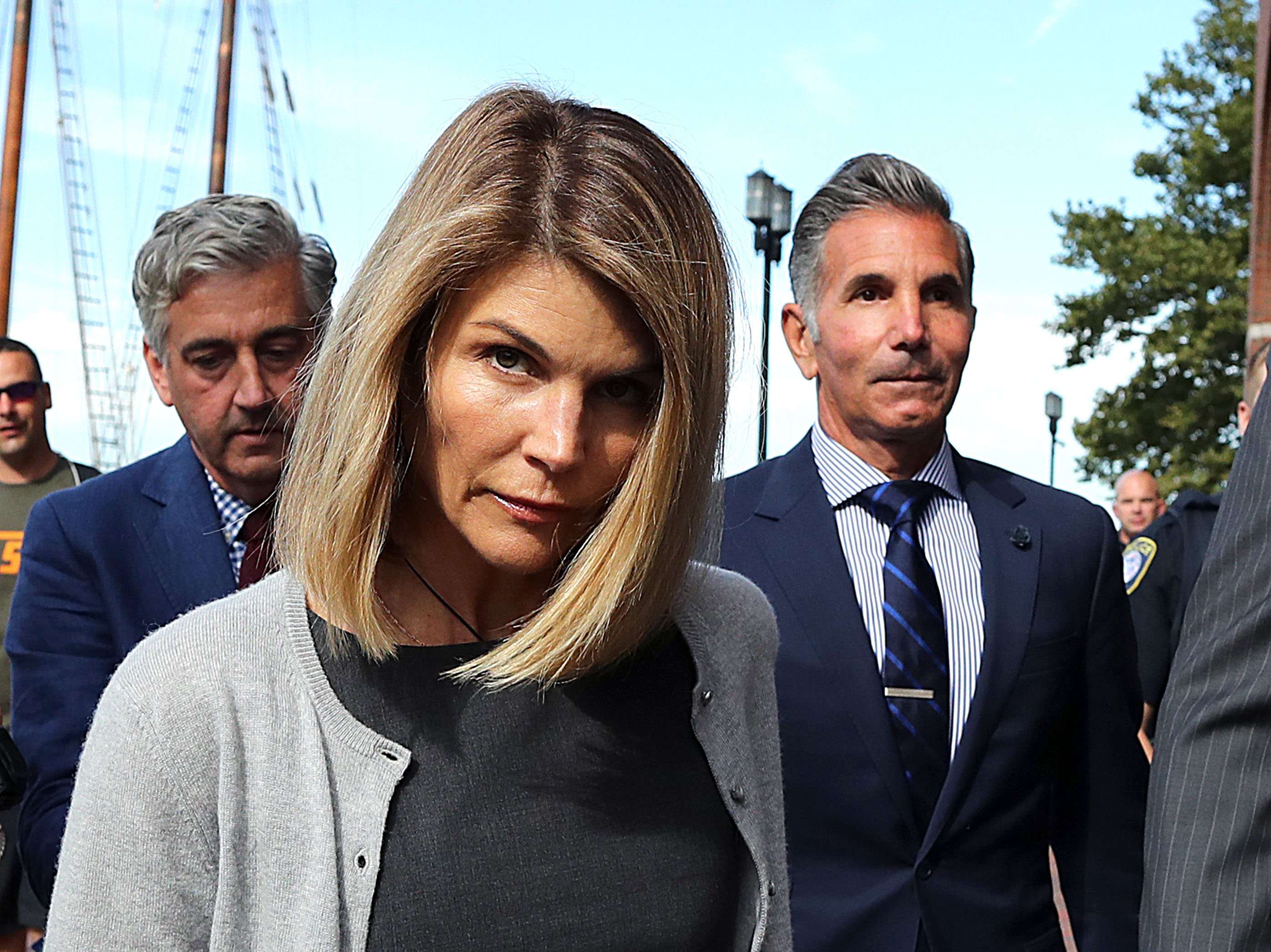 The house purchase is coming after Loughlin and Giannulli sold their Bel-Air mansion. The couple had been trying to sell the property for years, initially listing it at $35 million in 2017.
However, when the college admissions scandal broke out, they took a cut and re-listed it for $28.65 million. Still, they managed to sell it for a much lower $18.75 million price tag. The couple purchased the property for $14 million in 2014.
Perhaps the move to Hidden Hills would serve as a fresh start for them.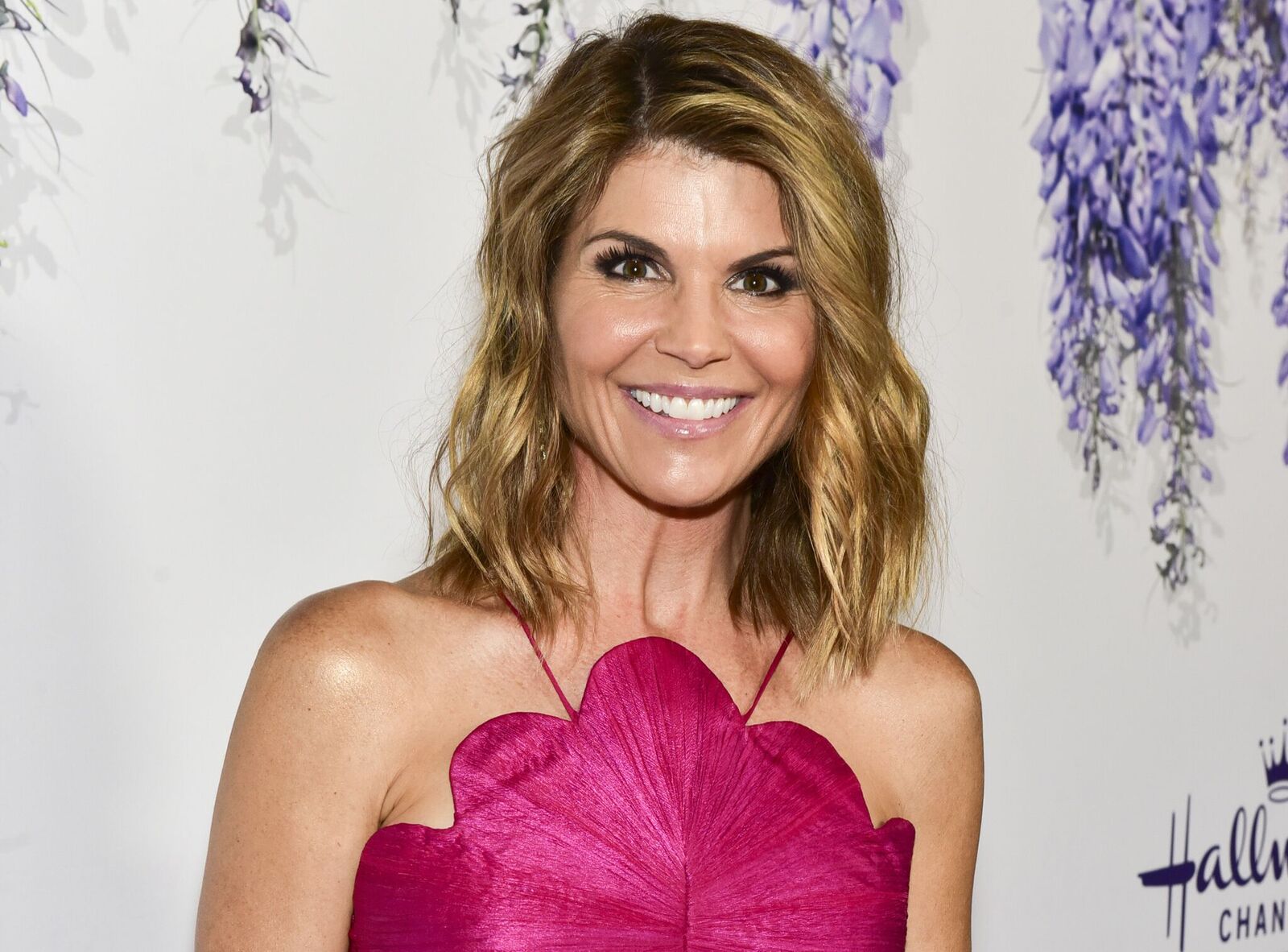 The sale of the Bel-Air home wasn't the only detachment that the couple made from Bel-Air. Earlier this year, reports confirmed that they had resigned from the Bel-Air Country Club amid the college admissions scandal. Amongst other things, sources explained that the couple had lost friends
since the scandal broke out, adding:
"People have been very critical about their actions. The backlash has been intense. They have been members of the country club for many years."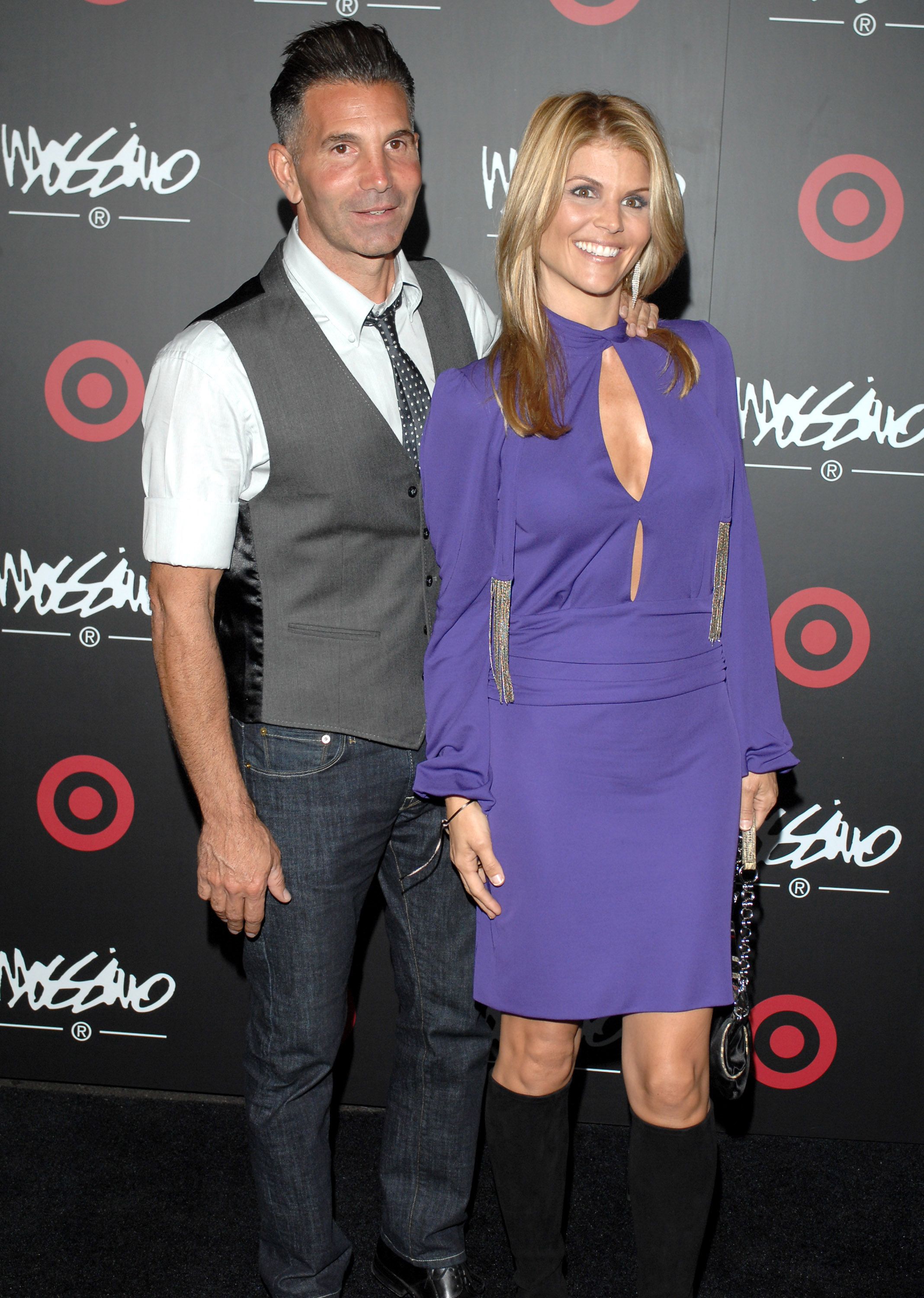 The Club's Board of Directors had voted to suspend them at the beginning of the scandal. Given the nature of things, they decided to resign voluntarily.
Now that they've moved out of the Bel-Air residence, they don't seem to have much affiliations with the place. So, perhaps the move to Hidden Hills would serve as a fresh start for them.
The couple is now awaiting a possible sentence in August. They had submitted a plea deal and were hoping for a court date in July, but the court moved their trial date a month back.