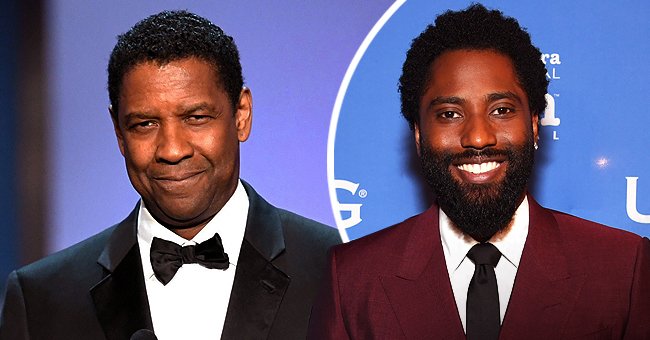 Getty Images
Denzel Washington's Son John Reveals What He Used to Tell People about His Dad Just to Get a Role on His Own
Denzel Washington's son, John David Washington admitted that he used to lie to people about his dad. He often said that his father was in jail just to get a role on his own.
John David Washington is one of four children of Denzel and Paulette Washington. His siblings are Katia, Olivia, and Malcolm Washington.
Denzel is an iconic actor who has made an indelible mark in Hollywood. He has acted in several award-winning movies and has earned the hearts of fans and the respect of many Hollywood stars.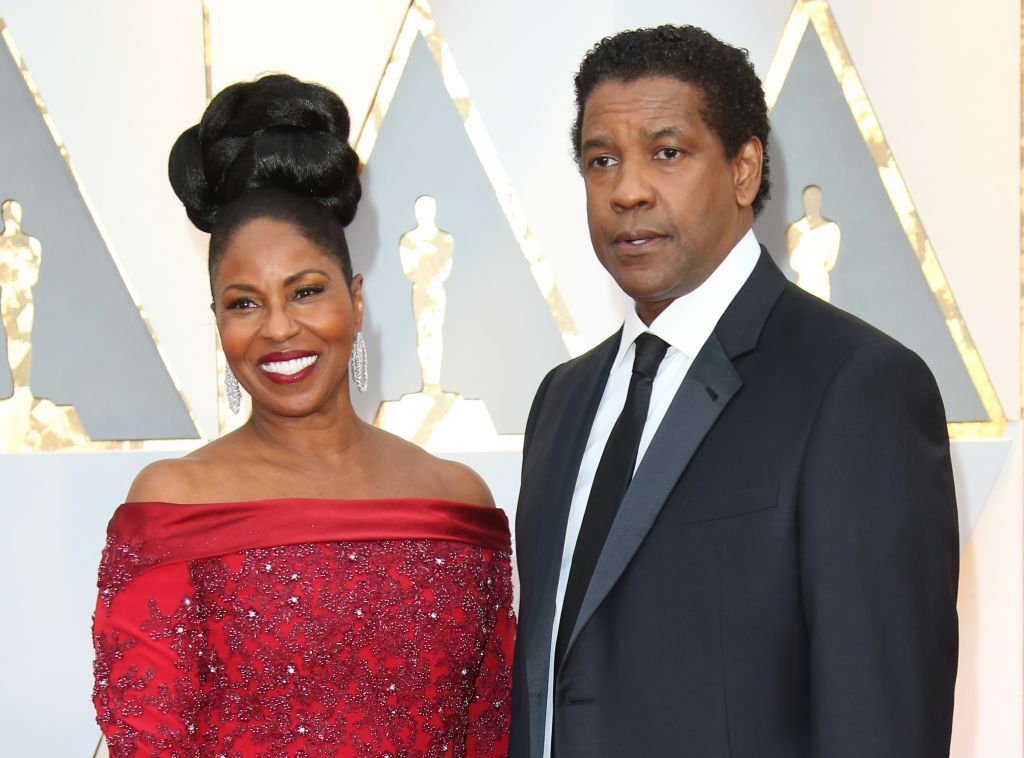 Denzel and Pauletta Washington at the 89th Annual Academy Awards in 2017. | Photo: Getty Images
John grew up in a family of entertainers. His mom was a skilled pianist and actress. Recently, he made a surprising revelation regarding what he did to be accepted into the movie industry the way he wanted.
Although John was from a famous family of entertainers, he wanted to create his legacy. While speaking in an interview, he said,
"I saw how people changed when they found out who my father was. I used to like saying he was a construction worker or in jail, just to have some sense of normalcy."
He stated that he needed his talent to speak for itself rather than his name. He did not want to be treated with preference because he is a celebrity's child.
As a teenager, John decided to venture into sports. He flexed some muscles as an NFL star who played quarterback first with the St. Louis Rams and later the California Redwoods and this had tabloids reporting his football prowess.
The younger Washington's new movie is a lead role in Christopher Nolan's "Tenet."
In 2013, the NFL star suffered an injury that put a stop to his sports career. Since then, he's looked into acting, his number one love, and concentrated on putting his acting skills to good use.
As he relaunched his career, Denzel's son acted in a sports comedy by HBO. He has moved on to other projects since then. Concerning his current work, John said:
"Hopefully, my work will speak for itself, like the early De Niros and Leonardo De Niros. Their works speak for itself. That's how I'd like to live."
The younger Washington's most recent feature is a lead role in Christopher Nolan's "Tenet." Nolan is an A-list director who worked on blockbusters like "The Dark Knight" and "Inception," so it is certain that he is working with the best minds.
Denzel has not only achieved success in the movie industry with his stunning performances but has been able to manage his family for nearly four decades. He has been married for about 30 years and is an inspiring and supportive dad.
John is not the only one who is interested in the movie industry. His sisters, Katia and Olivia, have played a few roles in the entertainment industry.
Please fill in your e-mail so we can share with you our top stories!