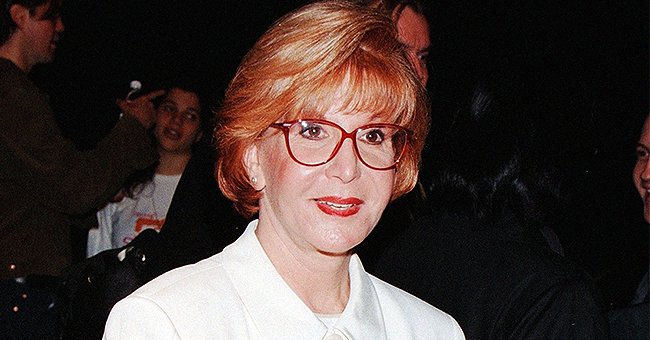 Getty Images
TV Legend Sally Jessy Raphael's Husband of 57 Years Dies at 90 – Inside Their Love Story
When Sally Jessy Raphael started frequenting television screens back in the 1980s, she had already married the love of her life, Karl Soderlund, who passed at the age of 90.
In her professional life, Sally Jessy Raphael was one of the daytime television show hosts that ruled the 1990s. In her private life, she was a loving and dedicated wife who basically never spent a day apart from her late husband, Karl Soderlund.
While it turned out to be Sally's second attempt at forever after, the couple's union lasted almost six decades after they wed in 1962. In 1953, Sally married her first husband, Andrew Vladimir, but less than ten years later, their relationship had fallen apart.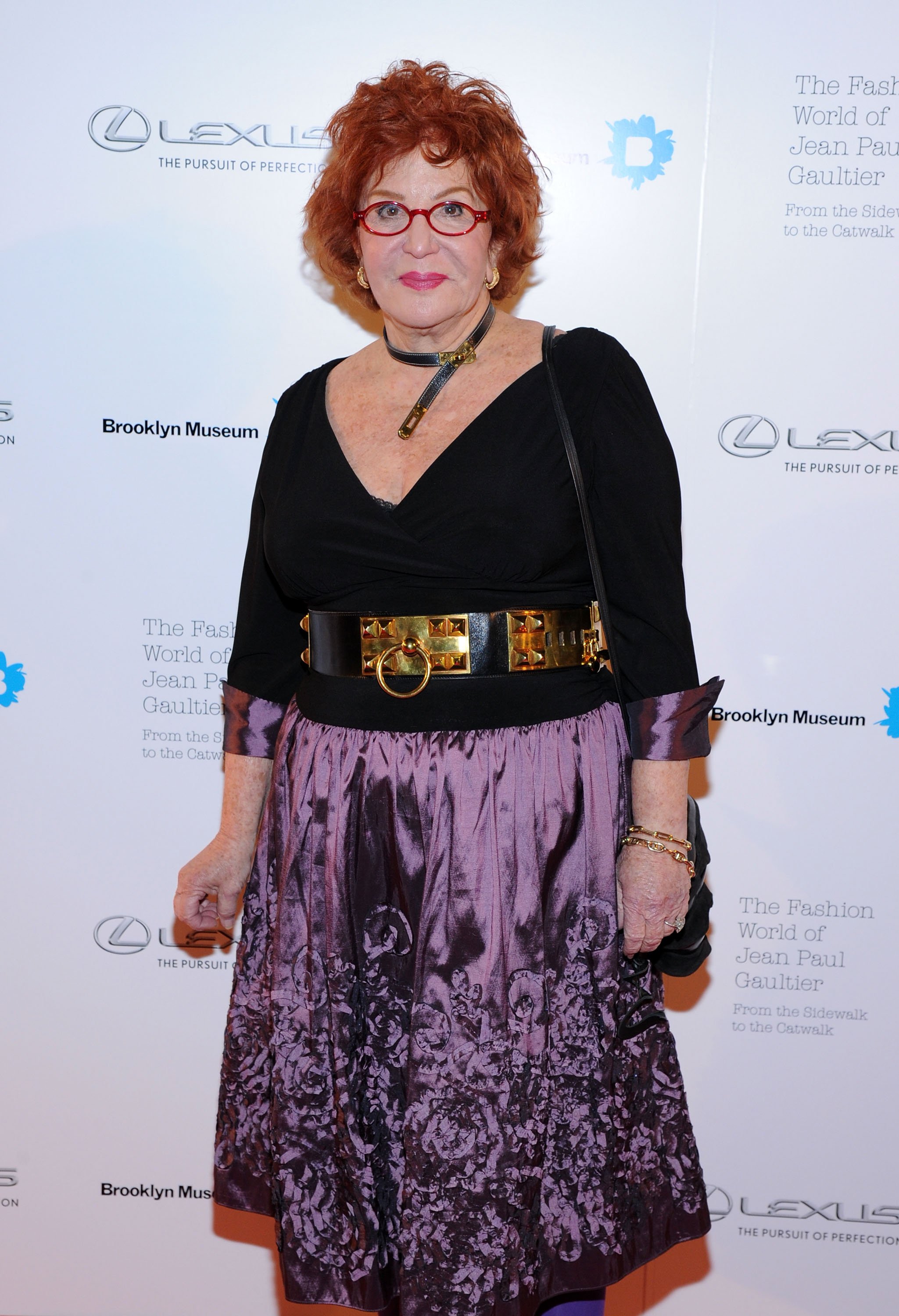 Sally Jesse Raphael attends the VIP reception for The Fashion World of Jean Paul Gaultier: From the Sidewalk to the Catwalk on October 23, 2013, in New York City. | Source: Getty Images.
WHEN KARL PASSED
Soderlund died on August 6, 2020, at his Dutchess County farm in New York, following complications from Alzheimer's disease. A source confirmed the news to DailyMail and added:
"He put up a courageous fight against Alzheimer's and Parkinson's for the past five years and he never lost his brilliant sense of humor."
IN SICKNESS AND IN HEALTH
Sally took care of Karl during his final years, and the source added that the kindness and warmth he showed others, along with his "kicked sense of humor," stayed with him until the end.
The couple first met in Puerto Rico, and when Karl turned 90, Sally celebrated the milestone birthday with a sweet tribute to her longtime-love on social media.
"When I married Karl, he was five years my senior. Somehow, over 60 years, my Peter Pan husband has remained forever young and handsome! Happy 90th birthday to the love of my life," Sally wrote.
WHAT MADE SALLY FAMOUS?
The 85-year-old first began frequenting television screens during the early 1980s as a guest host on "The Bob Braun Show," but then she landed her own gig, which stayed on the air for almost twenty years.
Even though Sally appeared in a myriad of shows over the years, her well-known talk show, "Sally Jessy Raphael," first aired in 1983 and then abruptly came to an end in 2002.
WHY THE SHOW ENDED
In later years, Sally gave more insight into the reason her show ended. During her up-and-coming years, Sally's show gave others like Maury Povich and Jerry Springer a run for their money, but then the tides turned.
Audiences leaned more towards the type of entertainment supplied by shows like "The Jerry Springer Show," and even though she did a few segments along those lines, it just wasn't her style. Rating started to drop, and then Sally dropped the bomb.
She revealed her cancer diagnosis to producers, and they saw it as the perfect way to end the show. Elaborating about the ordeal to DailyMail, Sally added:
"All they needed was a 60-year-old that might have cancer. I was stupid enough to tell them."
ANOTHER TELEVISION LEGEND AT 90
Over six decades Bob Newhart made a name for himself in comedy acting, and much like Sally Jessy Raphael, Newhart enjoyed much career success during the 1970s.
Earlier next month, Newhart will celebrate his 91st birthday, and the actor still looks as young as the days he starred in productions such as "The Librarian," "Catch-22," "Horrible Bosses," and "The Big Bang Theory."
Please fill in your e-mail so we can share with you our top stories!