TMZ: 'Sanford and Son' Star Raymond Allen Dies at 91 – Glimpse inside His Life & Career
Actor Raymond G. Allen Sr. sadly passed away early on Monday, August 10, 2020, at the age of 91. You might recognize him as "Sanford and Son's" Uncle Woodrow "Woody" Anderson.
Raymond G. Allen, Sr. died early on Monday morning, according to his family. At the time, he was at a long-term facility in California.
He was found unresponsive that morning, leading to EMTs being called out to attend to him. They attempted to revive him, but sadly, the actor had already passed on.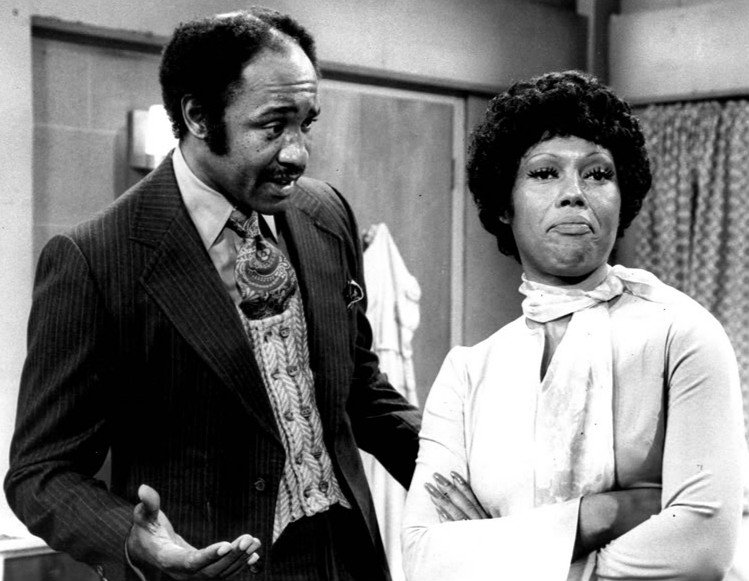 ANNOUNCING ALLEN'S DEATH
His family said he passed away from respiratory issues, but they were not related to the novel coronavirus. The actor's daughter, Ta Ronce Allen, also confirmed his death on a Facebook post.
She explained in her post that he was the last one from twelve siblings to pass away. Allen had actually been ill for a while.
We honor #RaymondAllen (1929–2020) with two Uncle Woodrow episodes of SANFORD AND SON — 10p and 10:30p ET on @gettv pic.twitter.com/uQlUhAGyIo

— getTV (@gettv) August 12, 2020
BEING ILL
In 2016, his family put him in a health care facility where he suffered from bouts of pneumonia. Allen fell ill for some time in the 1980s and was not seen on television.
Some people thought he had passed away then. He had kept a low profile since his acting days and lived in Lancaster, California with his daughter.
STARRING ON "GOOD TIMES"
Some fans might recognize Allen as Ned the Wino on "Good Times." In the 1970s, "Good Times" was a big hit show, and the late actor's character was hilarious.
SOME OF HIS ACTING CREDITS
He played Aunt Esther's husband who never turned down a drink in "Sanford and Son." The late star also appeared on "Starsky and Hutch," "The Jeffersons," "What's Happening!!" and "The Love Boat."
STARS WHO HAVE DIED THIS YEAR
Allen is reportedly survived by his two children. Some of the other celebrities who have passed away this year include Reni Santoni from "Dirty Harry" and "Seinfeld," Olivia de Havilland from "Gone with the Wind," Regis Philbin from "Who Wants to Be a Millionaire," Peter Green, the founding member of Fleetwood Mac, Congressman John Lewis, Reverend C.T. Vivian, Dr. Martin Luther King, Jr.'s field general, to name a few.