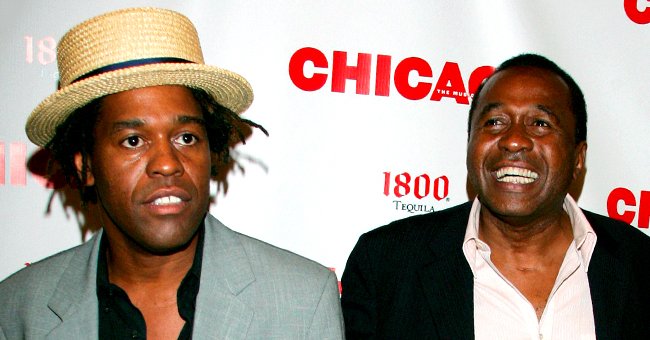 Getty Images
Benjamin Vereen Jr., the Son of Actor Ben Vereen, Dies at 55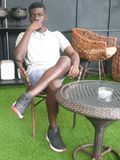 The theater acting world has suffered another loss. Earlier this week, Benjamin Vereen Jr., the son of legendary Broadway actor Benjamin Vereen, was confirmed to have died.
According to reports, Benjamin Vereen Jr., who also went by the name "Benji," had been missing since July 27. He was a dancer and a choreographer and authorities confirmed his death over the weekend after an extensive search.
Vereen Jr. was 55 years old at the time of his death. He had taken after his father, Benjamin Vereen's legendary career and had developed a passion for the arts at a young age. Thus, he was led to a career in dance.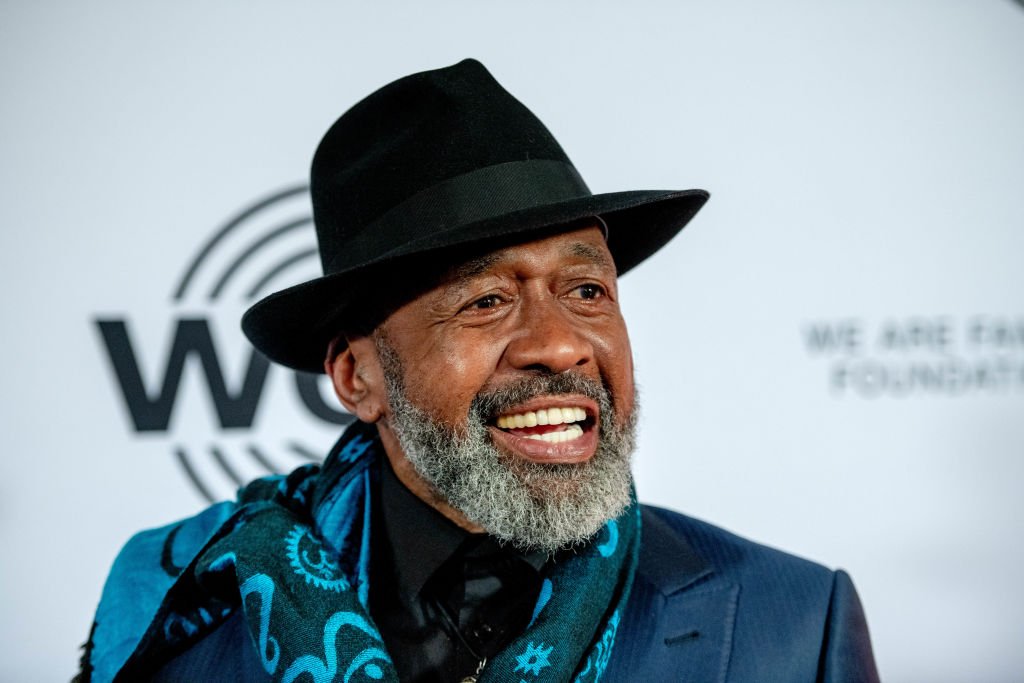 Ben Vereen attends the We Are Family Foundation's 2018 Gala at Hammerstein Ballroom on April 27, 2018. | Photo: Getty Images
It's unclear how he went missing. However, the family also appeared to have been fiercely private with the proceedings thus far. That same privacy was reflected in Vereen Sr.'s statement. Per reports, he said:
"Benji was a dancer and a choreographer with an extraordinary artistic talent, and we will hold him in our hearts forever… We would appreciate allowing our family to mourn this privately."
Vereen Jr. leaves behind a wife and three children — three sons and a daughter. He was reportedly a doting father who committed himself to his family. The Vereen family has suffered some losses in the past. However, this one will hurt quite especially.
The death of Vereen Jr. comes the same year his father landed a significant career milestone.
Vereen Jr. lived knowing that his father was an astonishing musical talent. Vereen Sr. is a Broadway legend who has dedicated decades of his life to promoting theatre work.
The death of Vereen Jr. comes the same year his father landed a significant career milestone. In March, the Broadway Beacon Awards Gala honored Vereen Sr. with its Lifetime Achievement Award.
Throughout Vereen Sr.'s career, he has landed some incredible roles. However, most notable was his portrayal of the Leading Player in the Broadway musical, "Pippin." The role earned him a Tony Award for Best Actor in a Musical in 1973.
Vereen Sr.'s work in "Pippin" also earned him a Drama Desk Award the same year. Some of his other Broadway jobs included "Jelly's Last Jam," "Fosse," and "Chicago."
Sadly, this also isn't the first time that the Vereen family will suffer a loss. Per reports, Vereen Sr. lost his daughter, Naja in a car crash back in 1987.
Naja and her mother, Nancy, had been driving on a highway in New Jersey when a truck hit them out of nowhere. While Nancy was uninjured, Naja wasn't so lucky. Vereen Sr. and Nancy eventually got a divorce in 2012.
Please fill in your e-mail so we can share with you our top stories!