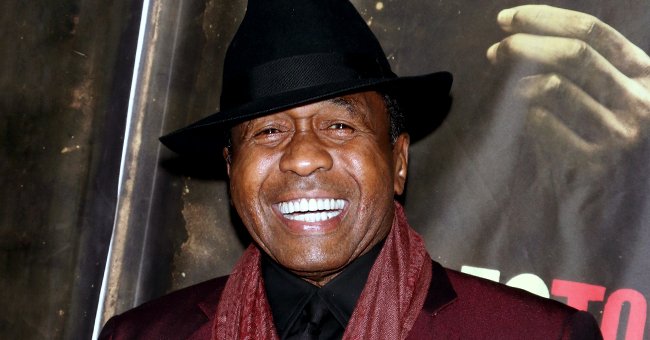 Getty Images
Actor Ben Vereen Was Allegedly Married to Two Women for 36 Years – inside His Marital Woes
Ben Vereen once faced legal charges after he was accused of being married to two women for over three decades. Here is a look into the actor's controversial marital life.
Ben Vereen allegedly spent 36 years married to two women illegally and this controversy landed him a lawsuit.
In 2016, Vereen filed for divorce a second time from his first wife, Andrea, whom he married in 1965, when she was only 14 and pregnant with their child.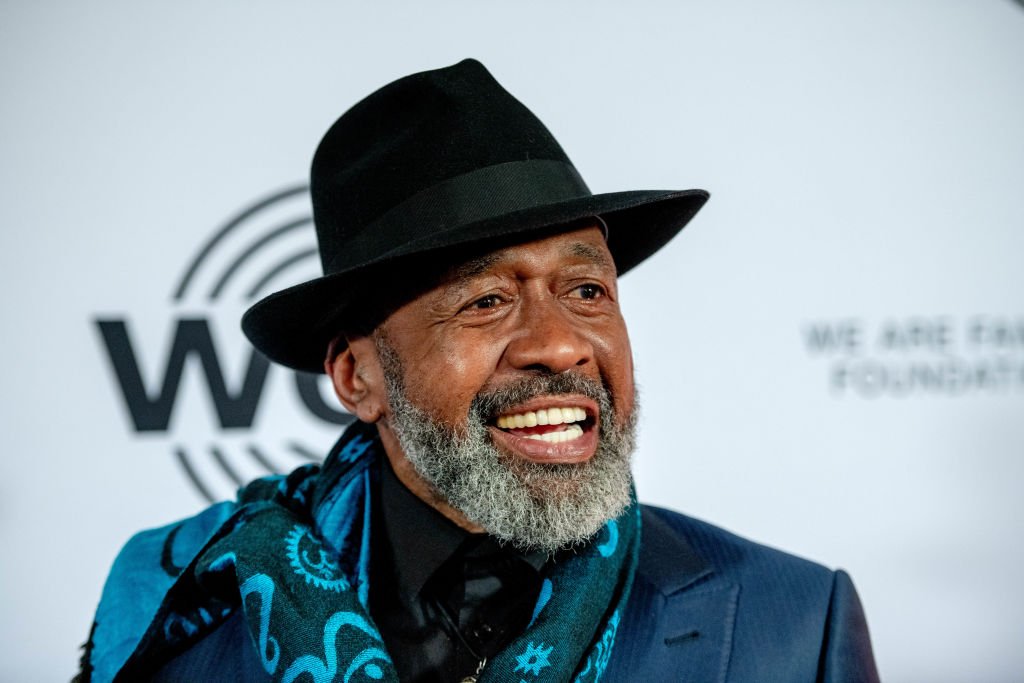 Ben Vereen attends the We Are Family Foundation 2018 Gala at Hammerstein Ballroom on April 27, 2018. | Photo: Getty Images
At the time, a source revealed to People that Vereen had initially filed for divorce from Andrea in 1972 and Andrea's divorce paperwork followed this in 1974.
According to the source, Vereen believed that the divorce proceedings had been finalized and continued with his life.
However, Andrea found out the divorce had not been finalized when she filed for Social Security in January 2016 and was told there was no proof of her divorce after she listed herself as divorced.
She then put a call through to Vereen who filed for divorce immediately, and in September 2016, the estranged couple appeared at the Brooklyn Supreme Court where a judge urged them to settle outside of court.
According to a Page Six report, Andrea asked for alimony, "equitable" property distribution, and lawyers' fees from Vereen. After leaving his first wife, Vereen married Nancy Burner in 1976, and the duo filed for divorce in 2012.
Despite all of his troubles over the years, Vereen remains an iconic actor.
While speaking to People, Harold Mayerson, who represented Andrea, explained that the situation was fishy because he believed Vereen would have had to state the date of his divorce on his marriage certificate to Bruner.
While Mayerson did not view Vereen as "a bad guy," he explained that he hoped Vereen would do right by Andrea and his son, whom he abandoned.
However, by 2017, things were finalized after Vereen was mandated by the court to pay a sum of $10,000 to Andrea to cover her legal fees.
Vereen, now 73, won the award for best actor in a musical at the 1973 Tonys for his role as "Pippin." His performance in the musical also earned him the Drama Desk Award for "Best Actor in a Musical."
Vereen was also once nominated for an NAACP Image Award for his role in "An Accidental Friendship." Despite all of his troubles over the years, Vereen remains an iconic actor, singer, and all-around entertainer with a successful career.
Please fill in your e-mail so we can share with you our top stories!