'Finding Freedom': Kate Middleton's Sister Pippa Didn't Want to Invite Meghan Markle to Wedding
A tell-all book about the Duke and Duchess of Sussex, Prince Harry, and Meghan Markle reveals that Kate Middleton's sister, Pippa harbored concerns about inviting the Sussexes to her wedding in 2017.
With the release of "Finding Freedom," a tell-all book on the Royal couple, Prince Harry and Meghan Markle, comes shocking secrets.
These includes a particular discovery about Kate Middleton's sister, Pippa's wedding, and Prince Harry and Meghan Markle's attendance.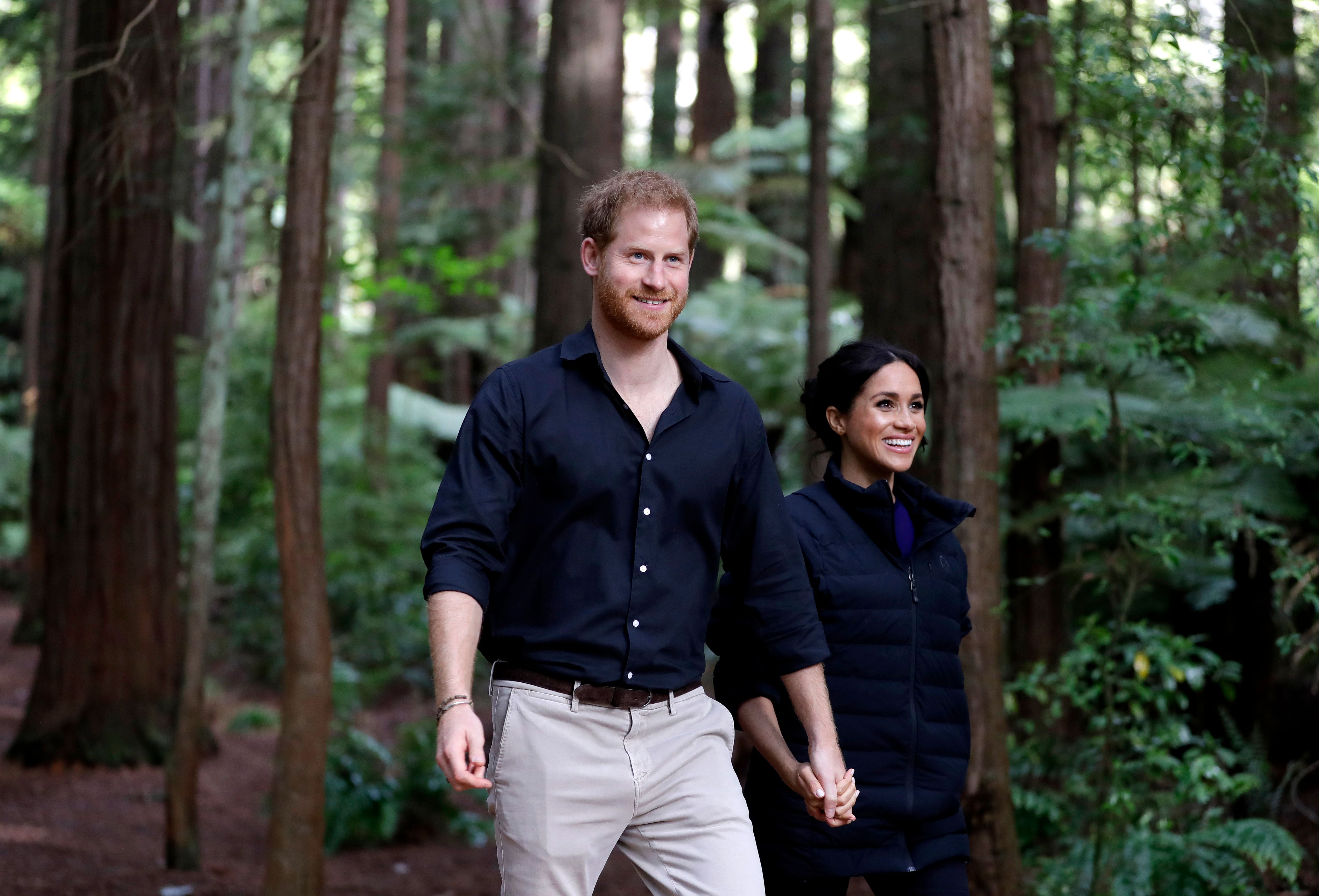 The book's authors, Omid Scobie and Carolyn Durand, revealed that Prince Harry and his wife, Meghan Markle, almost did not make the cut to the list of invited guests for Pippa's wedding. They wrote:
"The media frenzy that followed their every move made them somewhat of a reluctant addition to the guestlist for Pippa Middleton's vows on May 20, 2017."
According to Scobie and Durand, Markle and Harry's frequent featuring across tabloids was not the idea that Pippa and her mother, Carole had planned.
The authors alleged that the bride and her mother had concerns about the Duke and Duchess of Sussex and worried that they would overshadow the event.
After all, it was supposed to be Pippa and her husband, James Matthews' special day. It turned out that their concerns might have some base to it as something of that nature eventually happened at the wedding of Princess Eugenie to her husband Jack Brooksbank, in October 2018.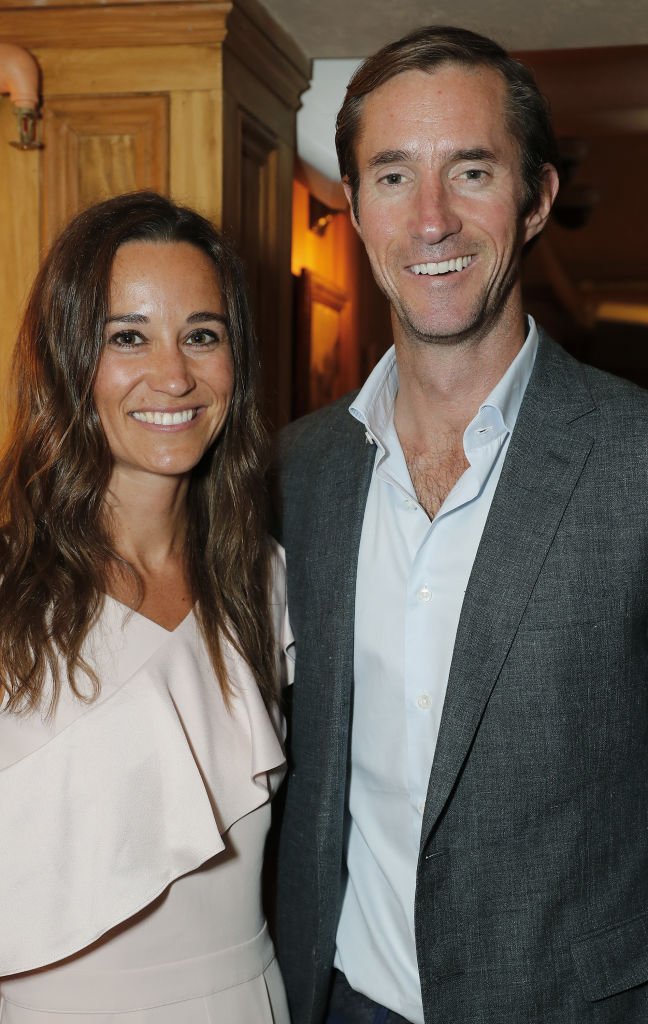 While Princess Eugenie's wedding ceremony was in full swing, Markle and her royal hubby were alleged to have started telling people in attendance that they were expecting a child. That, no doubt, stole the spotlight from the couple and diverted attention to the Sussexes.
Three days after Eugenie's wedding, Markle's pregnancy was officially announced via Kensington Palace's Instagram page. The book also revealed that Princess Eugenie had been unhappy with that and felt that they could have waited before sharing the news.
At Pippa's wedding however, a situation of that nature did not occur. Harry and Meghan even opted to arrive at the ceremony at separate times to make sure that they did not divert too much attention to themselves.
Harry was prompt and present for the church ceremony, but Markle was nowhere to be found. It was only at the reception, which was several hours after the church service, that she managed to sneak in and join the celebration.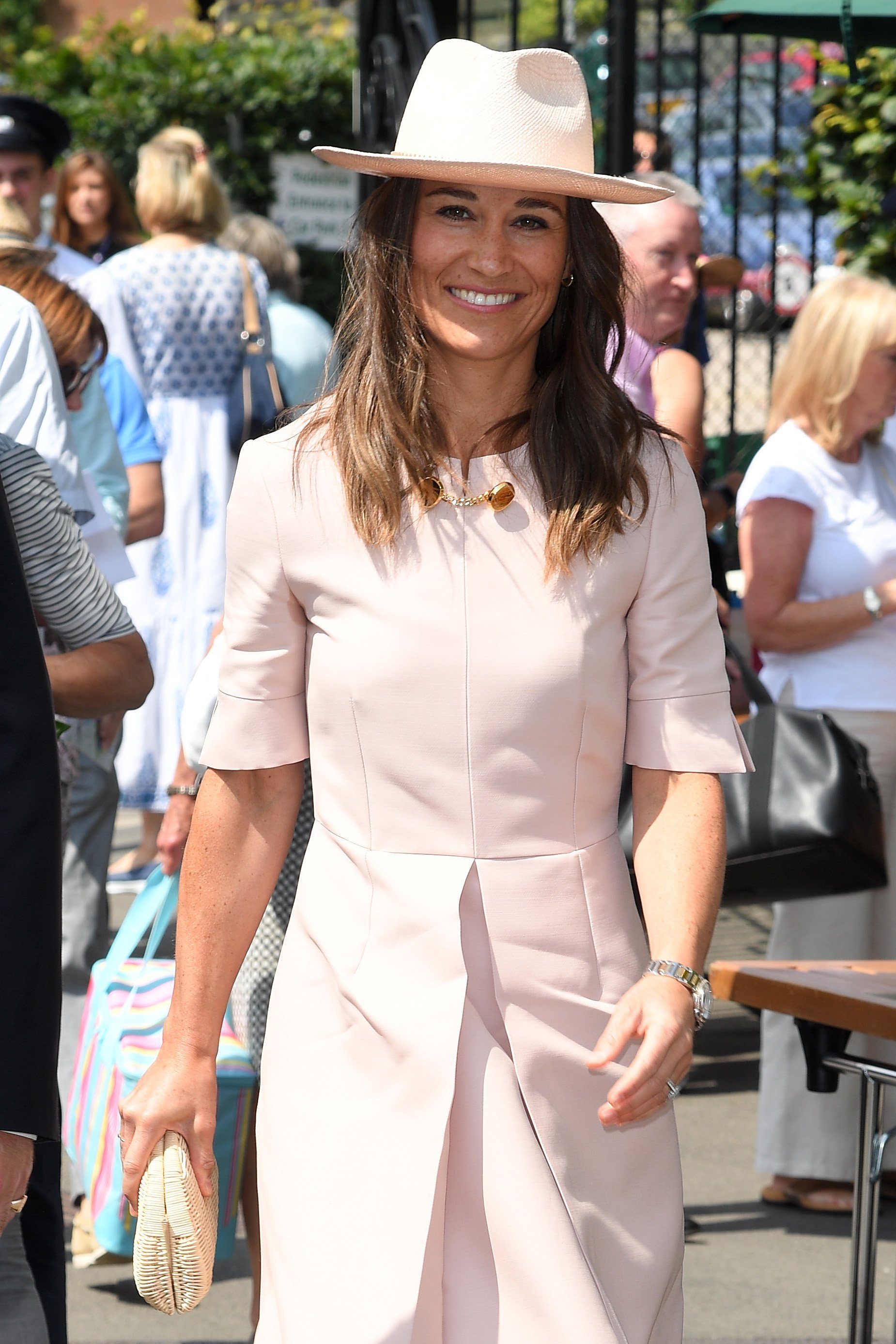 The effort was noticed and well appreciated as only a few spotted the exact moment Harry and his stunning then-girlfriend sneaked into the reception. It was a huge milestone for the couple as it was a significant move towards making their relationship official.
With "Finding Freedom's" revelation about what happened behind the scenes on Pippa's wedding day, the extra effort to keep things inconspicuous on Meghan and Harry's part only became clearer.