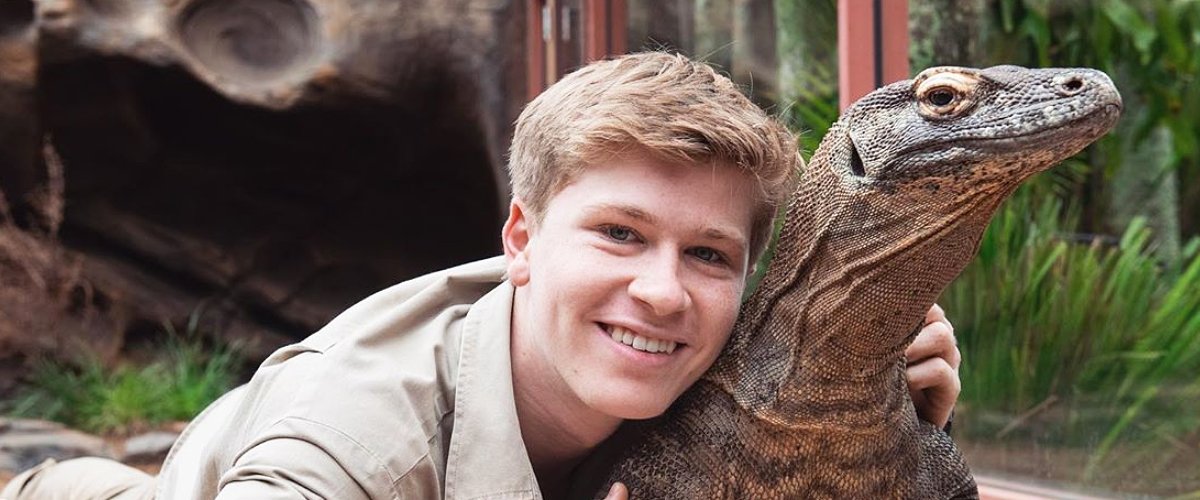 instagram.com/robertirwinphotography
Robert Irwin Is Reportedly Dating a Girl Named Elisha Jackson — Facts about Steve Irwin's Son
Robert Irwin, the youngest son of the late Crocodile Hunter, Steve Irwin, is keeping his dad's legacy alive alongside his mother and sister. The 16-year-old inherited Steve's charm, and girls have started to notice it.
Steve Irwin was, without a doubt, the most famous wildlife expert and conservationist in the world. Throughout almost two decades, Steve made sure to let the world know everything about wild animals—especially alligators—through his television series, "The Crocodile Hunter."
A co-owner and operator of the Australia Zoo—located in Queensland—Steve worked relentlessly to spread the message of "conservation through exciting education" during his 44 years of life.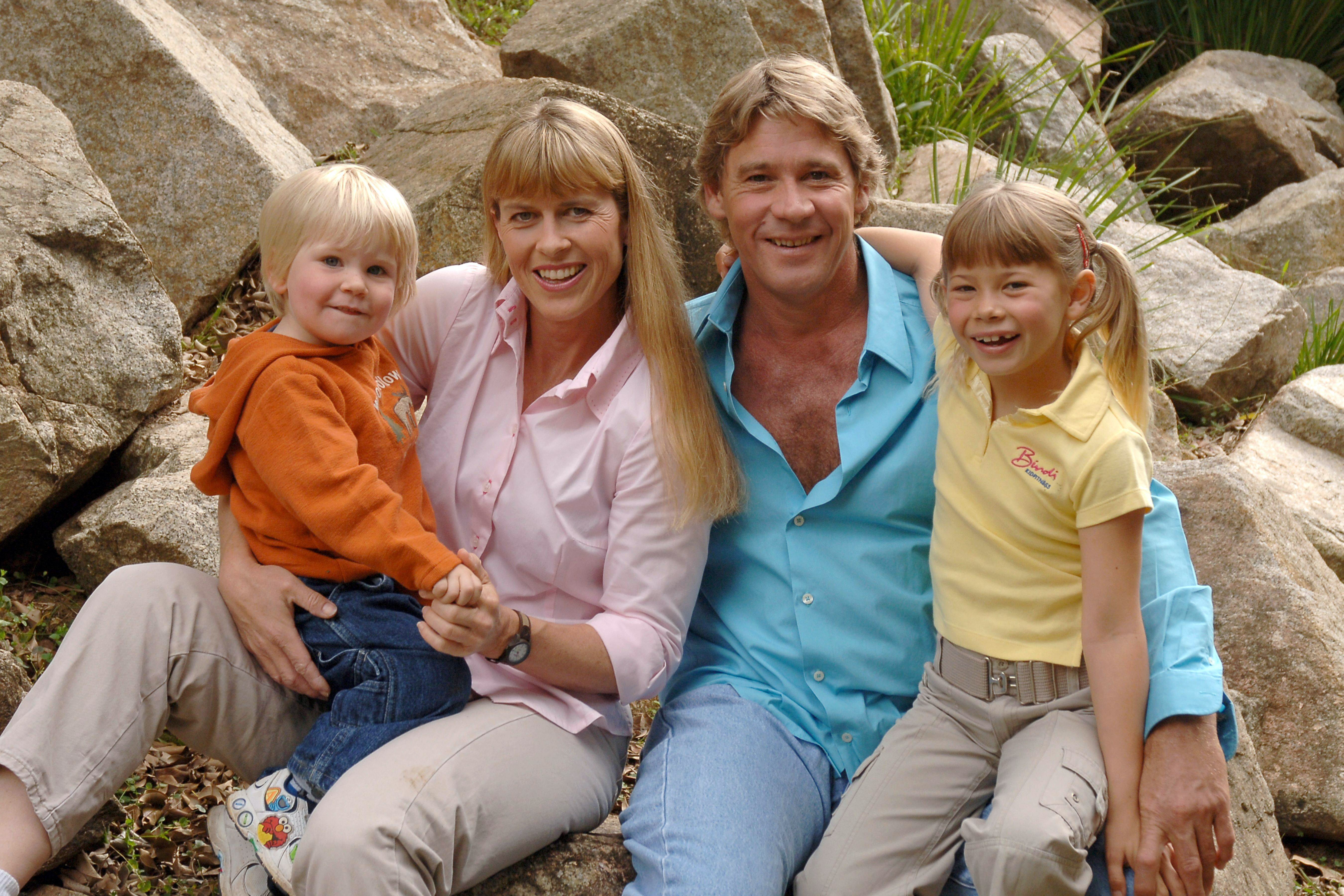 Steve Irwin poses with his family at Australia Zoo June 19, 2006 in Beerwah, Australia | Photo: Getty Images
Sadly, Steve died in September 2006. He was stung on the chest by a stingray while filming a documentary about ocean creatures at the Great Barrier Reef.
Today, Steve's children with wife Terri, Bindi, and Robert Irwin, are continuing their dad's work and taking it beyond expectation. The siblings and their mom now run the Australia Zoo, and at 16, Robert already has quite the vast following. Here's more about Steve's so-called "twin."
MEET ROBERT IRWIN
Steve Irwin married Terri Raines in 1992, and they welcomed their first child, Bindi, in 1998. Five years later, on December 1, 2003, Robert Clarence Irwin joined the family.
Although he's still young, Robert has already started making it to the tabloids for his love life.
The young man first made headlines in January 2004, when his dad was videotaped feeding a crocodile while carrying a barely 1-month-old Robert in his arms.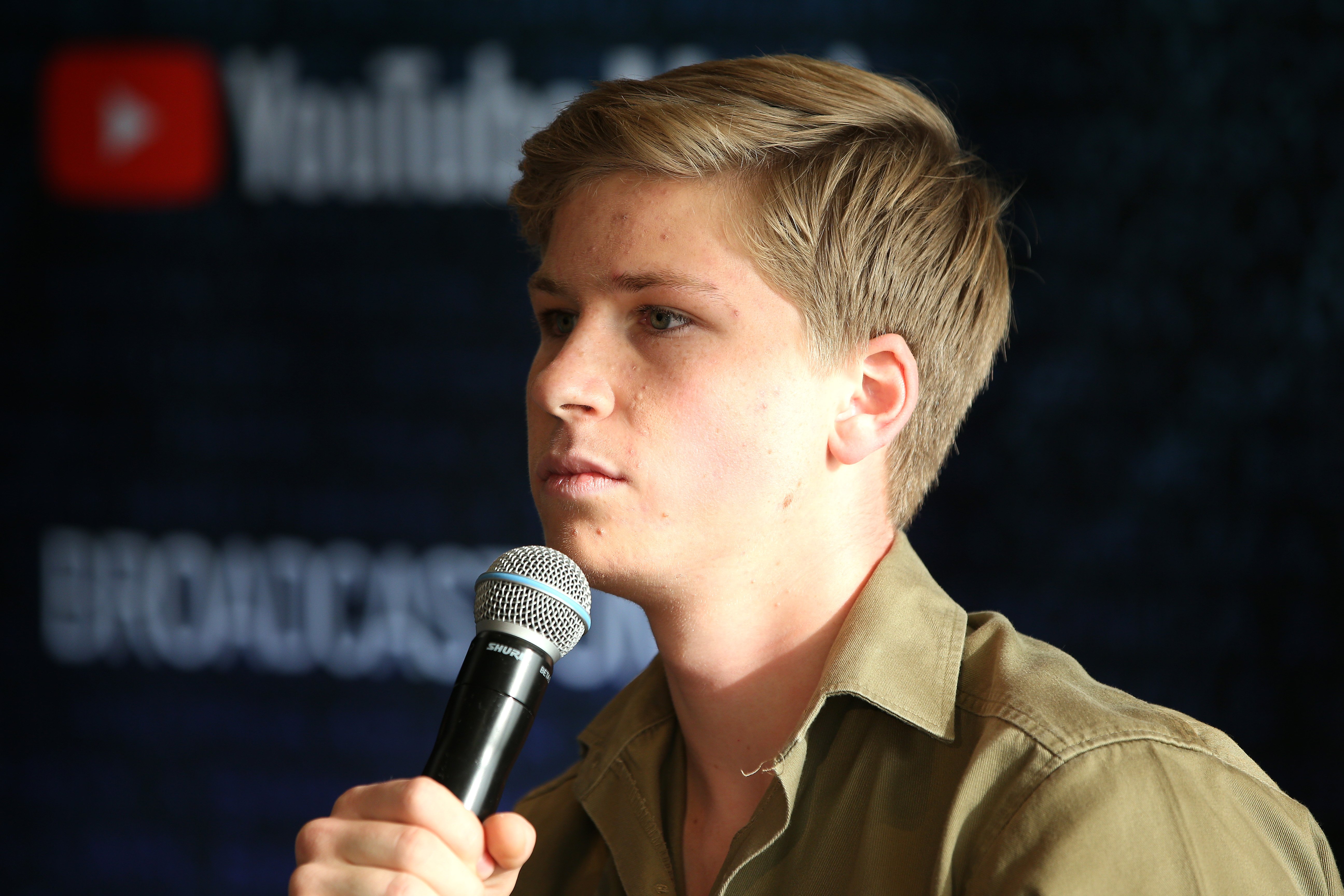 Robert Irwin during the 33rd Annual ARIA Awards 2019 at The Star on November 27, 2019 in Sydney, Australia | Photo: Getty Images
Bindi and Robert grew up in the Australia Zoo and were homeschooled by tutors whenever they weren't traveling around the world with their parents.
Although he didn't get a typical school experience, Robert considers himself "the luckiest kid on planet earth" for being raised surrounded by animals. His favorites are—no surprise here—crocodiles, as he says they are intelligent creatures and "modern-day dinosaurs."
A TALENTED PHOTOGRAPHER
Aside from working at the zoo—where he often takes part in the show at the Crocoseum—Robert is also a talented and passionate wildlife photographer.
Whether it is at the zoo grounds, or in the vast African savannah, Robert enjoys capturing the world around him in still images.
Taking pictures not only allows Robert to channel his creativity, but also helps him spread the word about the importance of conservationism. He explained in an interview with the Guinness World Records page:
"Photography is a great tool to inspire others about issues facing our planet today, as each image tells a story about the subject."
He also added that, through pictures, many people could get the chance to see "magnificent creatures" and places that they wouldn't know otherwise.
Robert has been recognized for his talent behind the lens in many opportunities. His work has been featured in galleries all over the world, and he's the main photography contributor to the "Crikey" magazine, the Australia Zoo's monthly publication.
The competitions where Robert has been lauded include Nature's Best Windland Smith Rice International Photography Award, Australian Geographic Nature Photographer of the Year Award, and Wildlife Photographer of the Year Awards—the last two in the youth category.
Robert has also raised money for his family's foundation, Wildlife Warriors, by auctioning some of his works in different fundraiser events.
A TELEVISION STAR
Robert is also a delight in front of the camera, and in 2009, he made a cameo on the film "Free Willy: Escape from Pirate's Cove," starring his sister Bindi.
In 2012, he appeared on "Steve Irwin's Wildlife Warriors" alongside his mother and sister, and then from 2014 to 2015, he co-hosted Discovery Kids' show "Wild but True."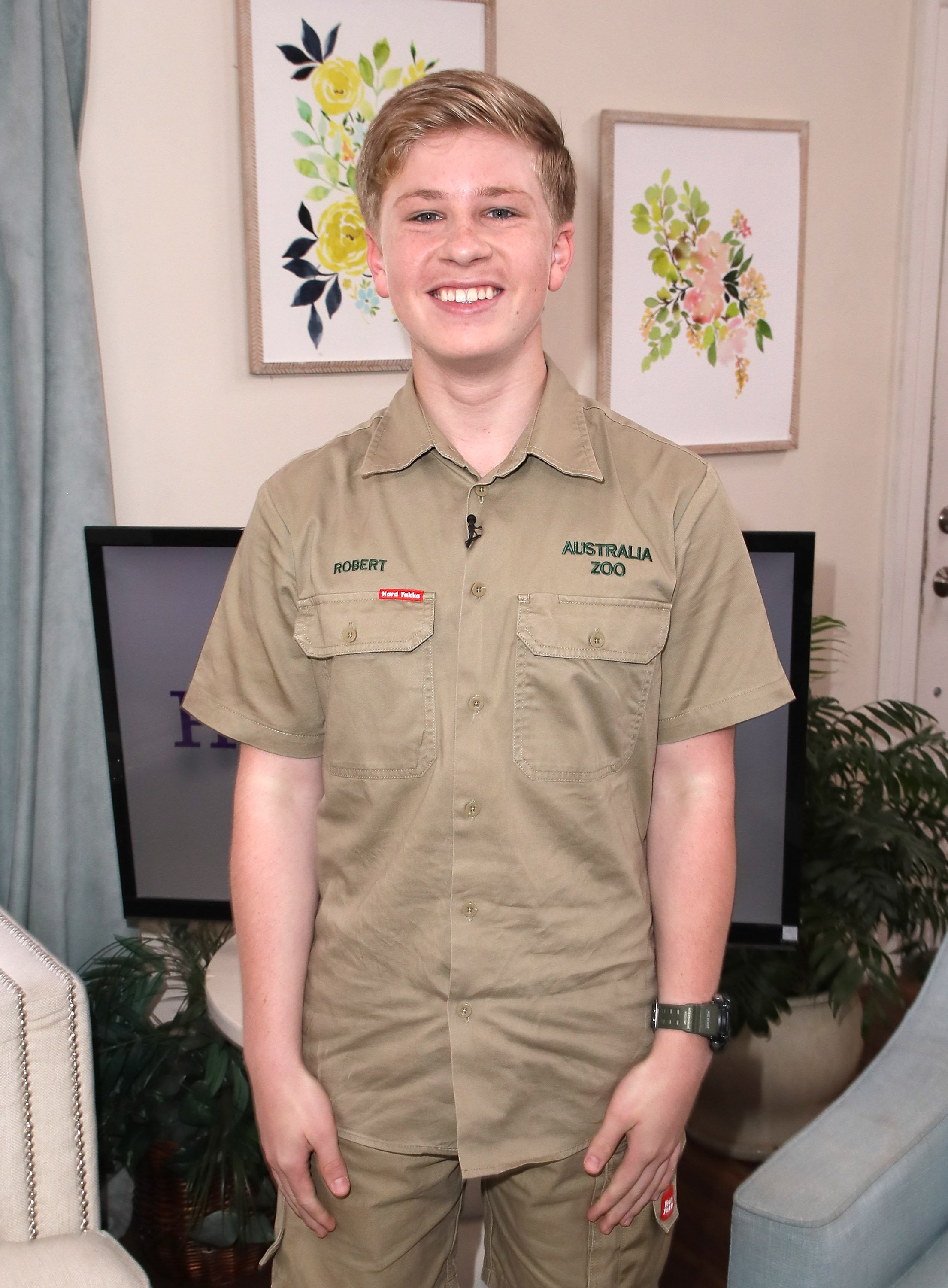 Robert Irwin at Hallmark's "Home & Family" on April 24, 2018, in Universal City, California. | Photo by David Livingston / Getty Images
Robert made his late-night show debut in 2017 when he appeared in "The Tonight Show with Jimmy Fallon." Besides talking about his family, he brought some animals to the set.
Robert's segment on the show was so popular that he started making periodical appearances since then, always bringing a different set of creatures that he excitedly introduces in the show, often scaring Fallon, for the audience's amusement.
In 2018, Robert, Bindi, and Terri announced their new Animal Planet series, "Crikey! It's the Irwins," which will be premiering its third season later in 2020.
THE BEST BROTHER EVER
Robert has a tight relationship with Bindi, and they're always complimenting each other over their achievements in life.
When Bindi appeared in "Dancing with the Stars," Robert was cheering for her in the sidelines, and last May, when Bindi married her longtime boyfriend Chandler Powell, it was Robert who walked her down the aisle.
In an Instagram post months before the wedding, Bindi shared her thoughts about choosing her brother to stand in for their dad on such an important day. "Dad, You would be so incredibly proud of Robert," she wrote, and continued:
"He has been such an amazing support during this beautiful new life chapter. I know you'd be beaming with pride when the time comes that he walks me down the aisle."
Robert also helped Powell to stage the perfect proposal in the gardens of the Australia Zoo, and he hid in the bushes while it all unraveled to capture the life-changing moment.
A CHARMER WITH GIRLS
Two years ago, when asked about her son's dating life, Terri Irwin revealed that she wasn't surprised that some girls showed interest in the handsome teenager.
However, Terri joked that, for Robert, the most important thing was if the girl had a camera or loved photography as much as him.
"That's Robert's real love in life right now, and his focus," Bindi chimed in about her brother's passion.
Although he's still young, Robert has already started making it to the tabloids for his love life. Last year, he was reportedly dating actress Emmy Perry.
They were first photographed together at the 2019 Steve Irwin Gala Dinner in Los Angeles, and later visited Disneyland, with Perry sharing a snapshot of their day on her Instagram account.
However, that didn't last long. But now it seems like the young animal lover had his heart stolen once again.
These days, Robert has been seen out and about with a young girl named Elisha Roberts, who was a fan before officially meeting him.
Elisha—or Tish as she goes on Instagram—first posted a photo of herself crouching next to a poster with Robert's face during a visit to the Australia Zoo in January 2020. This seems to have caught Robert's attention.
The young love birds have been photographed on a double date with Bindi and her husband—who are expecting their first child together—biking around town and enjoying each other's company in general.
Robert is still at the prime of his youth, and with his talents as a photographer, and his work as a wildlife conservationist, there's no doubt he's going places. As Bindi said, Steve would be proud.
Please fill in your e-mail so we can share with you our top stories!