Ice–T's Daughter Steals Hearts in a Colorful Fairy Costume While Posing with Her Cousins
The little girl has inherited her mother's love for the camera and she is already amassing her own fandom in social media with her adorable poses and love for fashion.
The 42-year-old model and TV personality, Coco Austin shares 4-year-old daughter Chanel Marrow with her husband of 18 years, 62-year-old rapper-turned-actor Ice-T, and she is the apple of her eye, as she often shows in social media.
On August 11, 2020, Austin took to her Instagram account to post a slideshow of images that picture Chanel posing for the camera with her two cousins, the three girls showing their aptitudes for modeling from an early age.
Chanel and her two older cousins wore rainbow skirts and matching plastic collars and headbands also adorned with flowers. They also wore butterfly wings as they enjoyed a day at the animal park, Butterfly Wonderland in Arizona.
"Cousins," the proud mother simply captioned the post, also mentioning her daughter's own Instagram account @babychanelnicole where all the adventures of the toddler are documented by her parents.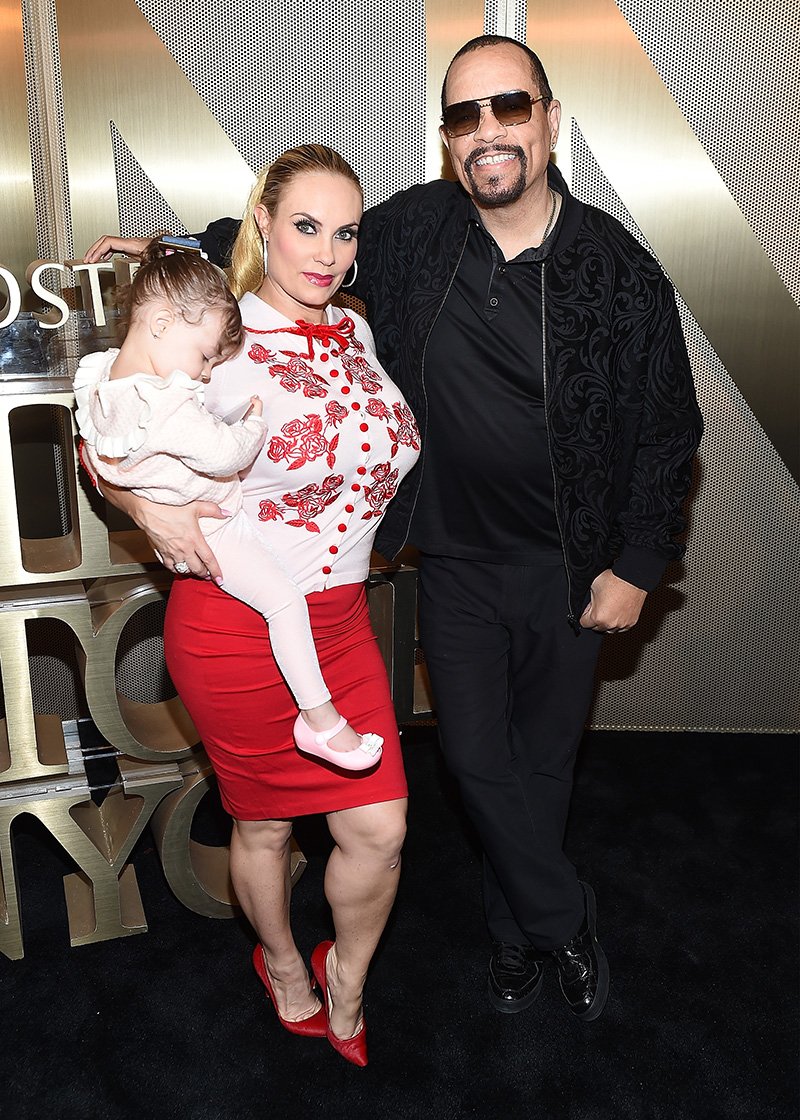 FANS REACT
Fans were quick to react to the snapshots, and as usual, Chanel stole their hearts with her cuteness and charisma, and some of them took to the comments section of the post to share their impressions.
"These ladies are life," wrote a fan. "Chanel has got the pose," observed someone else. "I love how she is the main one, so focused on the camera," pointed out a third user. 
ATTACHMENT PARENTING
While most of her fans praise Austin for the close relationship she has with her only daughter, the model has sometimes experienced criticism for her attachment parenting style which includes long-term breastfeeding.
As Austin has been open about in social media, she still takes some time off every day to breastfeed Chanel despite the girl being already 4.  This has proven to be controversial among part of Austin's fan following.
Back in September 2019, Austin took to her Instagram feed to share a series of pictures of herself breastfeeding Chanel, who was about to turn 4 at the time, during a private flight with Ice-T.
Austin accompanied the slideshow with a long caption on which she tells her personal story with nursing her daughter which led her to treasure that mother-daughter bond so much that she has opted to keep doing it.
"It's more of a comfort thing now and of course she eats regular but nap time and night time are our time and I'm lucky she hasn't grown out yet," Austin wrote in the caption.