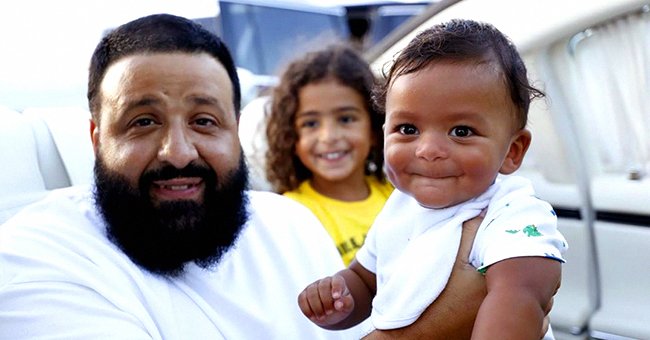 Instagram/djkhaled
DJ Khaled Picks up His Family after They Arrive on a Private – See the Touching Moment
The popular DJ and record producer shared the beautiful moment when he received his family at the airport after they arrived on a private airplane.
44-year-old DJ Khaled took to Instagram to share a personal moment when he was reunited with his family at the airport. The renowned DJ was there to receive his wife and two sons.
As the video starts, Khaled informs his fans that he is at the airport to receive his wife and his children before adding that he really missed them.
The plane arrives just as Khaled finishes expressing his affection for his family and he walks away from the camera.
Like his father, young Asahd is also a star…
LOVE FOR THE FAMILY
Inside the plane, Khaled greets his younger son who is still sleeping. The video then shows a few scenes of Khaled's reunion with his wife and his older son, Asahd, who finally exchanges a few words with his dad.
Another snapshot taken during the same moment sees Khaled posing with both his sons. The DJ is carrying his youngest son in his arms while the little one flashes an adorable smile for the camera.
Khaled further accompanied the Instagram post with a sweet message, expressing his love for his two children. He wrote:
"[Just] know I do it for my kids so you know!"
A PROUD FATHER OF TWO
Khaled and his wife, Nicole Tuck, welcomed their second son earlier this year in January. The couple first announced the potential arrival of his younger child in September 2019.
A previous video of Tuck getting an ultrasound also revealed their son, Asahd, getting excited about the arrival of his baby brother.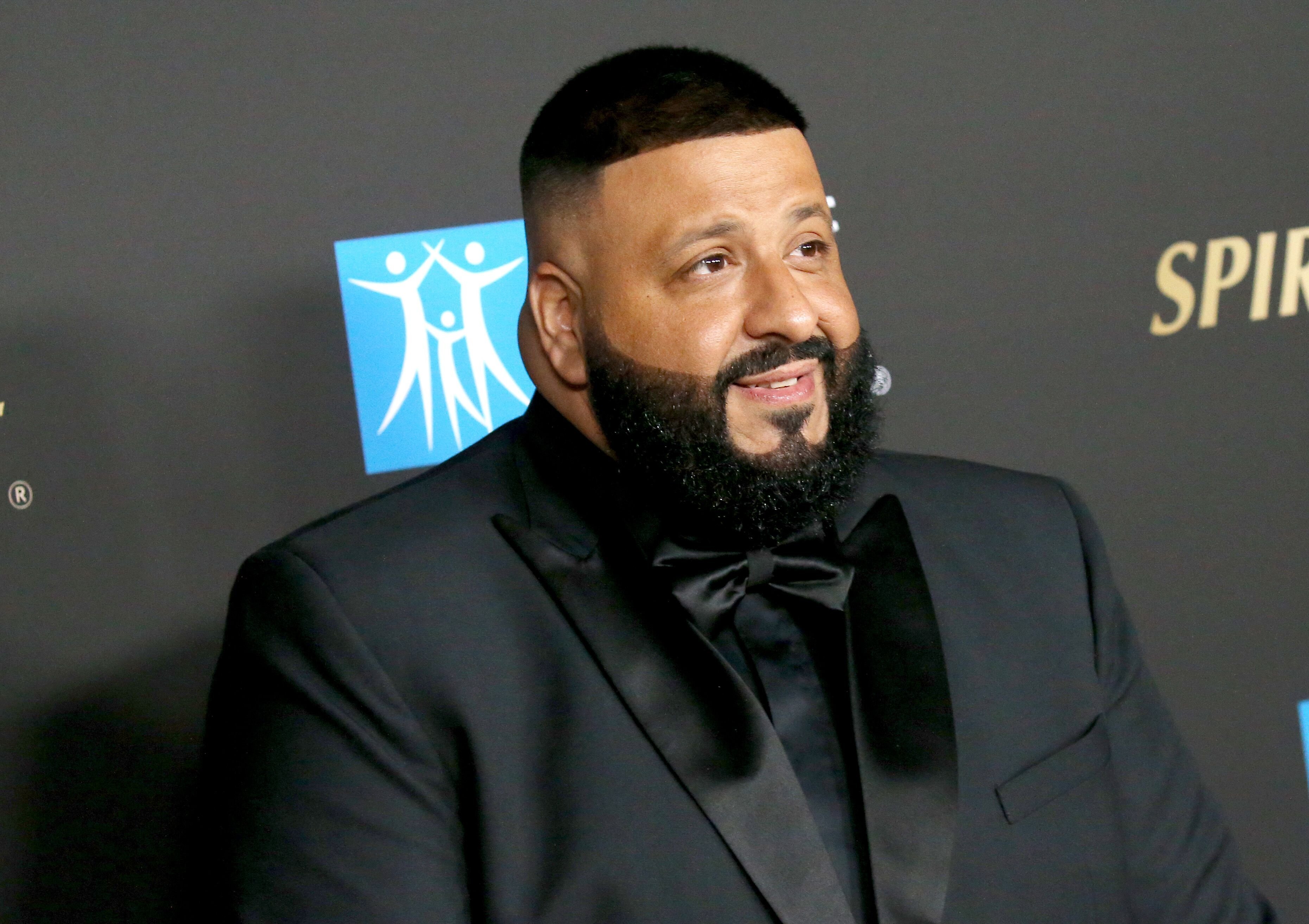 DJ Khaled attends the City Of Hope's Spirit of Life 2019 Gala held at The Barker Hanger on October 10, 2019. | Source: Getty Images
Like his father, young Asahd is also a star who has already gathered over two million followers on Instagram. He is also credited as a producer on a Beyonce and Jay-Z single.
The 3-year-old was named as executive producer on Khaled's album, "Father of Ashad" which was released in May 2019.
A MUSICAL SUPERSTAR
Khaled is one of the biggest music producers who has produced 11 studio albums since 2006. His first-ever number one single, "I'm the One" came in 2017 via the "Grateful" album.
Prior to his rise to fame, Khaled has helped other famous artists in their music careers including Lil Wayne and Birdman.
Please fill in your e-mail so we can share with you our top stories!