Here's What Kelly Ripa and Daughter Lola Consuelos Had to Say about Haters on Instagram
"Live with Kelly and Ryan's" Kelly Ripa and her daughter, Lola Consuelos, opened up about their opposing approaches to critics on the Internet.
Kelly Ripa sat down for a candid conversation with her 19-year-old daughter, Lola Consuelos, in a People's inaugural Family Issue about their opposing views when it came to responding to harsh comments online.
The mother and daughter share such a tight-knit bond that the 19-year-old did not hesitate to call her mother out on her approach to people who criticized her on Instagram.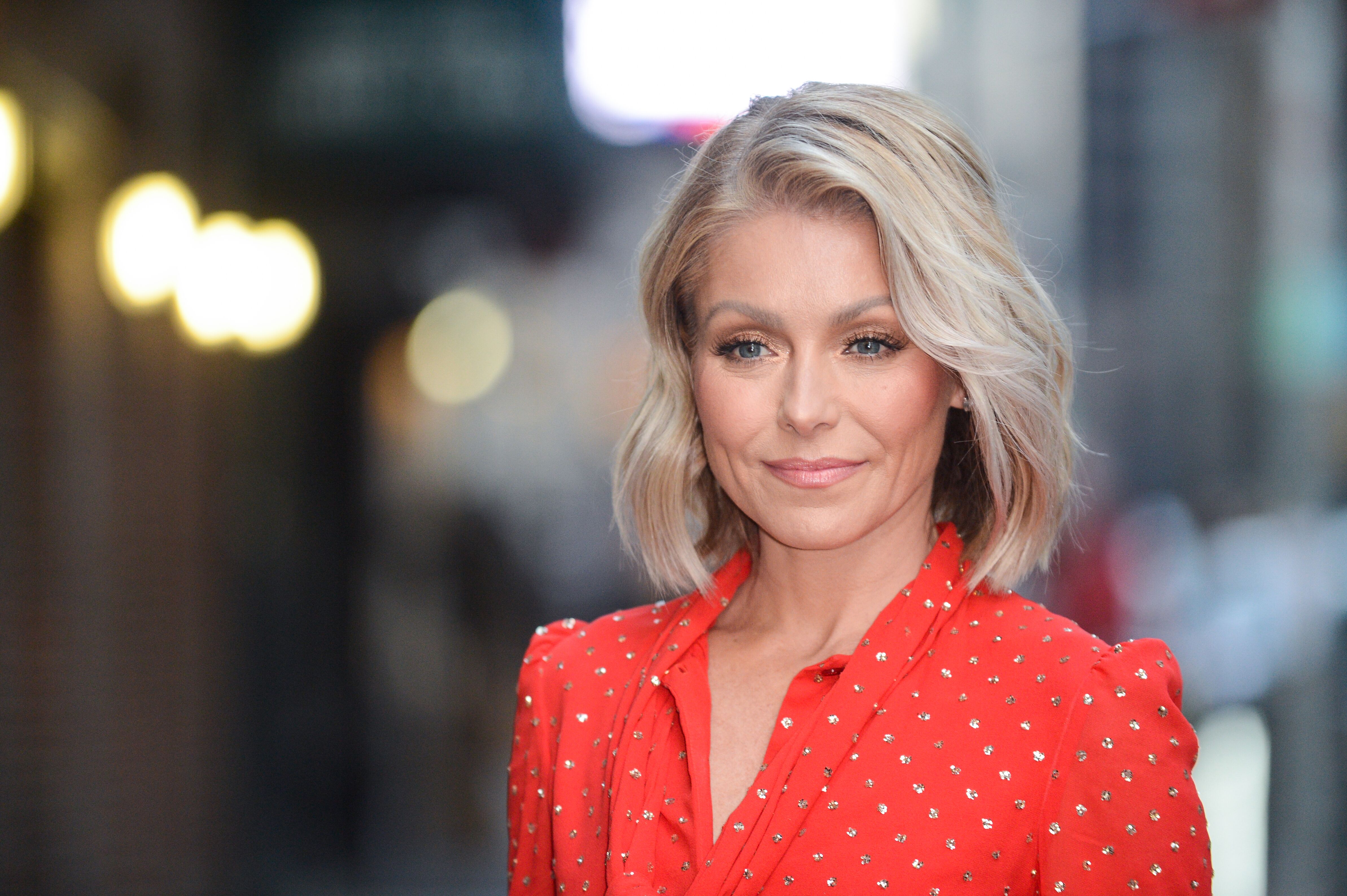 Ripa is somewhat known for her witty and sharp remarks at haters on the internet, but according to her daughter, they were not worth it. Lola told her mother that these haters did not deserve the time of day.
The 19-year-old confidently told her mother that these so-called trolls were probably just people who were sitting in their homes wishing that they were Ripa. The show co-host responded:
"They're usually very funny, I usually get a good chuckle out of it. They deserve the little pepper! They deserve it. They need it."
The 49-year-old believed that the love-hate relationship she had going on with these internet trolls was a healthy relationship, and she never took any of it to heart.
Lola maintained that it was absolutely unnecessary and the "irrelevant people" needed to stay out of their lives. Ripa reluctantly agreed with her daughter, seeing sense in her stance.
Ripa recently responded to a troll who commented that he had an issue with the show particularly with their lack of grooming.
The issue came out right around the time Ripa's recent clap back at a troll was still sizzling hot in the minds of people.
The show co-host shared a video on her Instagram with a teaser of the show's upcoming season, showing her and her co-host, Ryan Seacrest.
One viewer was particularly annoyed with the video and commented that he had an issue with the show, particularly their lack of personal grooming. He questioned why Ripa and Seacrest did not get dressed normally like everyone else for their show.
Ripa's response was a quipped one, in which she stated that she would make sure to bring it up at the next meeting. Although now that Lola has advised her otherwise, such brilliant retorts might soon dwindle.
The 49-year-old shares her daughter, Lola who claims to be addicted to TikTok, and her two sons, Mark, 23, and Joaquin, 14 with her husband, actor Mark Consuelos. 
The family of five is quite the happy bunch, and according to Lola's sagely internet advice, they will most likely be keeping their personal lives private.