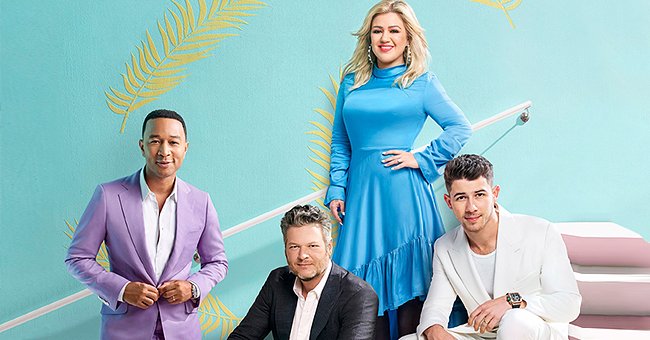 GettyImages
Season 19 of 'The Voice' Reportedly Will Not Premiere in September – Here's Why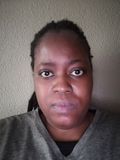 Fans of "The Voice" will be disappointed to hear that the show will not be ready to premiere in September 2020. Filming has been delayed because of the outbreak of the novel coronavirus disease.
"The Voice" was set to debut in late September 2020, but NBC has been forced to reshuffle its fall schedule. In the singing competition's place, "American Ninja Warrior" will air.
The reality competition series managed to complete its production on time for season 12. "American Ninja Warrior" will launch on September 7, 2020, from 8 p.m.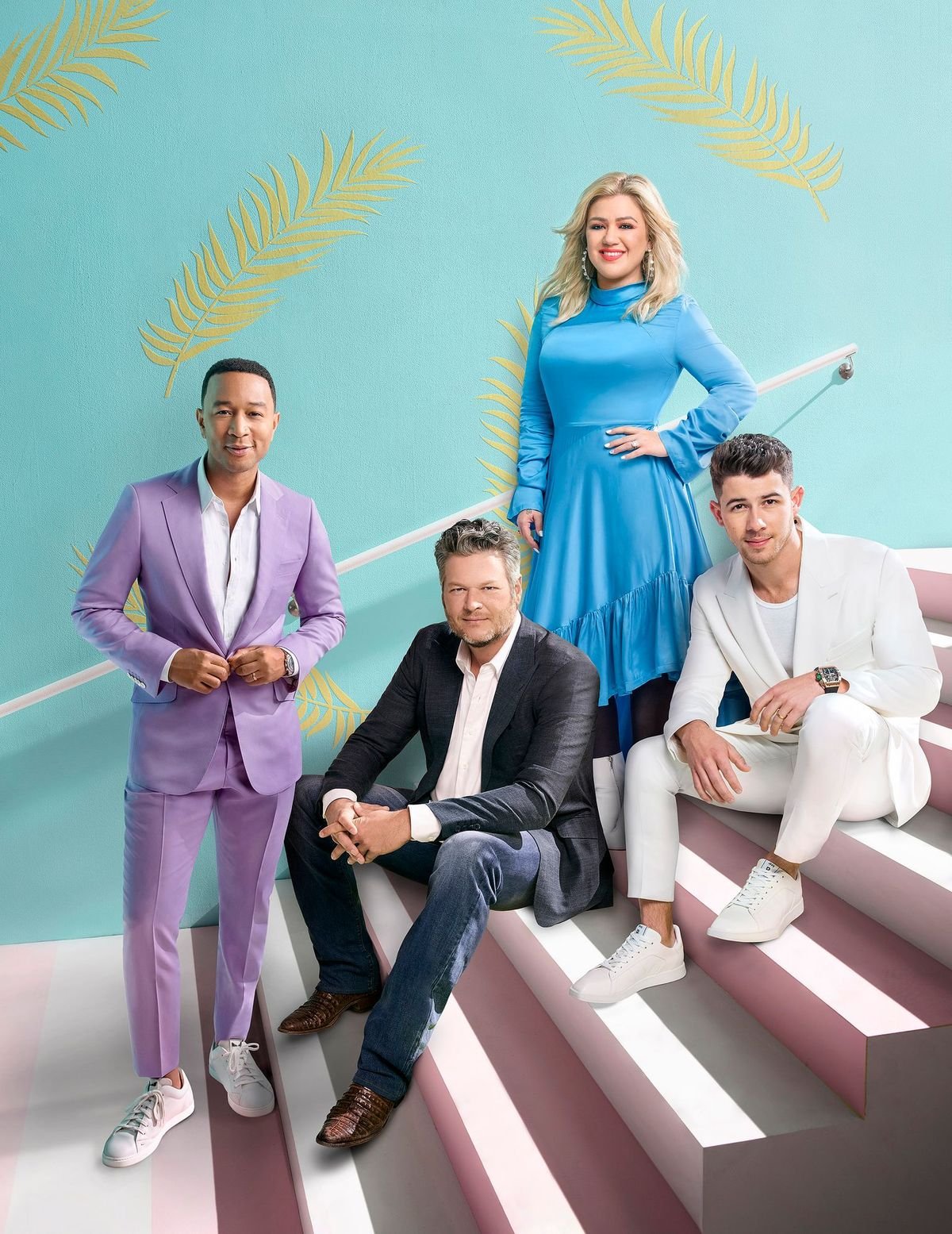 John Legend, Blake Shelton, Kelly Clarkson, and Nick Jonas on season 18 of "The Voice" | Photo: Art Streiber/NBC/NBCU Photo Bank/Getty Images
THE SHOW TAKING "THE VOICE'S" PLACE
Despite these changes, there's still hope that "The Voice" will be ready sometime later in the fall. If they do succeed in getting production ready, "American Ninja Warrior" will probably be moved out of its new slot.
The show taking "The Voice's" place features 50 athletes who get to bring along two people from their communities. The 150 competitors then compete together on series.
SEASON 19 OF "THE VOICE"
This year, an abridged format of the show will air with multiple rounds featuring the top eight ninjas. These contestants will go head-to-head in a playoff where they have to race on the Power Tower to earn the $100,000 prize.
"The Voice" is currently working on season 19 after the show was renewed in June 2020. Season 18 had to go remote for its season finale due to regulations to curb the spread of COVID-19.
RETURNING COACHES
Season 18's new coach, Nick Jonas, will not be returning as Gwen Stefani will be back working her fifth season as a coach. Seasoned coaches Blake Shelton, Kelly Clarkson, and John Legend, will all be back too.
Longtime host Carson Daly will also return in his standard duties. In July 2020, Shelton noted how the show might not be ready for its premiere.
SHELTON DISCUSSES SHOW
While being interviewed on "SiriusXM the Highway," the country musician said: "It's on my calendar still, but every day seems like a new world we wake up in." At the time, he revealed his hopes that they do manage to get ready on time but added tentatively, "we will see what happens."
WHAT IT'S LIKE FOR COACHES
Now many fans might assume that the coaches all get along as seen on the show, but that isn't always the case. Former judge Christina Aguilera allegedly quit the series due to an alleged dispute with Stefani.
LEVINE AND CYRUS'S BEEF
Some reports also stated that Adam Levine and Miley Cyrus also couldn't get along. However, it makes the show enjoyable to imagine that they're all a happy, chirpy family.
Please fill in your e-mail so we can share with you our top stories!