Do You Recognize 'the Price Is Right' Host Drew Carey in This New Picture of Him with a Grown Beard?
Actor and television host Drew Carey sends fans into an adoring frenzy after he debuted his new look in a recent post on his Instagram.
With "The Price Is Right" host Drew Carey's new look, age has absolutely nothing on this 62-year-old charmer. Carey recently wowed his fans into oblivion when he shared a mirror selfie of himself, debuting his new look. He wrote:
"My new look! ??"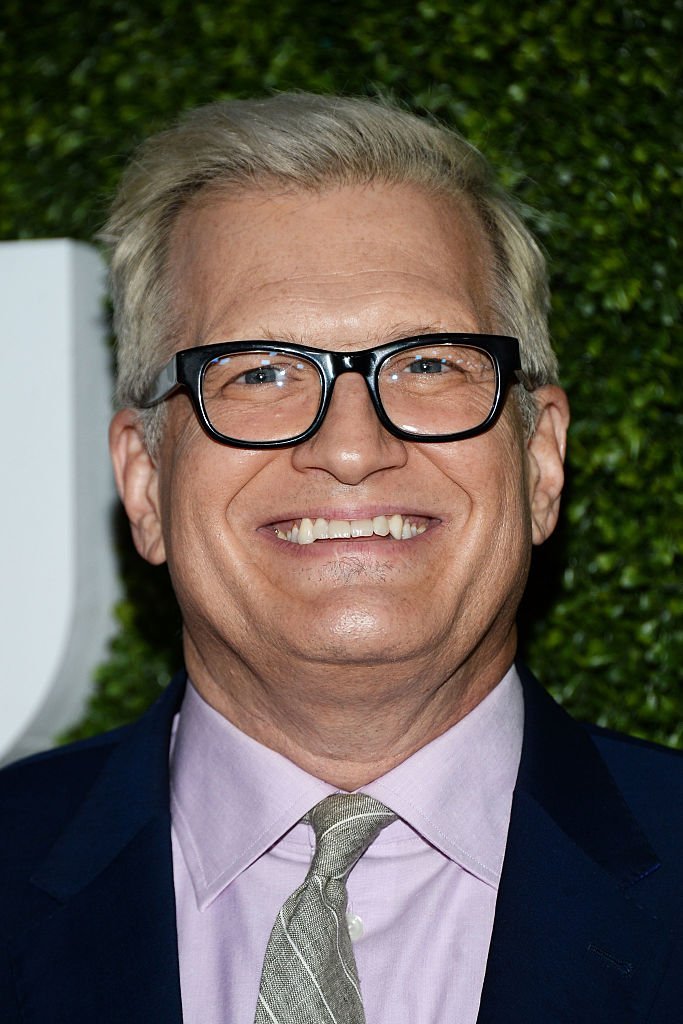 The show host had traded his short locks for a fuller head of hair while his fully grown beard and mustache framed his face nicely, nearly transforming him into a new person.
The actor had also gone completely grey, a far cry from the white color his locks used to spot. Staying in quarantine for all those months had definitely done him some good as the 62-year-old was looking radiant and relaxed.
Carey's fans were beyond shocked at what they were seeing with several comments asking just how and when he became so hot. 
Carey's recent social media return came months after he had to forgive the man who murdered his former fiance, Amie Hartwick, early in the year.
The transformation picture was Carey's first post in two years since he shared an artistic picture of the Seattle Space Needle on August 19, 2018.
Carey's recent return to Instagram could also be of high significance for him as he just passed through a lot of grief and difficulties with the death of his former fiance, Amie Hartwick, early in the year.
Harwick passed away on February 15 after she was reportedly thrown over a balcony in her Hollywood Hills apartment which sat on the third floor. She was discovered to have been strangled first before being thrown over the balcony, sending her to her end.
A 44-year-old Los Angeles man, Gareth Pursehouse was charged with her murder, as well as a residential burglary charge in the first-degree, couple with the special-circumstance allegation of lying in wait.
Carey, who had grieved for his former fiance's horrific death was shattered and heartbroken. However, the show host did the most surprising thing, he forgave Hartwick's murderer.
According to Carey, it was important to forgive people like Pursehouse, who was mentally ill and had been abused as a child. He still wished the horrific murder never happened and that his late ex-fiance never even met Pursehouse, but he had to forgive.
Carey, who has been the host of "The Price Is Right" for more than a decade is a kind-hearted easygoing man. After months of grieving, the 62-year-old seems bright and positive again, especially with his dashing new look.