AGT's Wrongly-Convicted Finalist Archie Williams Zoomed with Stevie Wonder – Inside His Touching Reaction
Archie Williams was wrongfully convicted for 37 years and used Stevie Wonder's music to keep going. Here's what happened when he had a video call with the artist.
Archie Williams is one of "America's Got Talent's" best performers with a touching story. Williams was incarcerated for 37 years for a crime he did not commit. 
On Tuesday's live episode, the singer performed a rendition of Stevie Wonder's "Love's In Need of Love Today," leaving several judges impressed.
PRAISING THE ICONIC SINGER
When asked by Kevin Frazier why Williams chose the classic hit, he replied that it is much about how the world is; and although it is "sad, it's something worth singing about." The fan-favorite contestant also shared:
"Stevie Wonder is my king, and when it comes to music, that's my king. That's what kept me alive most of the time in prison. Listening to him all day, every day."
After he became a free man, justice finally prevailing, Williams was able to talk to his idol personally via zoom.
PHONE CALL WITH STEVIE WONDER
Williams confessed that he was in "tears" throughout the whole Zoom call because of how overwhelmed and happy he felt.
Judge Simon Cowell was moved after hearing the story and decided to become an ambassador for the non-profit organization.
Among the things Williams told the "Isn't She Lovely" singer is that "when it comes to king of soul, you are my kind of soul." He also received Wonder's blessing to cover one of his songs.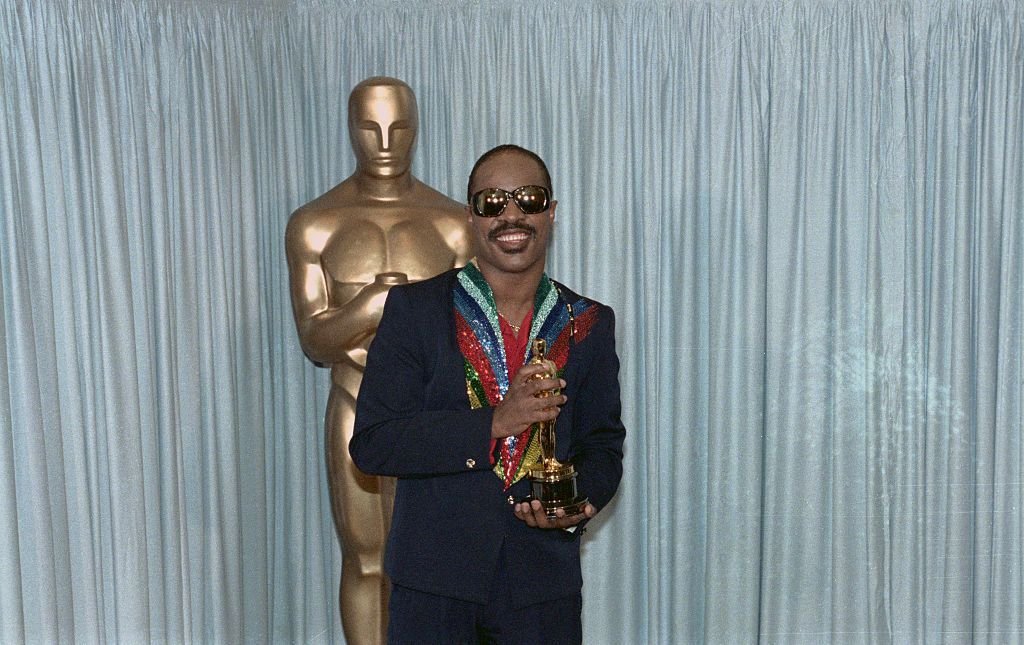 WRONGFULLY CONVICTED
Williams joined the hit competition show during its 15th season and revealed that he was jailed in 1983, at the age of 22.
He was sentenced to life in prison without parole for rape, battery, and attempted murder, despite his family testifying that he was home and asleep when it happened.
Additionally, none of the collected fingerprints matched Williams'. He knew that he was innocent and knew that a black kid with no financial resources was powerless against Louisiana's state.
ASKING FOR HELP
Williams eventually reached out to "The Innocence Project," who defended him using new DNA techniques to match the fingerprints at the crime scene.
They found that the prints did not belong to Williams and eventually set him free. Judge Simon Cowell was moved after hearing the story and decided to become an ambassador for the non-profit organization.
Cowell is among the notable names who have been ambassadors of "The Innocence Project." The others include Busta Rhymes, Ryane Phillippe, and Niecy Nash.