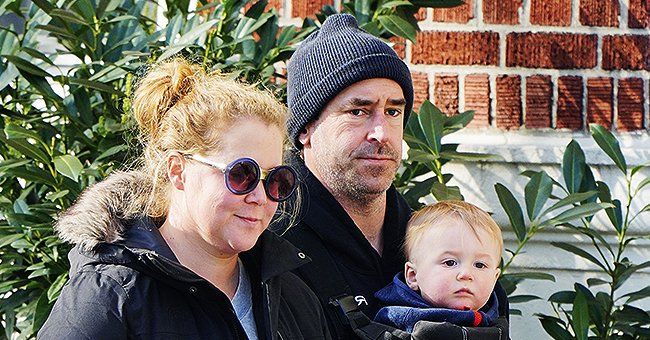 Getty Images
Amy Schumer Opens up on the Thought of Expanding Her Family – Why She Can't Be Pregnant Again
Amy Schumer has plans of expanding her family soon -- but in a different way. The actress recently revealed that she cannot be pregnant again.
Amy Schumer is mother to 1-year-old Gene, whom she shares with husband Chris Fischer. She went through in vitro fertilization, but it was tough to secure at least one embryo for the first round of its process. She said:
"We thought about a surrogate."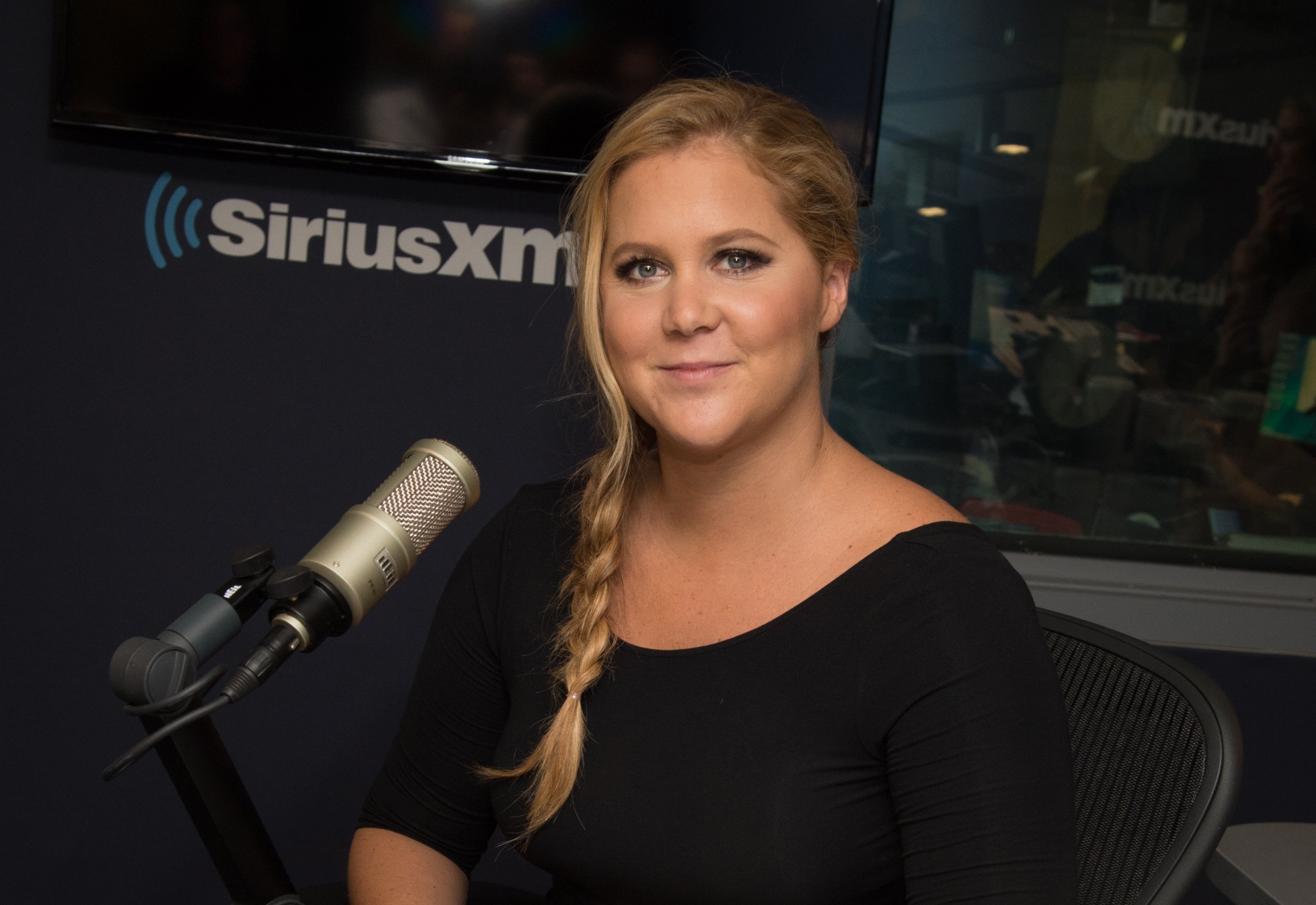 Actress and comedian Amy Schumer during her 2016 visit at the SiriusXM Studio in New York City. | Photo: Getty Images
However, Schumer and Fischer's plan to take a surrogacy route was put on hold because of COVID-19 pandemic. The couple hopes that the crisis will be over soon so that they can resume their plan.
The 39-year-old comedian revealed the reason she cannot be pregnant again. She battled an extreme morning sickness or "hyperemesis gravidarum" during her pregnancy with Gene, which lasted until the day she gave birth.
Schumer also has endometriosis and adenomyosis, abnormalities found in the lines and walls of the uterus.
Aside from sharing her plans of expanding her family in another way, the "I Feel Pretty" star recalled how she was able to avoid paparazzi while pregnant with her first son. She used her husband's sister as her accomplice.
She revealed that she asked Molly to wear a hood, sunglasses, and carry her dog, Tatiana. She said Molly ran towards their car, and they immediately drove off.
She also wanted to "reject" the thought of an easy pregnancy.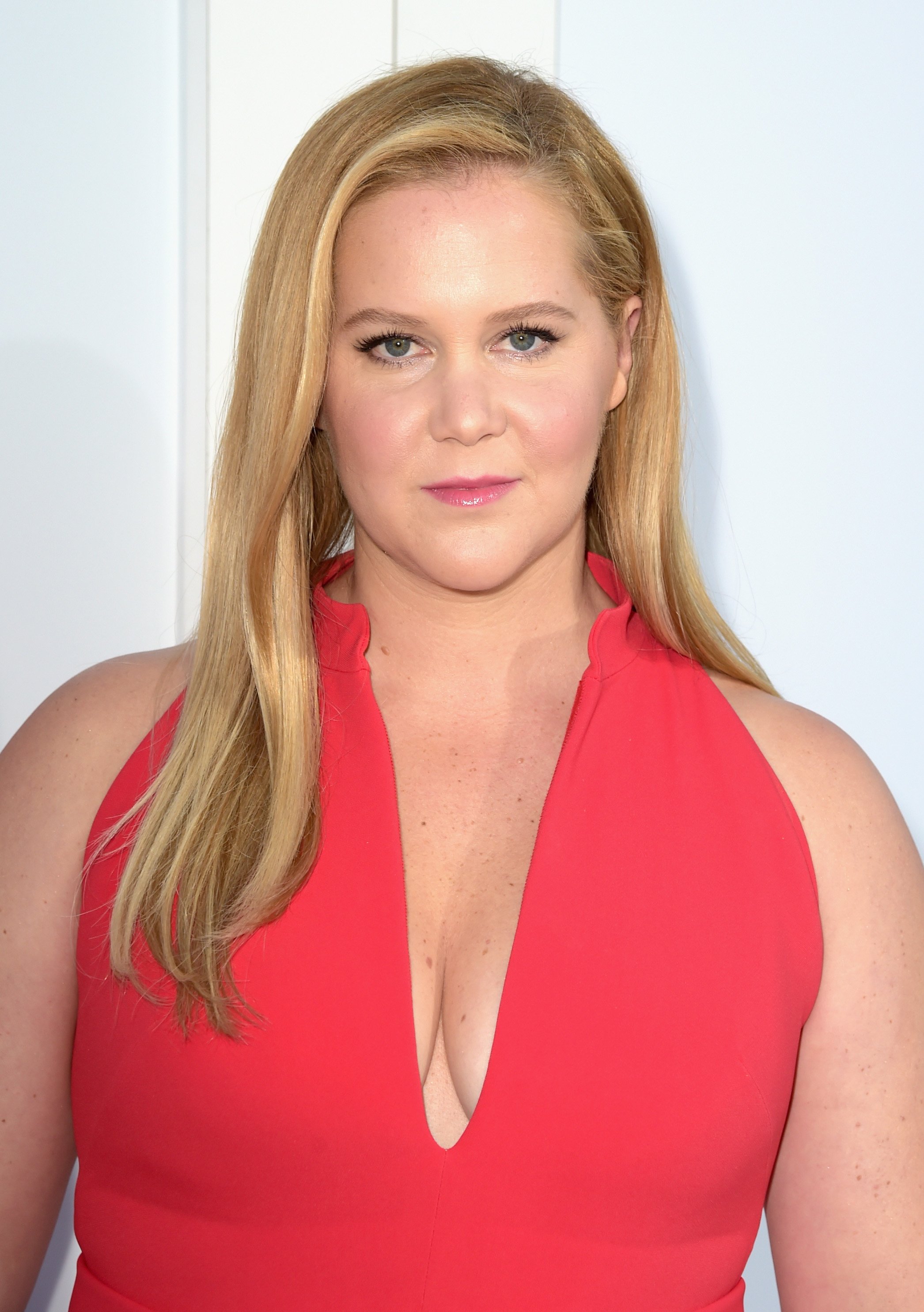 Amy Schumer leads her docuseries "Expecting Amy" that shows the realities of her pregnancy and marriage. | Photo: Getty Images
All of Schumer's comedic acts were put together into a hilarious series called "Expecting Amy." As reported by ET Online, the actress's funny episodes have streamed on HBO Max docuseries since July 9.
The three-part docuseries was directed by Alexander Hammer. It follows Schumer through the highs and lows of her pregnancy, marriage, and the actress's punchlines.
Few clips were featured on the show, including one that showed the moment a pregnant Schumer and Fischer heard their baby's heartbeat for the first time. Another clip showed the time the couple learned of their baby's gender.
Schumer decided to share her intimate moments in "Expecting Amy" because she wants to be as open as possible. It is also her way of helping women feel better about themselves.
Though her life may be flawless on-screen, there are moments that Schumer feels ordinary, she confessed. She also wanted to "reject" the thought of an easy pregnancy.
Through her docuseries, Schumer wanted people to know the struggles that women face, including the changes in their bodies during pregnancy.
Speaking of first pregnancies and childbirth, Chris Pratt's wife, Katherine Schwarzenegger, welcomed their first daughter on August 10. Before that, the "Guardians of the Galaxy" star joked about his wife being "read to pop."
The couple had previously gone on a hiking trip together. Schwarzenegger did not stop being active despite being heavily pregnant.
Please fill in your e-mail so we can share with you our top stories!