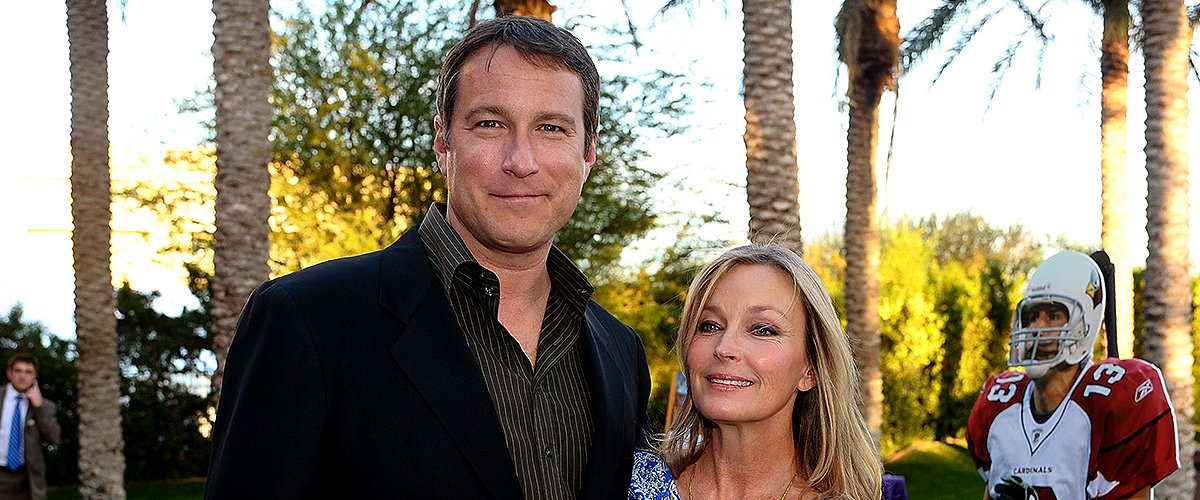 Getty Images
Bo Derek and John Corbett Had an Instant Connection on Their First Date — inside Their Love Story
Actress and photographer Bo Derek, who rose to prominence in the late 70s after her appearance in the film "10," has been in a relationship with actor and musician John Corbett for nearly two decades!
Born in November 1956, Bo has been involved in the entertainment industry since 1977 when she took a minor role in the horror movie "Orca." Then, after portraying Jenny Hanley in "10," she was considered a Hollywood sex symbol.
Bo Derek's partner confessed that they were not likely to tie the knot.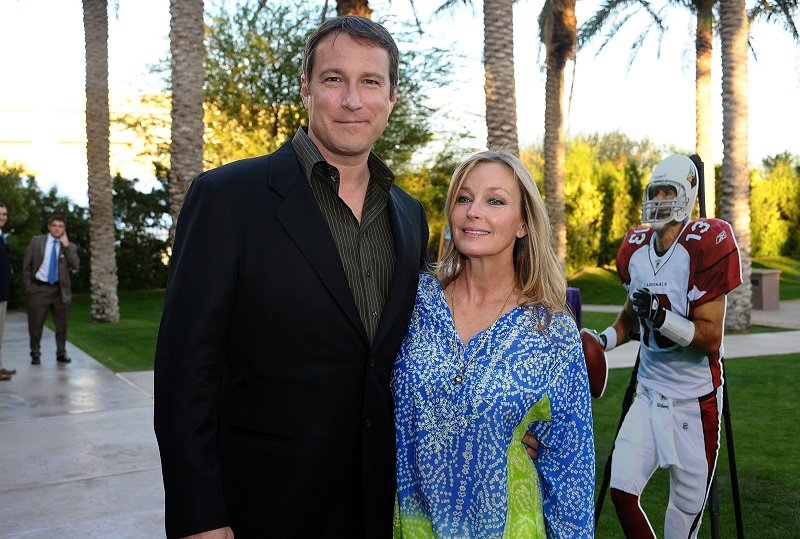 John Corbett and Bo Derek on March 27, 2009 in Phoenix, Arizona | Photo: Getty Images
BO DEREK'S EARLY CAREER
From that point on, she kept landing acting gigs in different films and TV shows, including "Tarzan the Ape Man," "DC Follies," and "Wind on Water."
In August 2020, Bo Derek sat for an exclusive interview with Fox News to discuss how her life and career changed after she worked in "10," and she described it as a magic trick made by a fairy godmother.
Bo also admitted that, even though people consider her an icon, she doesn't believe it is true. Instead, she likes to think that she played a part that became iconic. The actress also admitted to feeling grateful for the life she was given. About her career decisions, Bo said:
"They weren't always the most successful business decisions as far as money in the bank, but I had a blast making films and having my career on my own terms."
DEATH OF BO DEREK'S HUSBAND, JOHN DEREK
The fact that Bo Derek is happy now doesn't mean that she hasn't gone through some difficulties, though. Her first and only husband, actor and director John Derek passed away in 1998. The formerly married couple was together for over two decades.
Bo, who was John Derek's fourth spouse, was 30 years younger than him. The late actor was 71 years old when he died from congestive heart failure. Bo described his passing as a "huge change" in her life.
Fortunately, she found love again in actor and country music artist John Corbett. Back in 2015, they both went on the "Today Show" and shared how their love story started.
John Corbett explained that one of his friends, agent Norby Walters, invited him to one of the Oscar parties that Norby used to throw. When John told Norby that he was not dating anyone, the agent guaranteed that he'd get a date for him.
BO DEREK AND JOHN CORBETT'S RELATIONSHIP
That date was none other than Bo Derek, who liked him "instantly." Talking to The Insider, Bo pointed out that, with John Corbett, it was love at first sight. For him, though, things were "more confusing."
She also labeled him as a funny, youthful, ever-changing, and stimulating man who "gets" her.
During an interview with US Magazine, the "10" actress opened up about her and her partner's date nights, and they are not as typical as one would expect.
In fact, since Bo Derek and John Corbett are always traveling, they usually go on international dates! Before talking to the magazine, she had just come back from London, where her partner was working on a film.
After pointing out that the English capital city was beautiful, the actress revealed that she went to a "Hamilton" show there, adding that she never saw the play in New York.
NO PLANS TO GET MARRIED
Back in 2016, Bo Derek's partner confessed that they were not likely to tie the knot despite the fact that they have been together since 2002. John Corbett went as far as to say that marriage was not the secret to a successful relationship.
He said, though, that they have talked about marriage. But since they don't have children and are not young, they don't feel the "pressure" to walk down the aisle.
Finally, the "Sex and the City" actor shared a piece of advice for a stable relationship, and it's all about enjoying being together.
Nowadays, Bo Derek is still active in the entertainment industry. She is expected to appear in at least two projects, including "JL Family Ranch 2" and a short film titled "John Bronco."
Please fill in your e-mail so we can share with you our top stories!