TLC Singer Tionne 'T-Boz' Watkins' Daughter Chase Glows in an Outdoor Photo Wearing a White Dress
T-Boz's daughter, Chase recently shared a photo of herself wearing a white dress and she looked incredibly gorgeous in the outfit.
T-Boz's daughter, Chase Rolison is growing up fast, and clearly, she inherited the beauty genes from her famous mother. In a recent Instagram post, Rolison shared a photo of herself donning a tight white dress and she looked nothing short of gorgeous.
The picture shot in an outdoor location saw Rolison wearing her hair in a ponytail while sporting a subtly made-up face.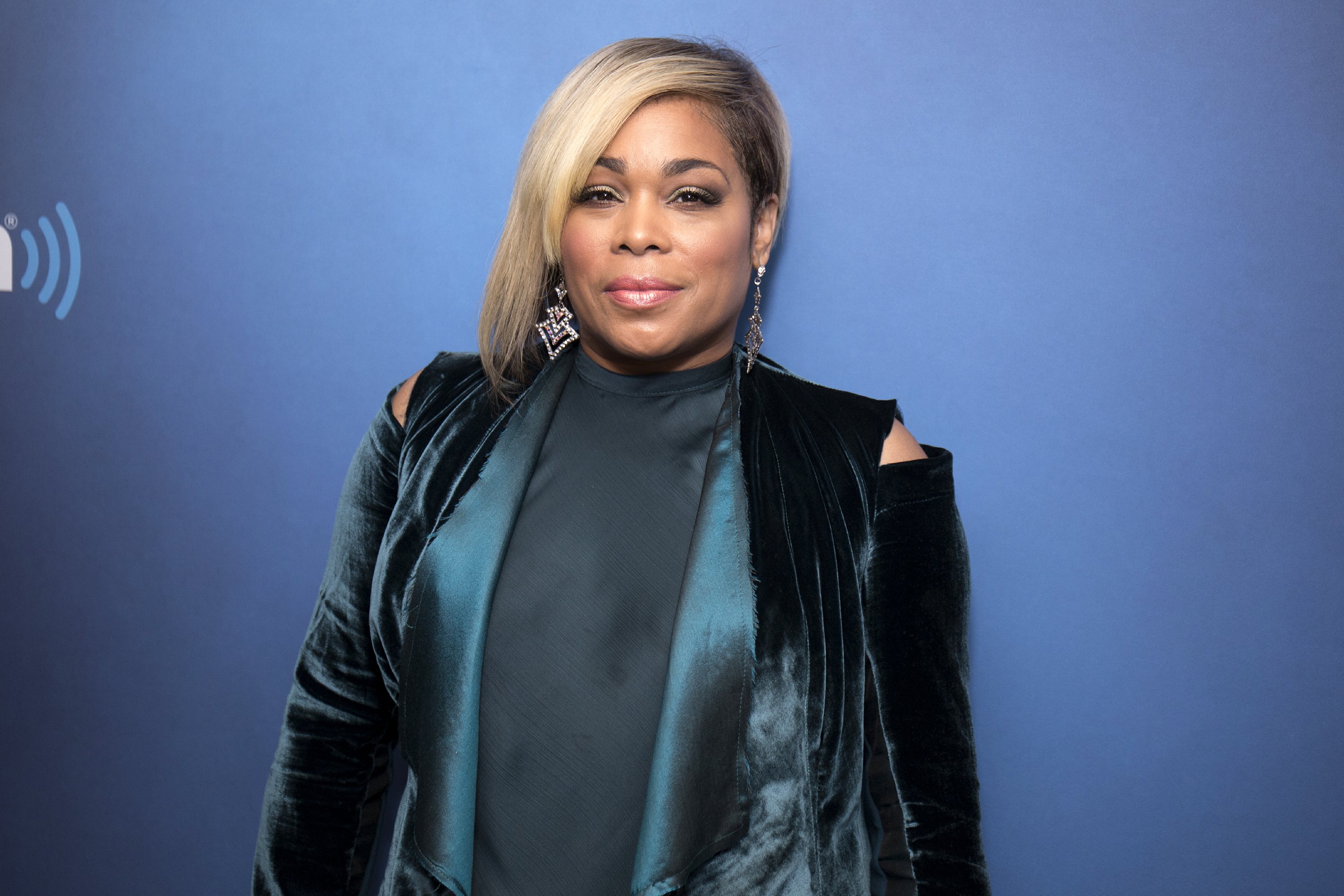 With her eyes closed and with the sun acting as a perfect filter to highlight her glow, Rolison stylishly posed for the snapshot which had no caption. The lovely picture caught the attention of fans and garnered several likes as well as sweet comments.
One user wrote: "You are so pretty. Perfect blend of your parents ❤." Another fan commented, "Look at you pretty thing," while a third Instagrammer gushed:
"You are so beautiful!"
Born Chase Anela Rolison, she was welcomed by singer T-Boz and her then-husband rapper Mack 10 on October 20, 2000.
During an interview with Entertainment Weekly in 2017, T-Boz opened up about her near-death experience following Rolison's birth.
T-Boz was unable to have another baby after the birth of her daughter.
The singer who had been previously diagnosed with sickle cell anemia fell into a coma after breastfeeding her newborn. T-Boz recalled how her mom encouraged her to fight after she woke up from the coma. She said:
"I remember waking up and my mom telling the nurse to lay the baby on my heart and whispering, 'Tionne, you have someone to live for.'"
The singer also spoke about her miracle recovery from a terrifying brain tumor diagnosed in 2006. After it was discovered, doctors were skeptical about performing brain surgery due to her battle with sickle cell disease.
However, she found a surgeon who operated. Though her recovery took more than three years, T-Boz was grateful for another chance at life.
Through all of her health battles, T-Boz has always been fueled to fight for life because of her loved ones and most notably because of her role as a mother.
Due to the risk of health complications, T-Boz was unable to have another baby after her daughter's birth. However, she yearned to expand her family.
In 2016, the singer welcomed a new addition to her family — an adopted son named Chance. With her new child's arrival, T-Boz and her daughter experienced a different dynamic of love and joy.
Born on April 26, 1970 as Tionne Watkins, T-Boz is most famous for being a member of the R&B group, TLC. With the group, she has garnered several achievements, including multiple Grammy Awards.
In April, T-Boz turned fifty despite doctors telling her at an early age that she would not live beyond 30. Clearly, this queen has beaten all odds and continues to thrive in all areas!