Here's What Sharon Stone Had to Say after Her Sister Diagnosed with Lupus Contracted COVID-19
Actress Sharon Stone has strongly urged the public to wear a mask. Her plea comes after her sister, Kelly Stone, tested positive for COVID-19.
"Total Recall" star Sharon Stone, 62, posted a photo on Instagram on August 16 to show that her sister is currently fighting the deadly virus in her hospital room. The picture shows a machine with a yellow tube near her bed. The actress said: 
"Wear a mask! For yourself and others. Please."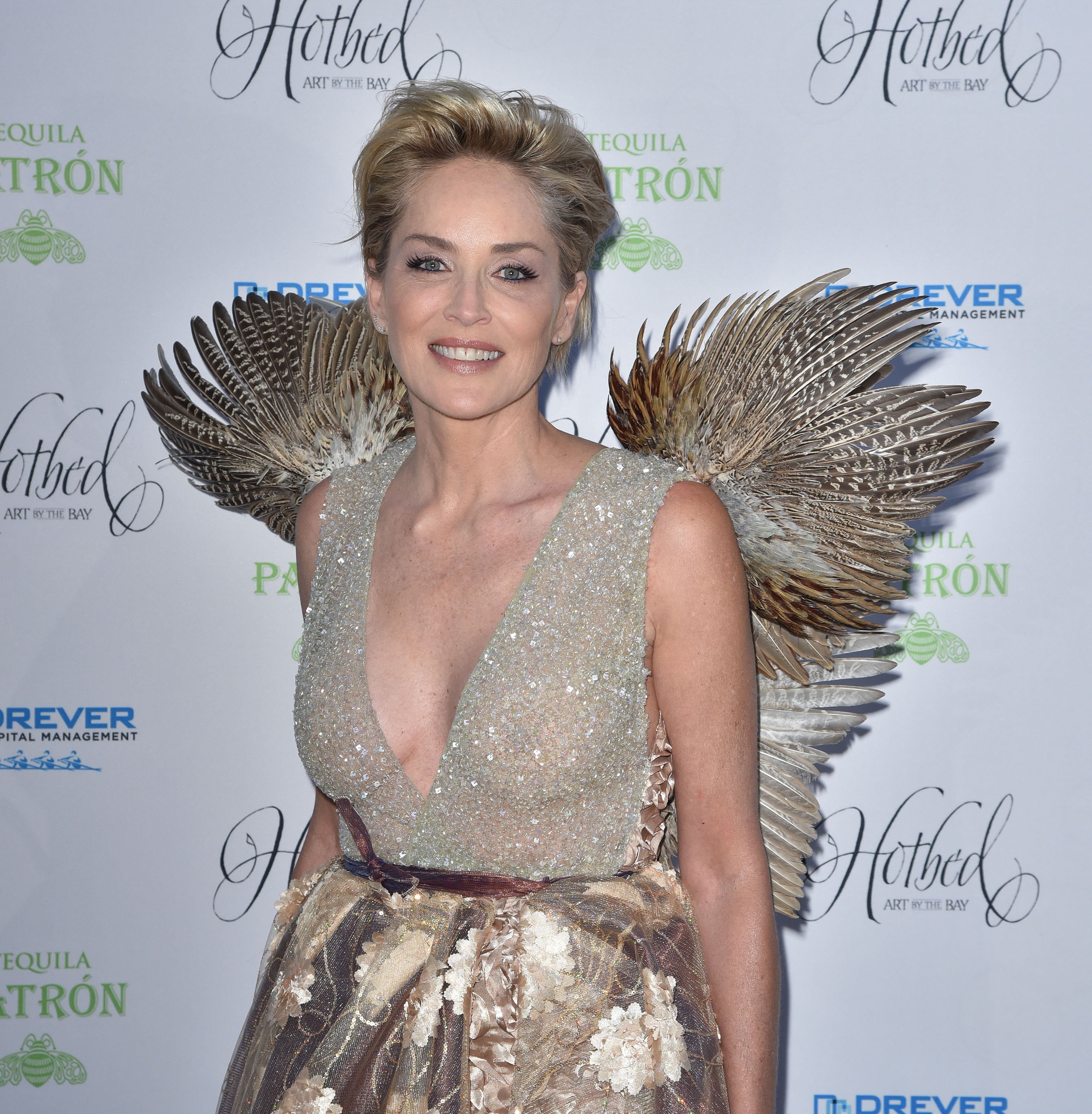 Sharon continued that Kelly only went to the pharmacy and became infected with COVID-19. The "Casino" actress added that her sister is one of those who suffer the consequences of other people not wearing a mask.
Sharon also said that Kelly's husband, Bruce, is in another room after developing signs and symptoms of the virus. The couple's hospitalization happened after their trip to Montana.
The "Basic Instinct" star shared she had three near-death experiences in the past.
It was a pain for Sharon to learn that her sister is enduring COVID-19 alone in her room despite following the safety protocols and quarantine.
Adding to Sharon's worry is that Kelly is also battling lupus. It is an autoimmune disease that causes pain and inflammation in the different parts of the body, including kidneys, heart joints, and lungs.
While isolated in her room, Kelly shared her experience on Instagram, saying that the virus is real. She is seen in her bed with a thin tube attached to her nose.
As her sister continues fighting COVID-19, Sharon realized that she is fortunate to be alive. The "Basic Instinct" star shared she had three near-death experiences in the past.
When she was 14, Sharon said, "I had my neck cut to a sixteenth of an inch from my jugular vein when I was 14 on a clothesline." Another incident that she described as "really intense" was when a flash of lightning hit her.
The veteran actress also suffered a stroke in 2001 that left her hospitalized for nine days. She managed to survive the predicament even after she was thought to have only one percent chance of surviving.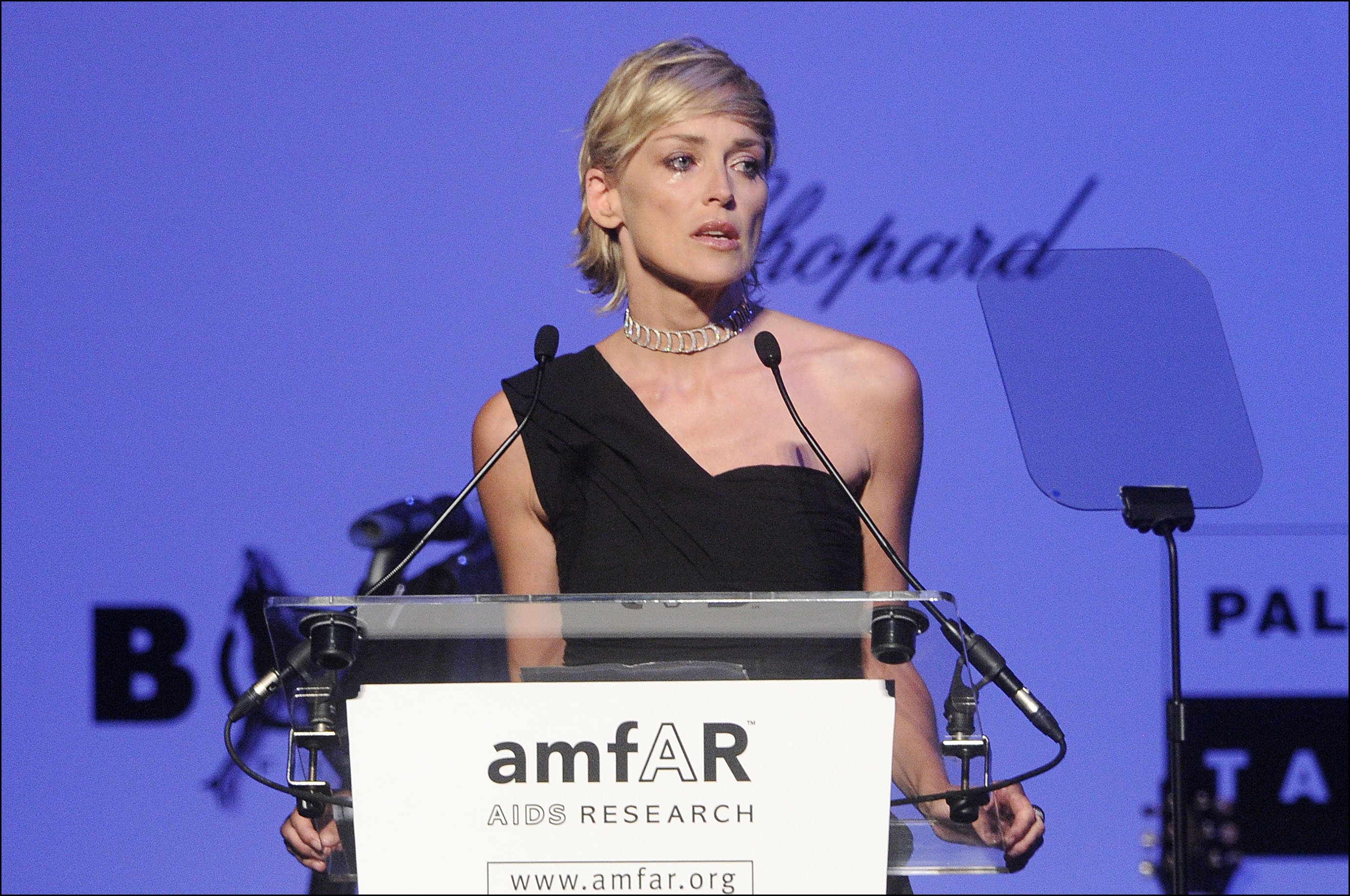 Sharon, who was among the hottest movie stars in her time, shared how the stroke affected her entire acting career and how she managed to rise above life's challenges.
After all the traumatic events that changed her perspective in life, Sharon thought it was a beautiful experience to share. The human rights activists has an upcoming memoir.
"The Beauty of Living Twice," which is set to publish in March 2021, tells Sharon's life from being a Pennsylvania girl to becoming a Hollywood icon. The book also includes the moment she found her passion for humanitarian efforts. 
The actress was honored with four humanitarian awards, including the Peace Summit Award at the Nobel Peace Summit and a Harvard Foundation Humanitarian Award.
Now that she's working from home, Sharon is grateful that she gets to spend more time with her teenage son. She shared details of her life in quarantine and her other life-changing experiences.