Pop Legend Pat Boone Gets Candid about Losing His Wife of 65 Years in a New Interview
In a new interview, legendary singer Pat Boone talked about his wife Shirley, who passed away in January 2019.
In the latest issue of Closer magazine, Pat Boone, 86, revealed that he still communicates with his wife constantly. His longtime love died after a battle with vasculitis.
The acclaimed singer still lives in their Beverly Hills home, which they purchased in 1960. According to him, he has no plans to leave the house.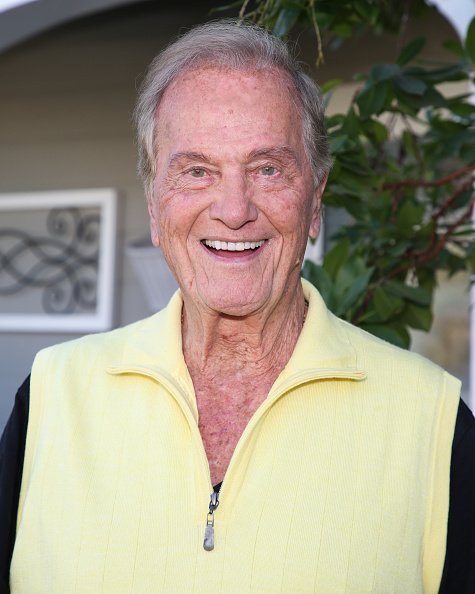 "I'm living here alone with a housekeeper and my dog, a little cocker spaniel," Boone explained. "I'm doing fine. I mean, gosh, I miss her."
The singer confessed that he depended on his faith and family to alleviate the pain he felt when Shirley passed away.
Explaining his and his wife's faith, Boone said that they made their commitment in marriage to God and one another.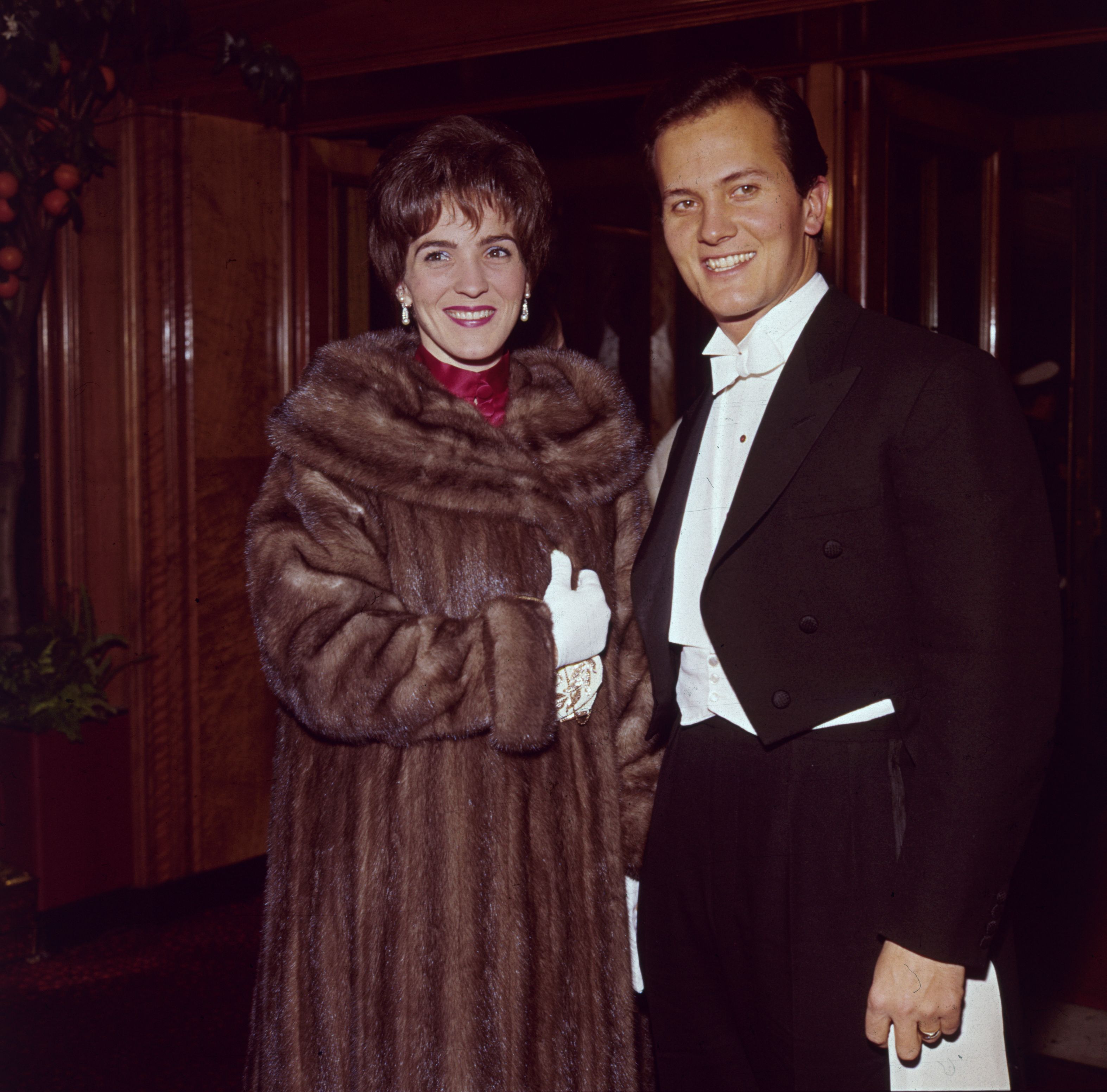 "We make our own decisions, but we are helped supernaturally," he added. "[I'm] willing to be led in doing the right things." And the singer is still doing them. 
Boone and Shirley's love story started when they were teenagers. They exchanged their wedding vows in 1953.
Aside from being a philanthropist, Shirley also published writings, hosted television shows and recorded music.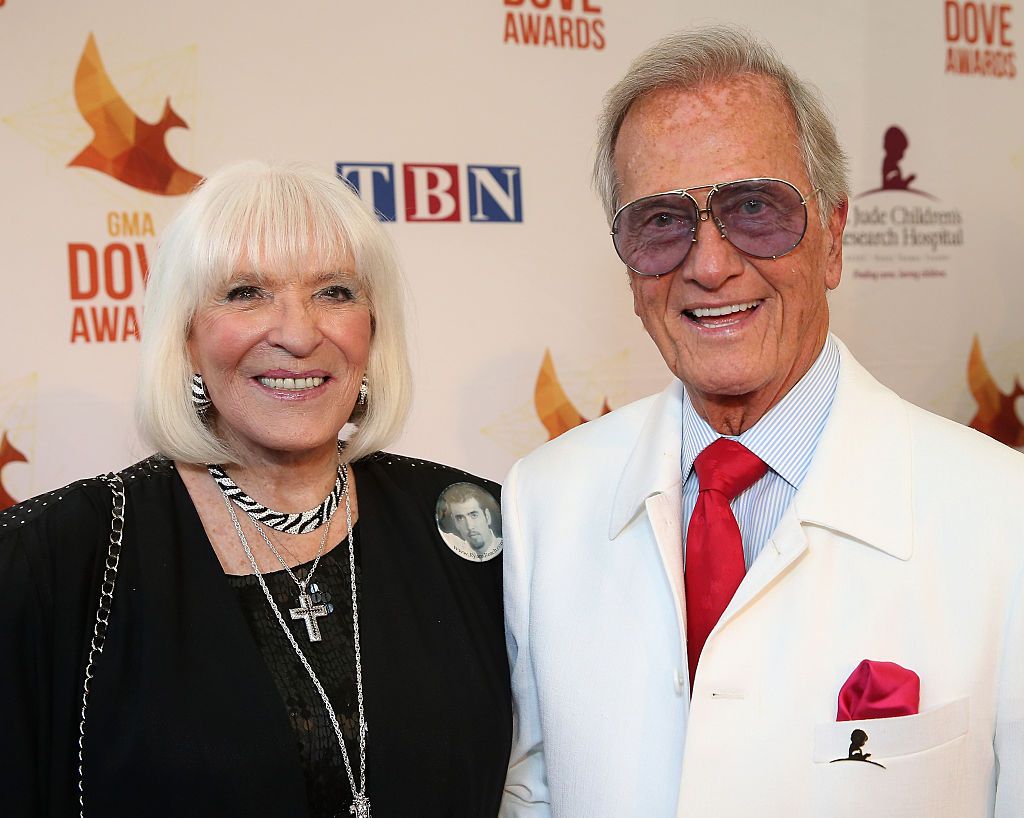 The couple went on to have four beautiful children - daughters Cherry, Lindy, Debby, and Laury. Shirley died at home with her daughters singing to her as she passed, according to Milt Suchin, Boone's manager.
During their marriage, Shirley assisted with setting up Mercy Corps. The charitable organization is committed to addressing economic, environmental, social and political issues. 
Aside from being a philanthropist, Shirley also published writings, hosted television shows and recorded music.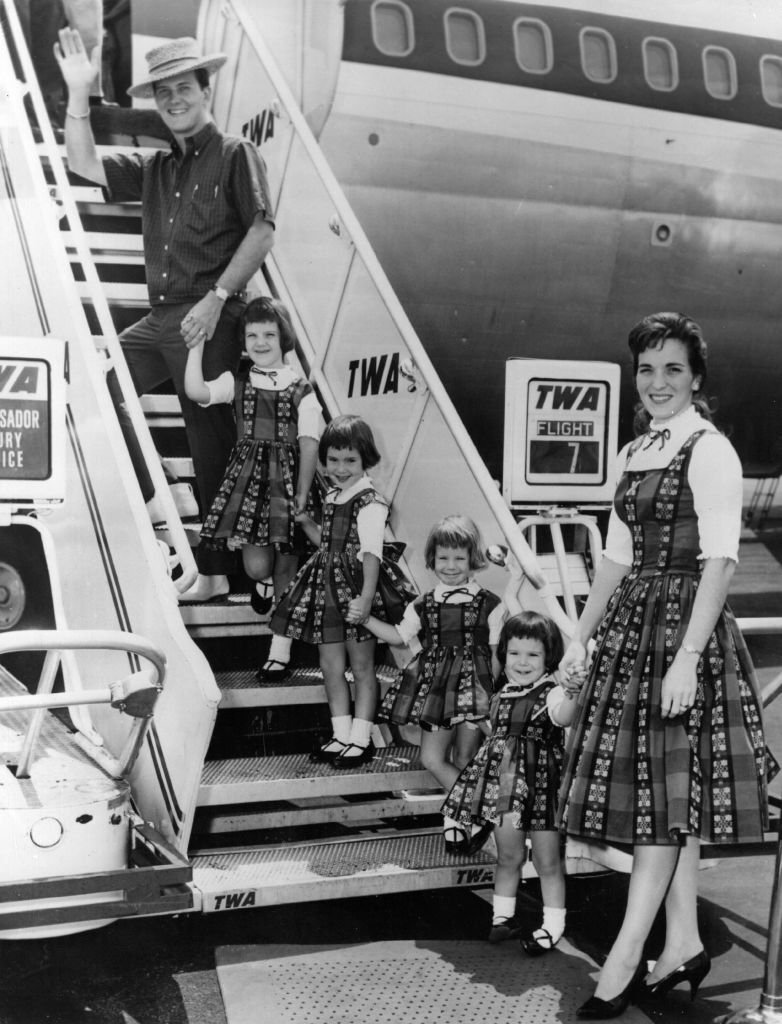 She was the daughter of Red Foley, who made a significant contribution to the development of country music after World War II.
With her father's passion for music, it is not surprising that Shirley was highly supportive of her husband's singing career.
Boone, who has filled in as a board member of the Northeastern Institute for Christian Education, started his career in entertainment when he emceed a teenage talent show on radio and TV in Nashville, Tennessee.
He has had several hit songs throughout the years, including "Moody River," "Speedy Gonzales", and "Bernadine." He also showed up in a string of films during the 1950s and 1960s.