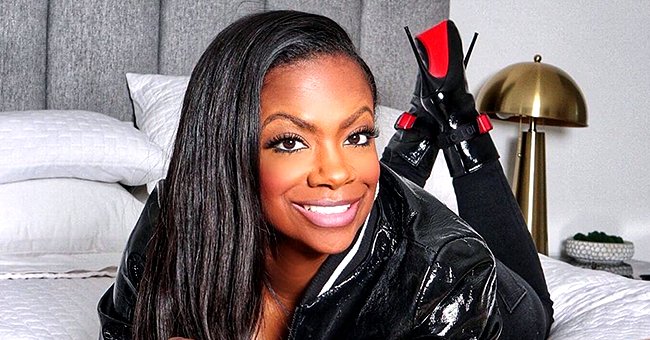 Getty Images
Kandi Burruss' Stepdaughter Kaela Tucker Shows off Her Back Tattoo in a Skintight Outfit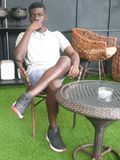 Kandi Burruss' stepdaughter, Kaela Tucker seems to have tapped the right dose of cute from dad and stepmother. The 24-year-old looked chic as she flaunted her back tattoo in a skintight outfit.
"Real Housewives of Atlanta" star, Kandi Burruss shares two kids with her entrepreneur husband, Todd Tucker. However, the parents have two other kids from previous relationships.
Burruss has a teenage daughter named Riley and Ticker has a daughter named Kaela. However, the couple has found a way to keep a blended family.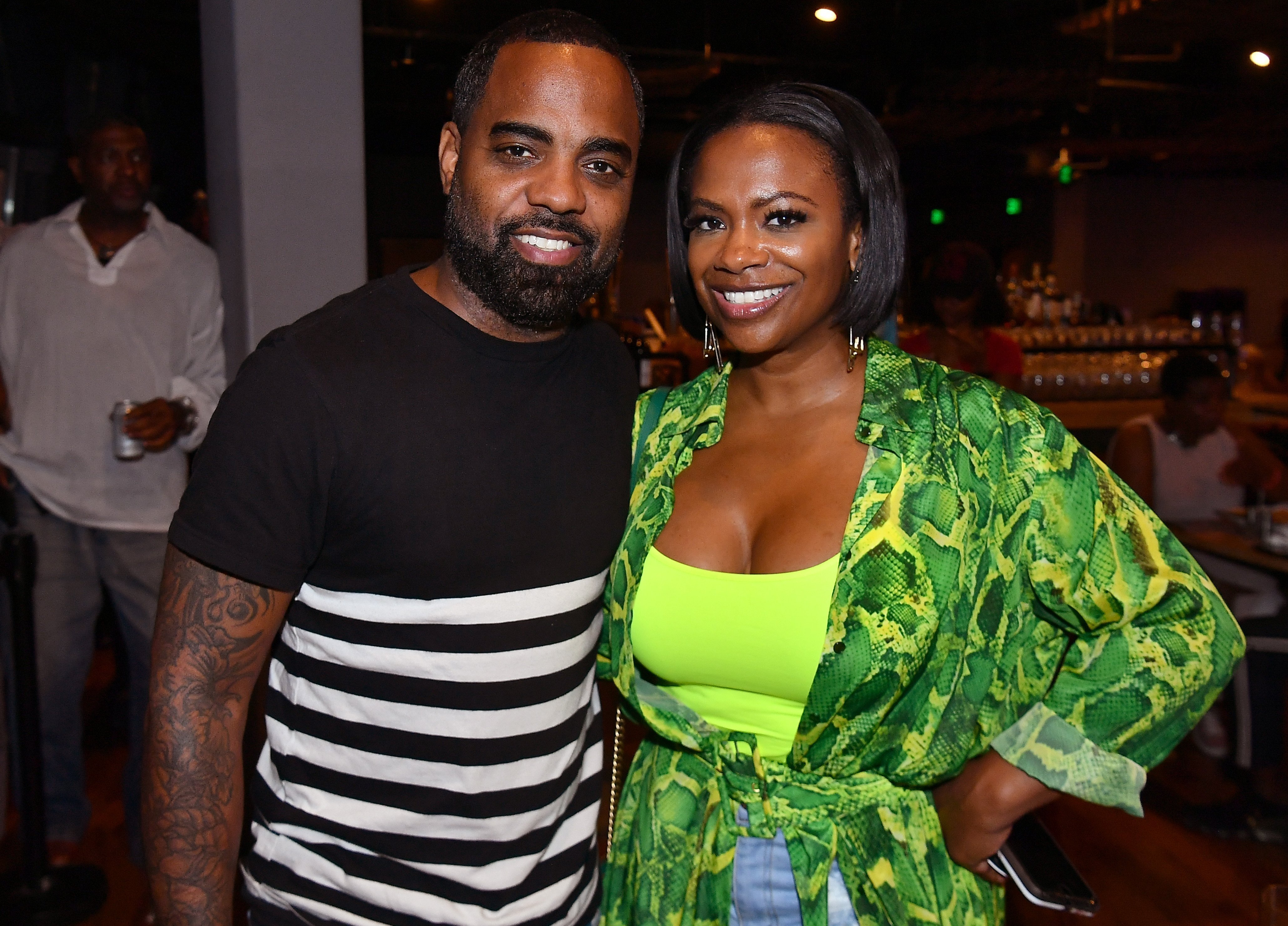 Todd Tucker & Kandi Burruss attend "Majic 107.5 After Dark" on September 03, 2019. | Photo: Getty Images
The parents of four are successfully parenting all their kids as one big and happy family. Recently, Tucker's daughter shared different snaps to her thousands of followers on Instagram.
The post showed her in an X-back sleeveless body-hugging romper that left her back tattoo on display. She accentuated her look with sleeve jewelry, a blunt cut wig, and a pair of sneakers.
The first image featured her making a squat pose. Another saw her holding a platform and flashing her teeth at the shutters. The background looked like a balcony and the city's lights could be seen in the background.
There were no words in the caption section but comments and likes from her followers showed that they loved her look and thought it was breathtaking.
Whatever decision Burruss makes, she ensures to table it in front of her husband.
Apart from the thrilling comments from Instagram fans, Kaela is lucky to have a family that appreciates her. Just last month, Burruss shared an image of her stepdaughter online. She asked internet users to follow Kaela after gushing on the young adult. She quipped:
"When I look at this pic...I keep hearing @Beyonce singing 'Brown skin girl, your skin just like pearls, the best thing in the world' [...] Follow @kpt_ she got some ? coming!"
Fans of the RHOA star are not sure about the project Burruss is trying to promote but lovers of the show would recall that Kaela once told her dad about her interest in pursuing a career in fashion in New York.
Whatever career Tucker's daughter chooses, she is sure to have the support of her parents, who have proven to love her unconditionally.
Last year, Burruss shared a post while celebrating Kaela at 23. The on-screen diva accompanied the image which showed her posing with her young son, Ace Tucker and the celebrant with a sweet caption.
Despite having a blended family, Burruss has come under criticism from fans who think she treats Kaela differently than her biological daughter, Riley. This stems from the fact that Riley got a luxurious car at 16. Some trolls feel that the teenager receives preference over her older stepsister.
Still, this has not affected the relationship in the family. Whatever decision Burruss makes, she ensures to table it in front of her husband before getting on with it. Together, they keep a loving and happy family.
Please fill in your e-mail so we can share with you our top stories!