Pamela Bach Is David Hasselhoff's Ex-wife and Mom of His Two Daughters — Meet the Actress
Actress Pamela Bach was once married to "Baywatch" actor, musician and former "America's Got Talent" host, David Hasselhoff.
Actress Pamela Bach from the series "Sirens" is the ex-wife of "Knight Rider" star  David Hasselhoff's and the mother of his two daughters.
The former couple was married in 1989 after meeting on the set of Hasselhoff's hit series in 1985, but after 17 years of marriage, the actor filed for a divorce.
It is estimated that "Baywatch" earned the actor over $100 million, but when he filed for divorce from Bach in 2006, Hasselhoff claimed to be destitute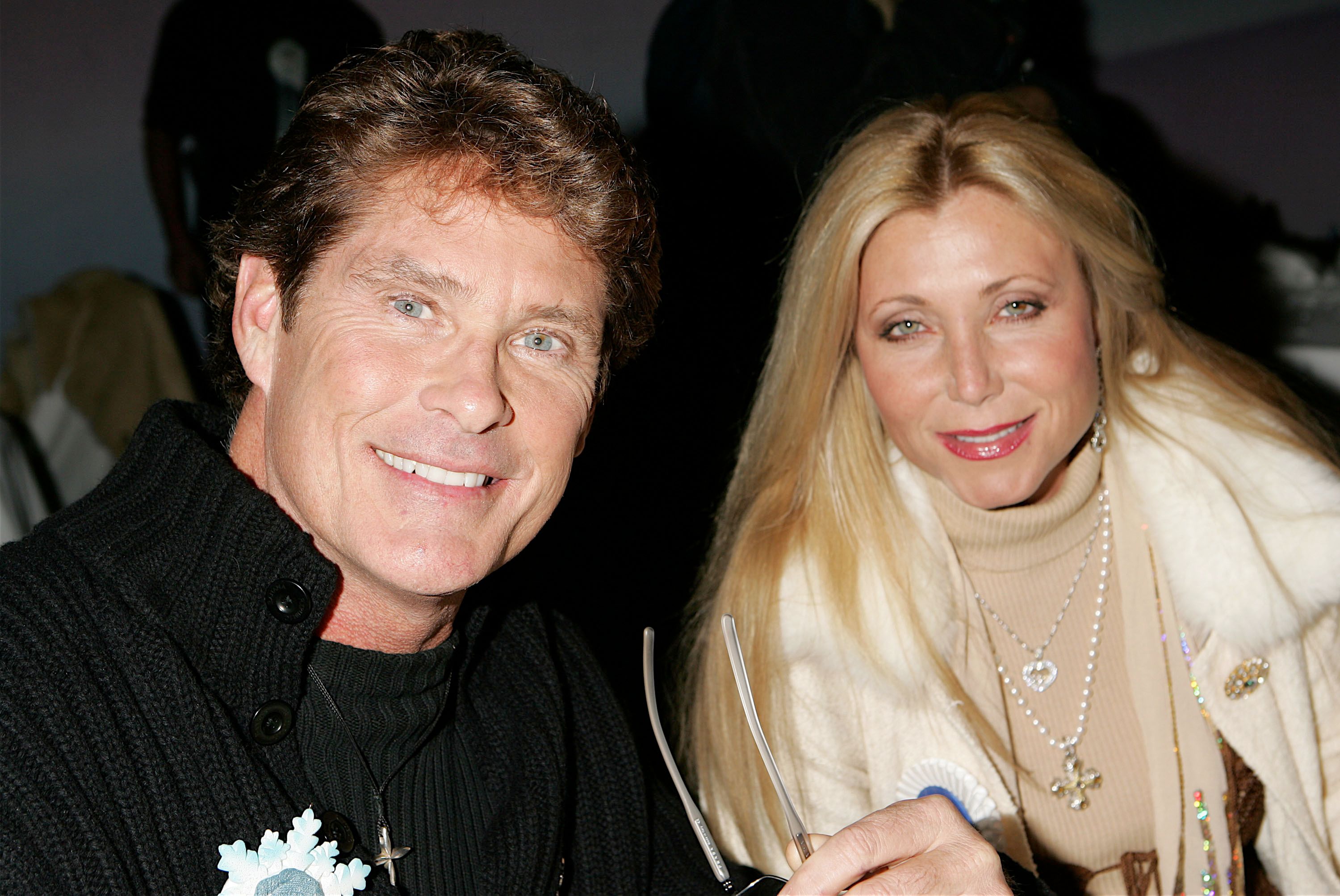 MEETING DAVID HASSELHOFF
In 1985, Hasselhoff was the star of a hit series, "Knight Rider," and Bach was a guest actor. At the time he was married to yet another blond blue-eyed actress he had met on set, Catherine Hickland.
It's not clear exactly when Hasselhoff and Bach's working relationship turned to romance, but the actor divorced Hickland in 1989, after 5 years of marriage.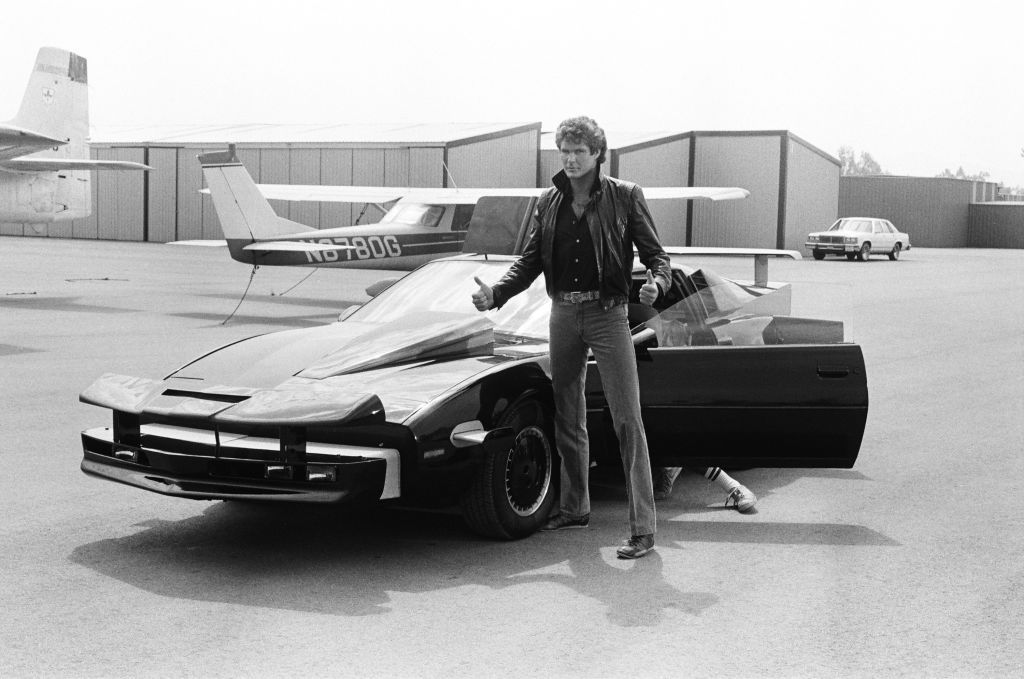 LOVE AND MARRIAGE
After their marriage, Bach's budding career took a backseat, and the couple welcomed their 2 daughters Taylor Ann, born in 1990, and Hailey, born in 1992. Hasselhoff, on the other hand, reached the height of his popularity on "Baywatch," which ran from 1989 to 2001.
What many may not know is that Hasselhoff bought the rights to "Baywatch" in 1990 after NBC canceled it. It is estimated that "Baywatch" earned the actor over $100 million, but when he filed for divorce from Bach in 2006, Hasselhoff claimed to be destitute.
LOVE FALLS APART
Nevertheless, Bach was awarded spousal support of $21,000 a month, and custody of one of their daughters, while the other remained with Hasselhoff. 2006 was a hard year for Bach, especially after a home video surfaced that showed a drunk Hasselhoff being begged by their then-16-year-old daughter Taylor Ann to stop drinking. Back commented:
"I know that there is a tape out there. If it's anything of what I'm hearing it is, he is very sick and he does need help. I want my children away from that."
Taylor Anne was with her father, while Hailey had remained with Bach. Hasselhoff later issued a statement that admitted that he had a drinking problem, and had allowed himself to become inebriated in the presence of his minor child. The actor pledged to seek help as a recovering alcoholic.
SEARCHING FOR WORK
Bach, then 40, tried to find work, but the offers failed to materialize. In 2017 Hasselhoff petitioned the courts to end the $21,000 a month spousal support payments, claiming that even though he makes $112,000 a month, his expenses amount to a whopping $66,000.
DAVID HASSELHOFF CLAIMS POVERTY
Bach, on the other hand, claimed that Hoffman is worth over $120 million, with properties all over the world. The former spouses ended up coming to an agreement that had Hasselhoff paying $10,000 a month to Bach.
PAMELA BACH IN "BIG BROTHER"
Bach found work in 2011 on the British reality show, "Celebrity Big Brother," but her stay on the series was brief. Bach was "evicted" on Day 14, and has not managed to reignite her career. Bach is now hosting a talk show on Facebook, "Conversation with Pamela." According to her agreement with Hoffman, spousal support will end in November 2020.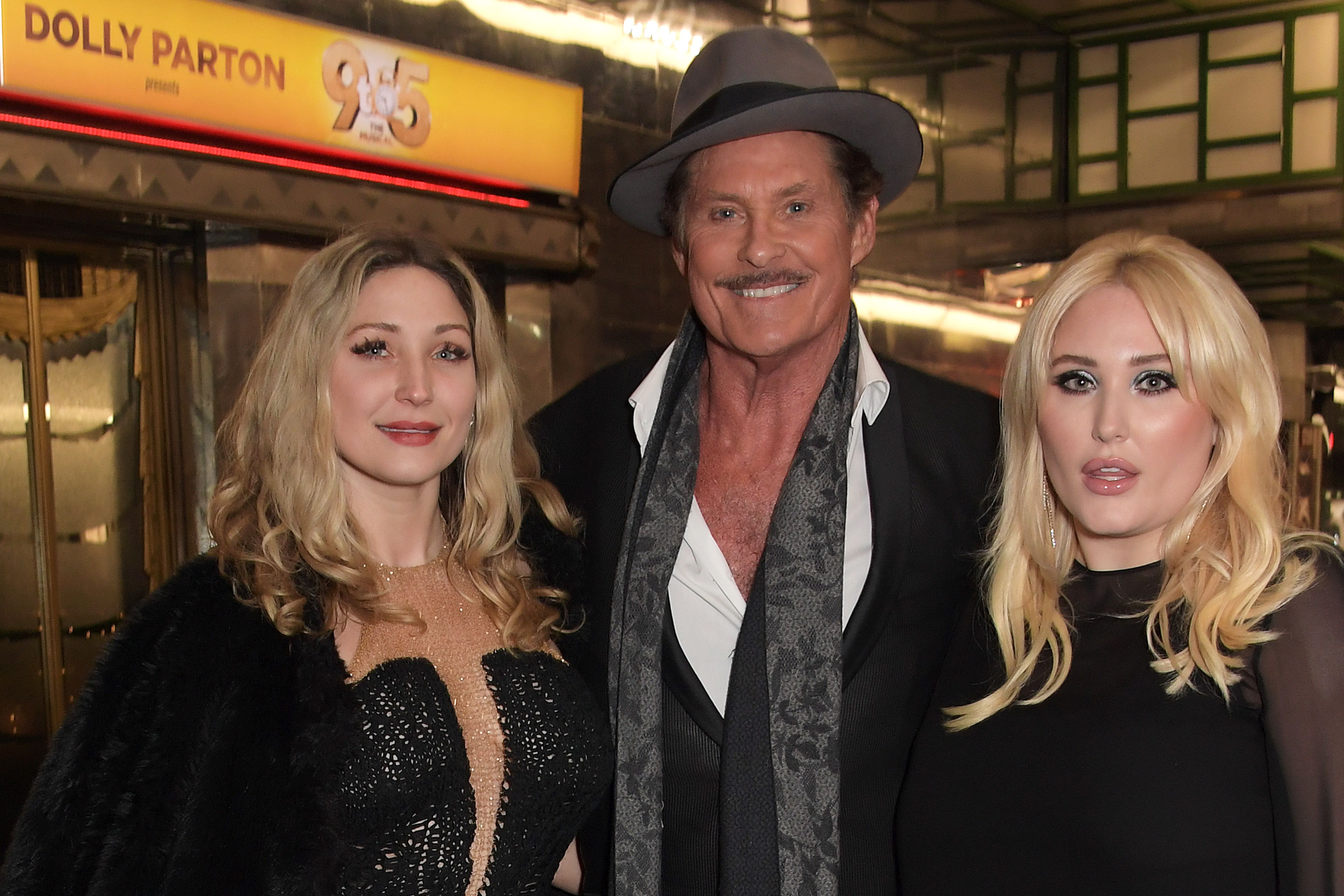 STAR DAUGHTERS
Bach's daughters have both followed mom and dad's footsteps into show business. Taylor Hasselhoff, now 30, has starred in several movies, including "Sunken City" and "Sharknado 4: The 4th Awakens," and also works as a real estate agent.
Hailey Hasselhoff, now 27, is also an actress as well as a plus-sized model, and has worked in several shows like "The Fear Factor," "Celebrity Coach Trip," and participated in Simon Cowell's "The X Factor: Celebrity" in 2019.
DAVID HASSELHOFF REMARRIED
In 2012 Hasselhoff was in Wales when he met Hayley Roberts. Roberts, a fan, asked him for an autograph and they struck up a conversation. Hasselhoff revealed:
"I just knew. It was love at first sight. I felt sick inside. I was like: 'God, if this one gets away, you're dead.'"
In 2018 Hasselhoff married Roberts, 27 years his junior in a romantic ceremony in Italy. Hasselhoff, now 68 has revealed that if his wife, who is 41, wants children he will be growing his family. Bach never remarried, but his first wife did.
Curiously enough, Catherine Hickland's second husband's name was Michael Knight, which was also the name of Hasselhoff's character in "Knight Rider." Sometimes real life is stranger than fiction.