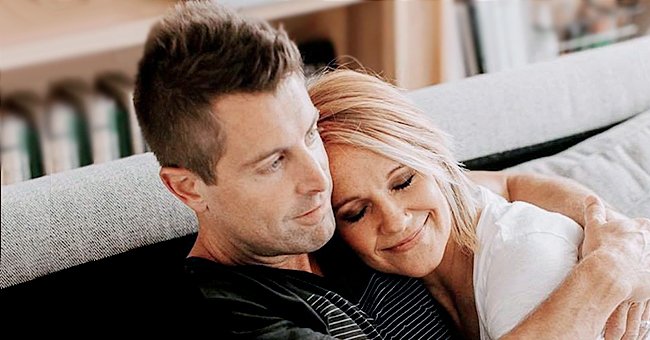 facebook.com/jeremycamp
Jeremy Camp & Wife Adrienne Fell in Love despite Differences after the Death of His 1st Wife

Gospel singer Jeremy Camp and his wife recently released a new book, "Unison," where they revealed all the details about their love story.
Jeremy Camp and his wife, Adrienne, share a beautiful love story, and the couple is giving fans all the details in a new book, "Unison."
In the book, Camp and his wife explained how they met, why they fell in love with each other, and how they have sustained their marriage over the years.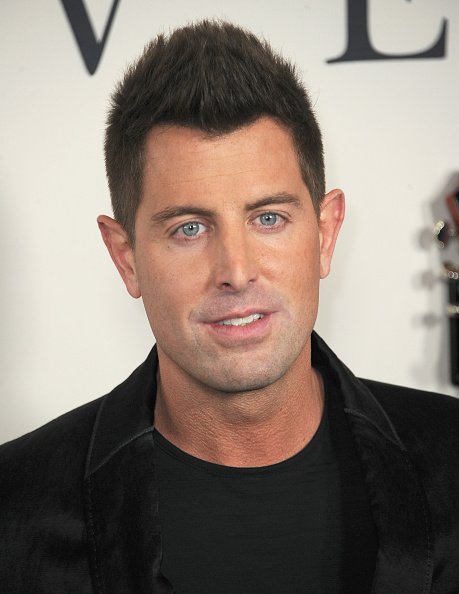 Jeremy Camp at ArcLight Hollywood on March 7, 2020 in Hollywood, California. | Photo: Getty Images
The book started from a scene where Adrienne's character told Camp's character how he impacted her with the testimony of his first wife, Melissa, who passed away from ovarian cancer at the age of 21.
While speaking to Christian Headlines, Adrienne explained that the scene truly happened in real life. After listening to Camp's on-stage testimony about Melissa, she was moved. She said:
"I was deeply impacted and changed by both Jeremy and Melissa's faith."
Adrienne added that her experience with the Camp's testimony caused her to be an advocate for the story.
Before meeting Camp, Adrienne had always assumed she would get married to an artist or someone with creative skills. But he turned out to be the opposite of everything she wanted.
Camp tied the knot with his first wife, Melissa Henning, in 2000.
Camp was muscular, had a different style of music from hers, and most importantly for her, he was American. Adrienne, a South African, has vowed to never get married to someone from the United States.
However, despite their differences, Camp and Adrienne fell in love and tied the knot in 2003. Together, they share three children. Camp explained the motivation behind writing the book. He said:
"We've learned a lot of things in marriage, so we thought, 'Let's just write down what we've learned.'"
Camp stated that they have a lot of friends who have gone through divorces, and through their story, they hope to help other people through specific marital issues.
The couple also spoke about how they worked through their grief from Melissa's death and hoped to help other couples through similar situations.
Camp tied the knot with his first wife, Melissa Henning, in 2000, but the couple's marriage was cut short when she passed away in 2001 at the age of 21. This painful experience almost cost Camp his faith in God, but over time, he worked through his grief.
In 2013, Camp documented his love story with Melissa in a memoir, "I Still Believe." Earlier this year, the book was adapted into a movie that featured the likes of KJ Apa and Britt Robertson.
Please fill in your e-mail so we can share with you our top stories!