Why Ashley Tisdale Had Her Breast Implants Removed
Ashley Tisdale recently revealed that she removed her breast implants for one meaningful reason, and that it was the best decision she has ever made.
Ashley Tisdale, 35, took to Instagram to post her latest bikini photo by the beach. The August 17 photo quickly amassed 278,400 reactions and earned thousands of praises from fans.
Beyond the actress's swimsuit display is a heartfelt message addressed to herself. It was also the reason why many of her Instagram followers admired her authenticity.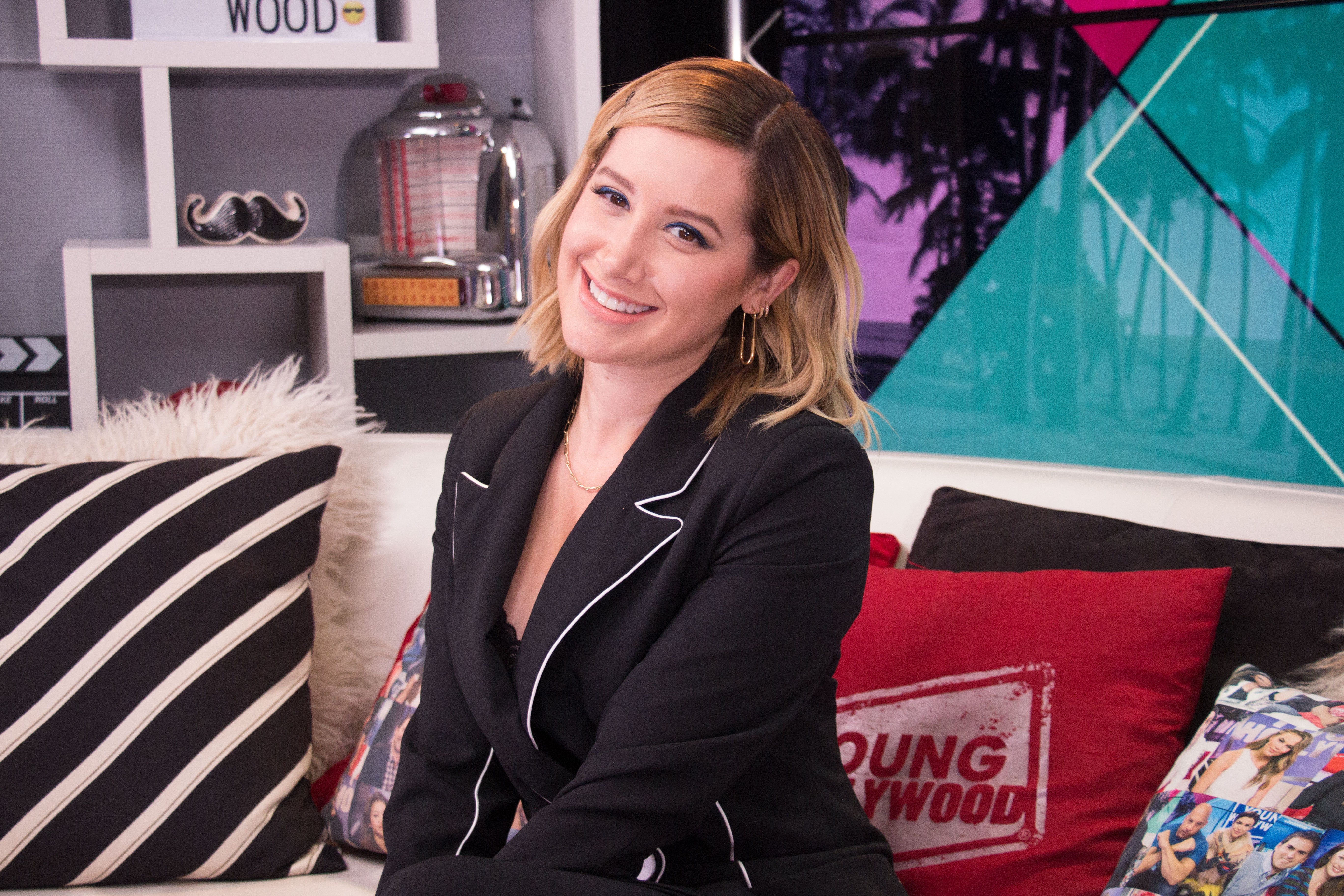 The "High School Musical" star, who underwent breast enhancement surgery, explained that she began to struggle with "minor health issues." 
Tisdale pointed out that her breast surgery several years back maybe one of the reasons she felt low in her life. She thought the surgery would help her achieve a certain level of confidence.
She also developed sensitivities when it comes to food as well as gut issues, which ultimately led her to remove the implants last winter.
For Tisdale, it was a journey to self-growth, self-discovery, self-acceptance, and self-love. She said that she finally learned the importance of living a "non-toxic life." 
The photo she shared on social media was taken two months after her surgery, and in it she appeared contented and happy. She said: 
"This picture above was taken two months after my explant surgery and I think you can tell just how happy I am to finally be fully me."
The "Suite Life of Zack and Cody" star, who has been open about her mental health journey, not only had breast enhancements but also had her nose done because it has a "bit of a bump."
Even though she went under the knife, it does not change the fact that Tisdale is a multi-talented actress, a successful businesswoman, and a successful singer. 
Aside from her beauty line, "Illuminate," Tisdale had started her new website called "Frenshe."
In May, Tisdale released her studio album titled, "Symtpoms." It was her third album, with her previous two albums in 2007 and 2009.
Other than her successful career, she is also a happily-married woman. She tied the knot with Christopher French in 2015 and has kept their relationship away form the spotlight.
While they are busy with their careers, Tisdale said they always prioritize their relationship to keep it intact.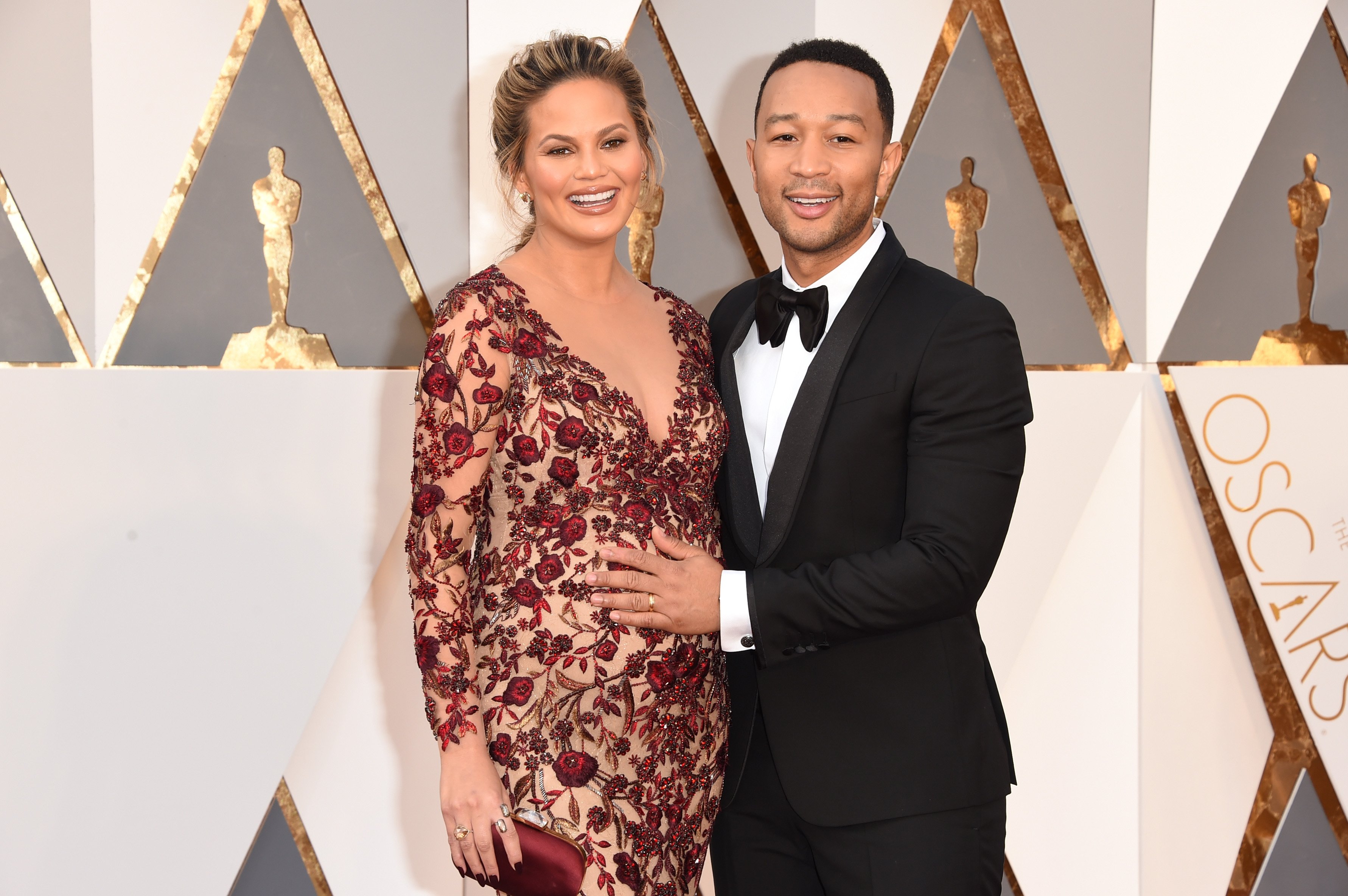 Tisdale is one of the few Hollywood celebrities who have been open about their beauty enhancements and taking them off for good. Chrissy Teigen also shared publicly that she removed her breast implants in May. 
The supermodel has been vocal about her journey to body positivity. Many of her model colleagues admired and praised Tiegen's transparency.