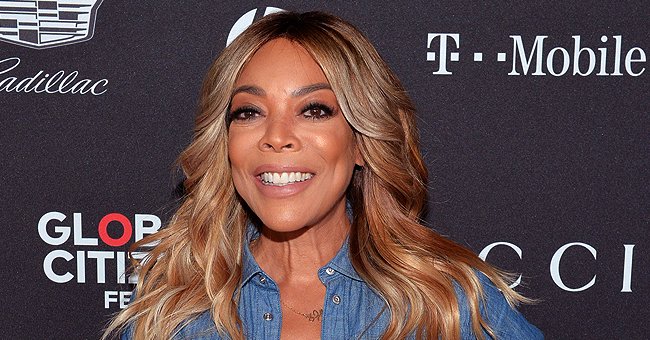 Getty Images
Wendy Williams Shares Rare Old Photo of Her Family Smiling during Her Aunt's Wedding

Iconic talk show host Wendy Williams recently paid tribute to some special people in her life by uploading a rare family photo taken during her aunt's wedding.
Family is a core part of human existence and most people crave that attachment to those that matter most to them. Away from the glitz and glamour of public life, some celebrities are fiercely devoted to their families.
Wendy Williams is one of those famous faces who is all about her family. The show host has a special bond with her parents and extended family and often dotes on them on her Instagram page.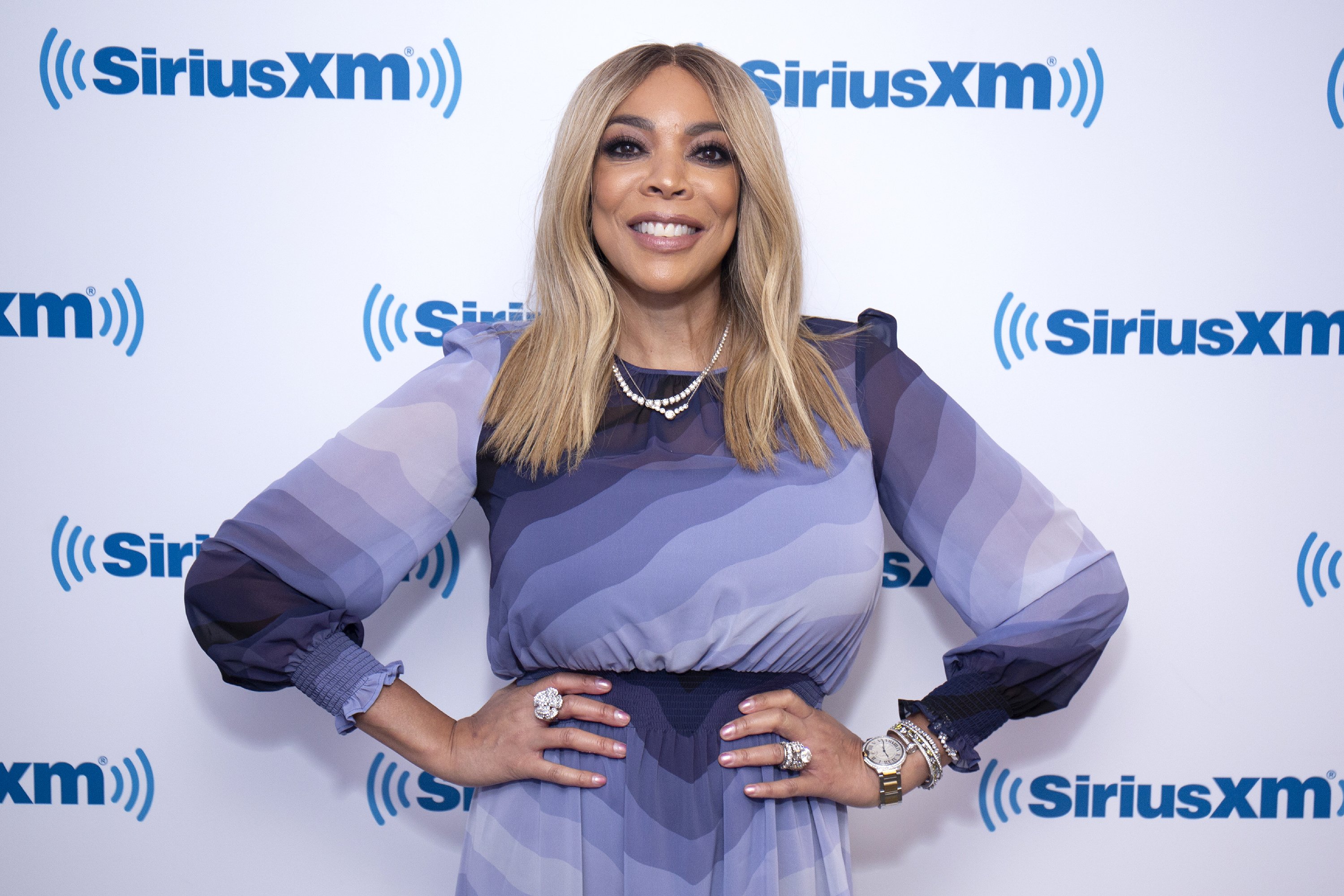 Wendy Williams visits SiriusXM Studios on September 6, 2018. | Photo: Getty Images
On August 17, Williams took to Instagram to celebrate some special people in her life with a rare and old family photo taken during her "cool" aunt's wedding.
The black and white photo featured her aunt in a beautiful wedding dress and her husband. Williams' aunt was flanked by two other ladies who appeared to be related to the bride. While sharing the photo, she wrote:
"Okay I'm gonna eat today. Healthy eating. My grandmother named me Wendy Joan. My cool aunt was a model. This is her wedding day..."
Williams intriguingly revealed how she regularly communicates with her late grandparents in her head. She further explained that she talks to her mom who lives in Miami every day.
The veteran TV host was born on July 18, 1964, to Thomas and Shirley Williams. She stood out at a young age due to her huge frame and outspokenness.
Williams filed for divorce from her husband of over two decades after he fathered a daughter out of wedlock.
As a child, things were very smooth on the homefront, but at school, Williams was the center of much bullying and playground taunts due to her physical appearance.
In 2014, during an interview with ABC's Dan Kloeffler, Williams opened up about her painful childhood experience. She said:
"I had a very tortured childhood. I was tortured, they fat-shamed me ... So, I want to talk about growing up. I want to answer the big question about the boobs..."
Despite the painful experience during her childhood, the 56-year-old daytime talk show host has been able to build a successful career over the past three decades due to her doggedness and amiable personality.
Apart from her career, Williams has a son, Kevin Hunter Jr., 20, with her ex-husband, Kevin Hunter. The proud mother dotes on her son regularly and in October 2019, the mother and son shared a sweet moment during her Hollywood Walk of Fame ceremony.
Meanwhile, in April 2019, Williams filed for divorce from her husband of over two decades after he fathered a daughter out of wedlock.
The last few years have been tough for the mother of one. However, she has been able to fall on the support and love of her family to get through the dark times.
Please fill in your e-mail so we can share with you our top stories!