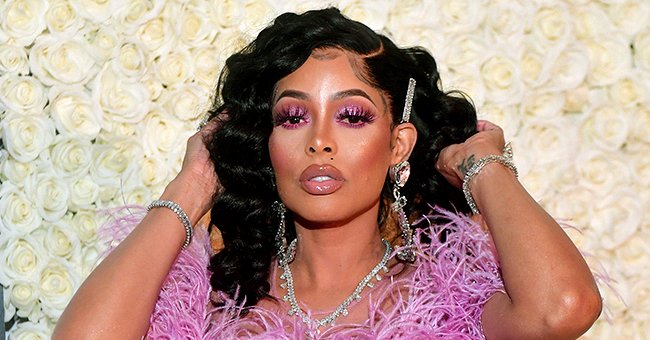 Getty Images
Keyshia Ka'oir Gives Daughter Sade a Truck on Her Birthday – Check Out Her Expensive New Ride
Keyshia Ka'oir has yet again sent the internet into a frenzy after buying her daughter a luxury Lamborghini truck worth a whopping $222K for her birthday. Talk about splurge and spoil!
Fans of one of hip-hop's flyest couple, Gucci Mane and Keyshia Ka'oir are well aware of the fact that they absolutely love spending big bucks on gifts.
The pair often makes headlines for buying rare and lavish presents that cost a fortune and it looks like they are not going to stop anytime soon.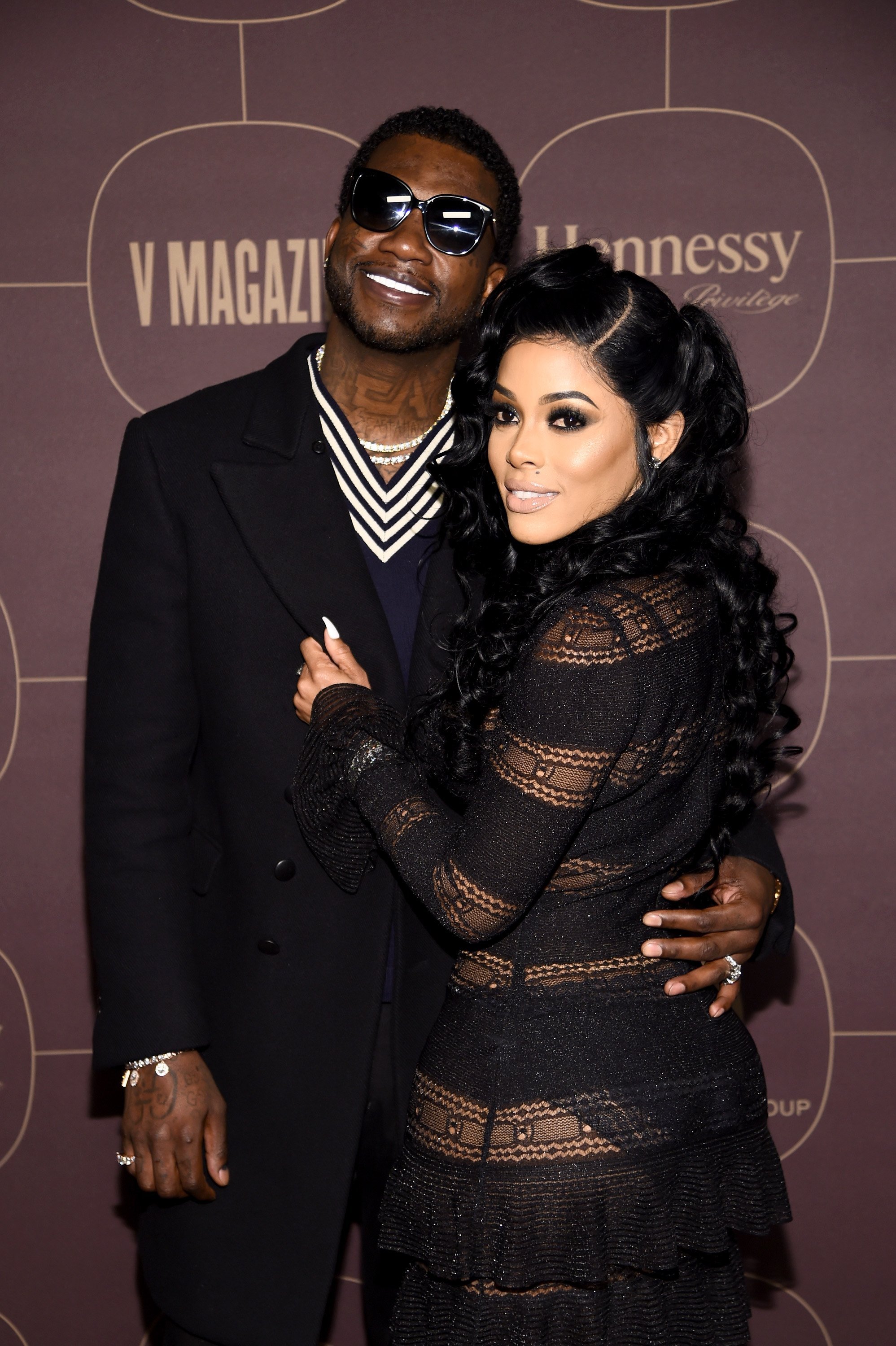 Gucci Mane and Keyshia Ka'oir attend the Warner Music Group Pre-Grammy Party on January 25, 2018 in New York City. | Source: Getty Images
LAVISH IS THE WORD
This time, it was Ka'oir who totally won the extravaganza game after buying her daughter a glossy new Lamborghini for her birthday.
In a video that she shared on Instagram, she surprised her beautiful daughter with the sweet ride, leaving her ecstatic beyond measure.
Ka'oir and Mane recently announced that they are all set to welcome their first child together.
"Happy Birthday Pooh!!! Enjoy your truck," Ka'oir captioned the post. In the video, her daughter opened the door to her new ride to check it out and she was clearly having a hard time processing that the luxury four-wheeler was hers now.
NO SUCH THING AS TOO PRICEY
"I am balling," the birthday girl said as she sat on the driver's seat, admiring the lavishness of the interiors. Her mother spent a pretty penny on the birthday present with the price tag amounting to $222K.
Besides her daughter, Ka'oir has two other children from a previous relationship. She is also the step-mother to Mane's son who he shares with his ex-wife.
Ka'oir and Mane recently announced that they are all set to welcome their first child together. The fitness mogul and the rapper broke the news to their fans on Instagram.
Fans are excited about the couple's new addition but they wonder when they will get a glimpse of the new baby after Ka'oir gives birth. After all, she and her husband are pretty private when it comes to sharing posts including their children on social media.
WHY FANS DON'T SEE MUCH OF THEIR KIDS
Ka'oir once revealed that the reason why she and her husband keep their children's lives private is that they want them to be just children and not keep them in the limelight.
The mother-of-three also made it clear that she does not want her kids to be on social media so fans can only hope that they will get occasional glimpses of the newest member of the Davis family.
Please fill in your e-mail so we can share with you our top stories!