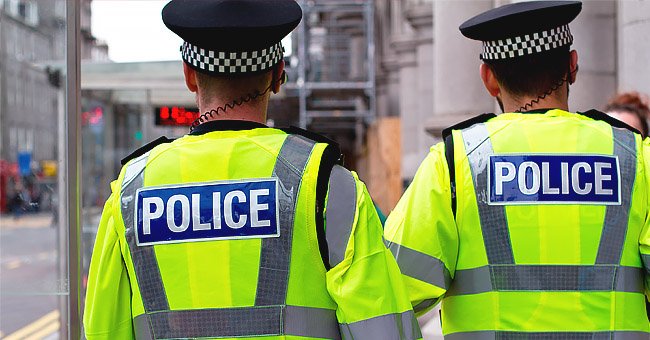 Shutterstock.com
Daily Joke: An Old Woman Was Caught in a Windstorm
A police officer saw an elderly woman standing on a street corner in the middle of a windstorm.
The older woman braced herself by holding on to a light post with one hand and holding her hat snug against her head with the other hand.
Moments later, a blast of wind blew her dress upward, and the people around saw her underwear. "Hey lady, everyone is taking a look at what you've got," the policeman told her.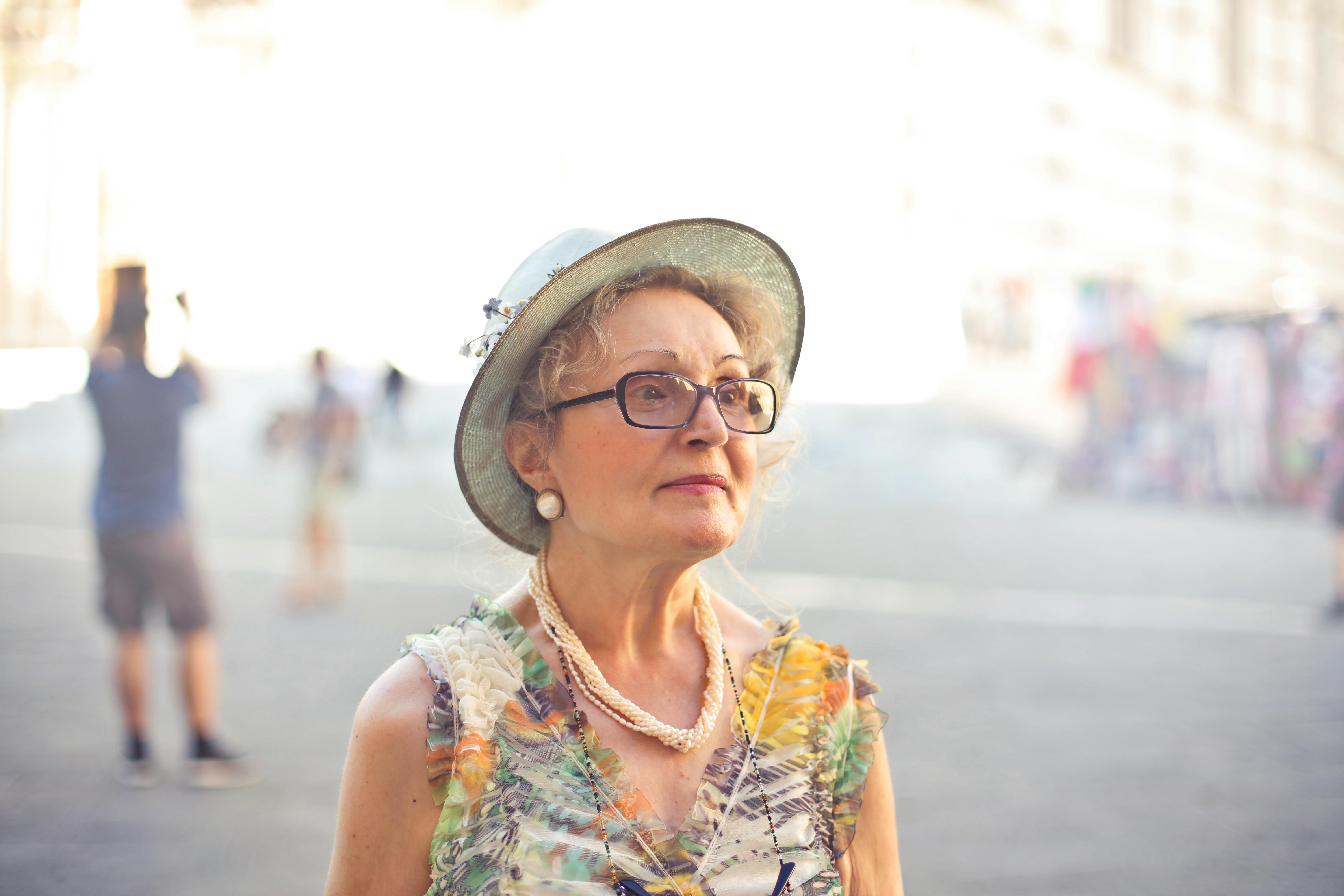 An old woman on the street. | Photo: Pexels
However, the old woman just ignored him. The police officer then asked, "Wouldn't you think that pulling your dress down is more important than stressing over your hat?"
To which the old woman replied, "Look, Mr. Policeman, what these people are looking at is 85 years of age. However, this hat is brand new!"
Reading funny stories is one sure way to brighten up one's day. If that joke made you laugh, this one might even be funnier.
An older couple was relaxing on their deck chairs, watching a spectacular sunset and remembering the good old days.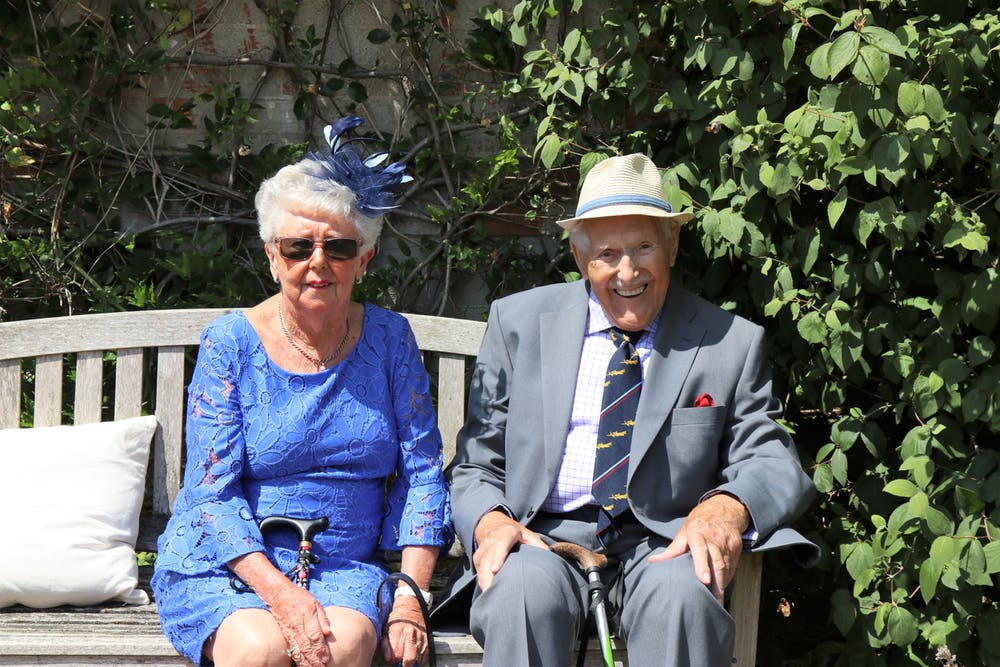 An elderly couple sitting on wooden bench. | Photo: Pexels
The wife turned to her husband and asked if he still remembers when they first began dating and he would coolly reach over and grasp her hand.
The husband looked over at his wife and smiled. He then took her aged hand in his. With a smile, the wife pressed a little farther, asking him if he still remembers how after they were engaged, he would lean over and kiss her on the cheek.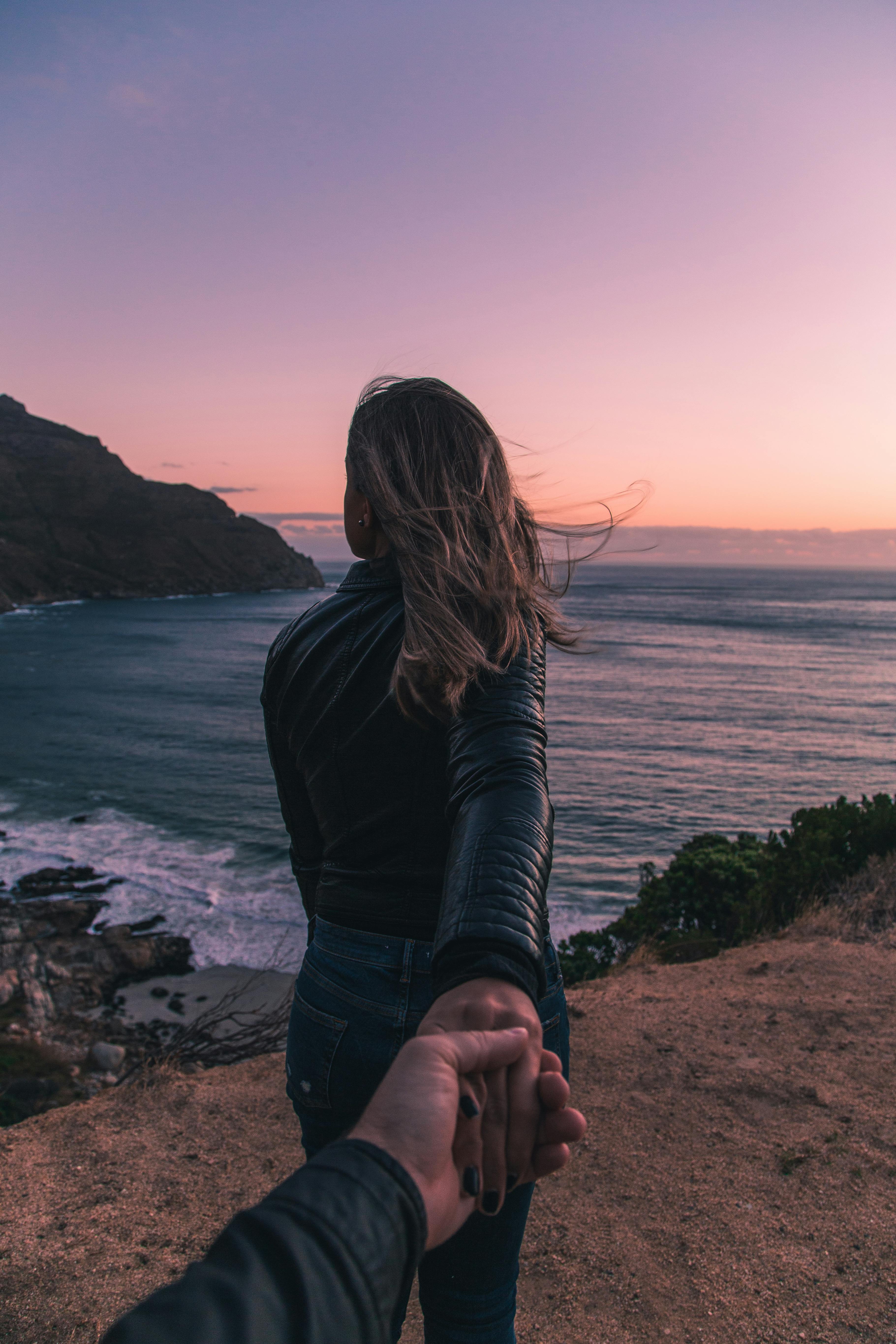 A couple holding hands. | Photo: Pexels
So the husband leaned toward his wife and gave her a kiss on her wrinkled cheek. The wife then asked if he still remembers how he would nibble on her ear after they were first married.
The husband got up from his chair and headed into the house. Alarmed, the wife asked where he was going. To which he replied, "To get my teeth!"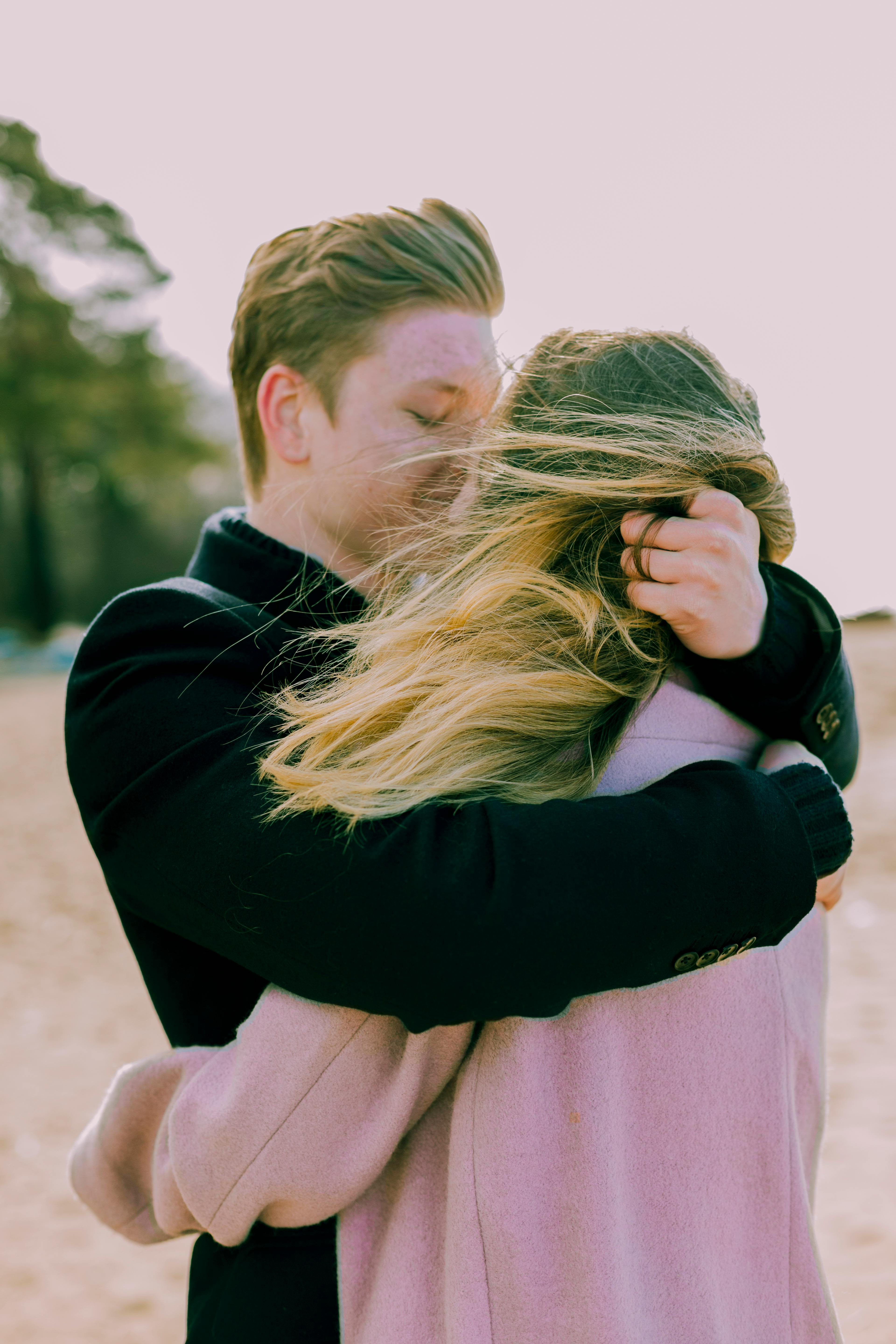 A man kissing the love of his life. | Photo: Pexels
Want to laugh some more? Check out this story about a pregnant woman who attends a Lamaze class with her husband.
You can also take a look at some of our other great jokes here.
Please fill in your e-mail so we can share with you our top stories!