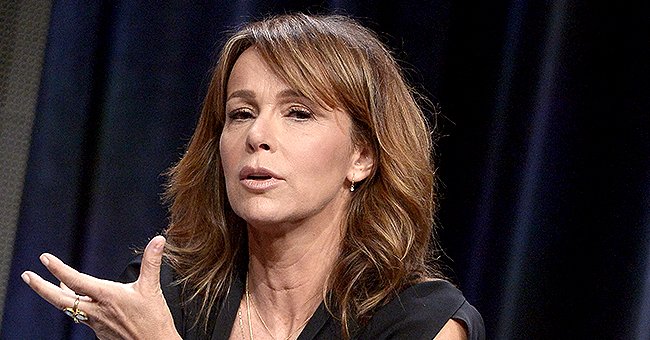 Getty Images
Jennifer Grey and Clark Gregg Announce Their Divorce After 19 Years of Marriage

Actors Jennifer Grey and Clark Gregg officially filed for divorce after announcing their split early last month after almost two decades of marriage.
With a fairytale marriage that began on Martha's Vineyard beach in July 2001, it will now come to an end in the less idyllic setting of the Los Angeles County Court.
Early last month, the couple announced their separation and plans to divorce in a joint statement they shared on their respective social media platforms with an attached picture that showed them to still be on the best of terms.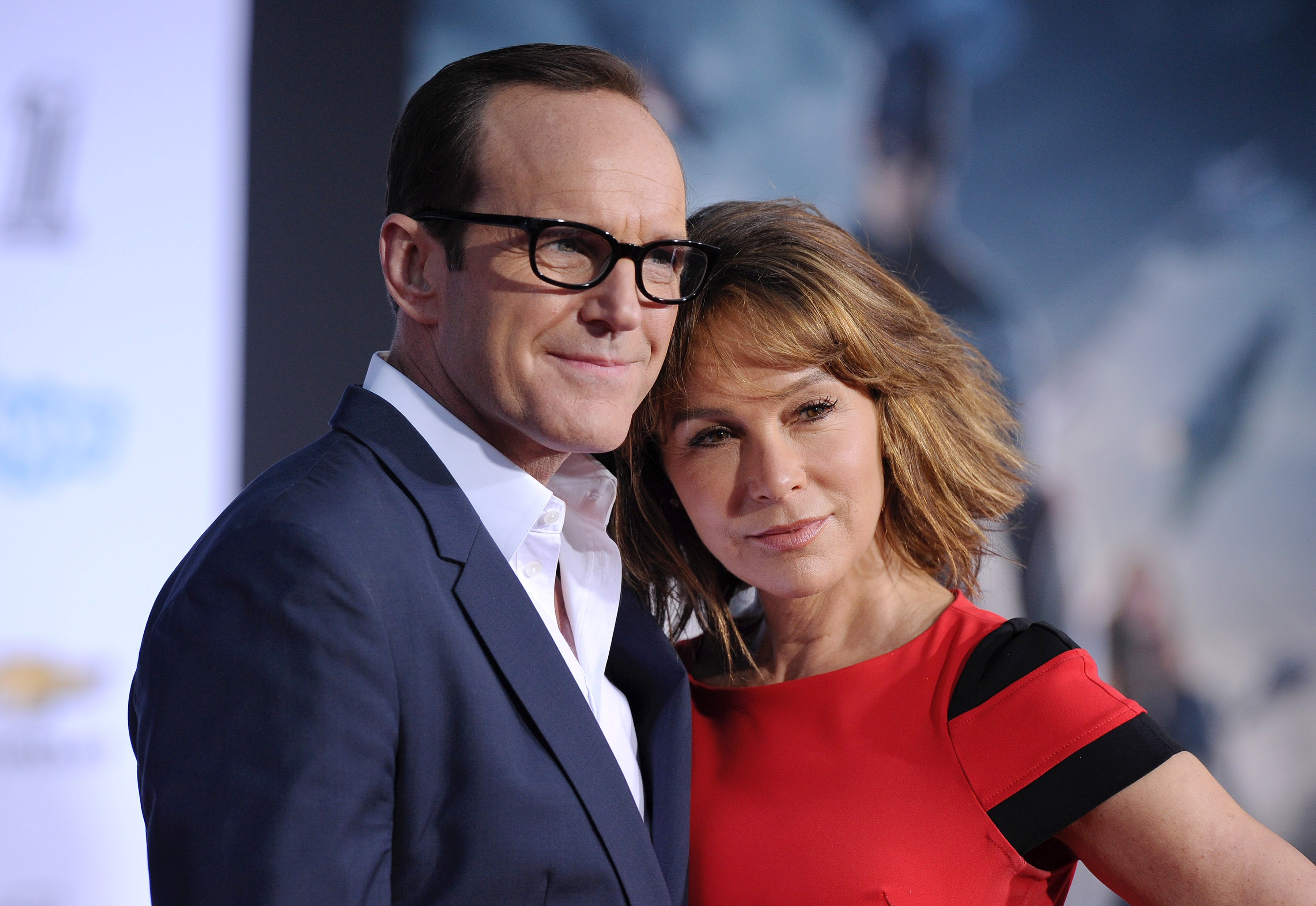 Clark Gregg and Jennifer Grey arrive at the Los Angeles premiere of "Captain America: The Winter Soldier" on March 13, 2014, in Hollywood, California. | Source: Getty Images.
THE FILING
Legal steps to make their split official were put in motion on August 13, when Clark Gregg filed divorce papers, according to TODAY, but they actually already separated at the beginning of the year.
When the "Dirty Dancing" star and Gregg broke the news last month, they assured fans that they still share a close bond, which made the decision to divorce a "difficult" one for them.
THEIR INITIAL ANNOUNCEMENT
The post the couple used to share their plans on ending their 19-year union came as a shock, and it even made them emotional to share it with everyone.
"We recently made the difficult decision to divorce, but we remain close and are deeply grateful for the life we've shared and the wonderful daughter we've raised. — Jennifer & Clark. P.S. totally crying as we post this," the former couple wrote.
STELLA
Gregg and Grey are proud parents to 18-year-old Stella, and they might be famous, but at heart, they are mom and dad as an interview six years ago illustrated so nicely. Gregg appeared on "The Ellen DeGeneres Show" back in 2014, and Stella had just reached the age where she became aware of the world of boys.
The idea of his daughter around boys didn't sit well with him, and Gregg knew that he would have to stand firm after an incident took place one evening.
Stella, in middle school at the time, came home after a party and promptly told her dad that she thinks she's "getting thirsty for boys." Right there, he decided she won't "quench" anything anytime soon.
THE DEVOTED DAD
Even though they are no longer a romantic couple, Gregg and Grey still show each other love in other ways. When Father's Day came around earlier this year, Grey posted a sweet tribute to honor Gregg as a dad and wrote:
"For continuing to show up as a devoted, loving dad and partner to raise this amazing human with. couldn't have done it without you."
HIT ME BABY, ONE MORE TIME
Fans of the 1980s hit flick "Dirty Dancing" will remember Jennifer Grey and her sweet moves alongside Patrick Swayze, and she is set to return as "Baby" once more.
Confirmed by Lionsgate CEO Jon Feltheimer, a sequel to the iconic film will be filmed, and that 33 years after the first one was released.
Please fill in your e-mail so we can share with you our top stories!