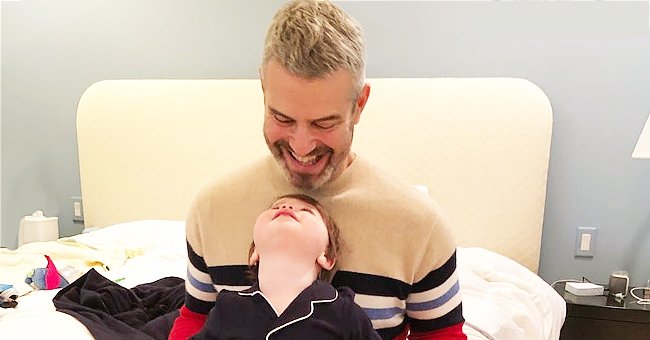 Instagram.com/bravoandy
Andy Cohen Jokes about Letting All the Real Housewives Babysit His Son Benjamin

Andy Cohen revealed that he would not mind letting the Real Housewives babysit his son, Benjamin, who is 18 months old.
Andy Cohen announced the birth of his son Benjamin in February 2019. In an interview with Us Weekly, the proud dad revealed that he would not mind allowing the "Real Housewives" stars to babysit his son. He joked:
"Frankly, I would call all of them because I think they're all smart enough to know that if they messed up, it would not go well for them."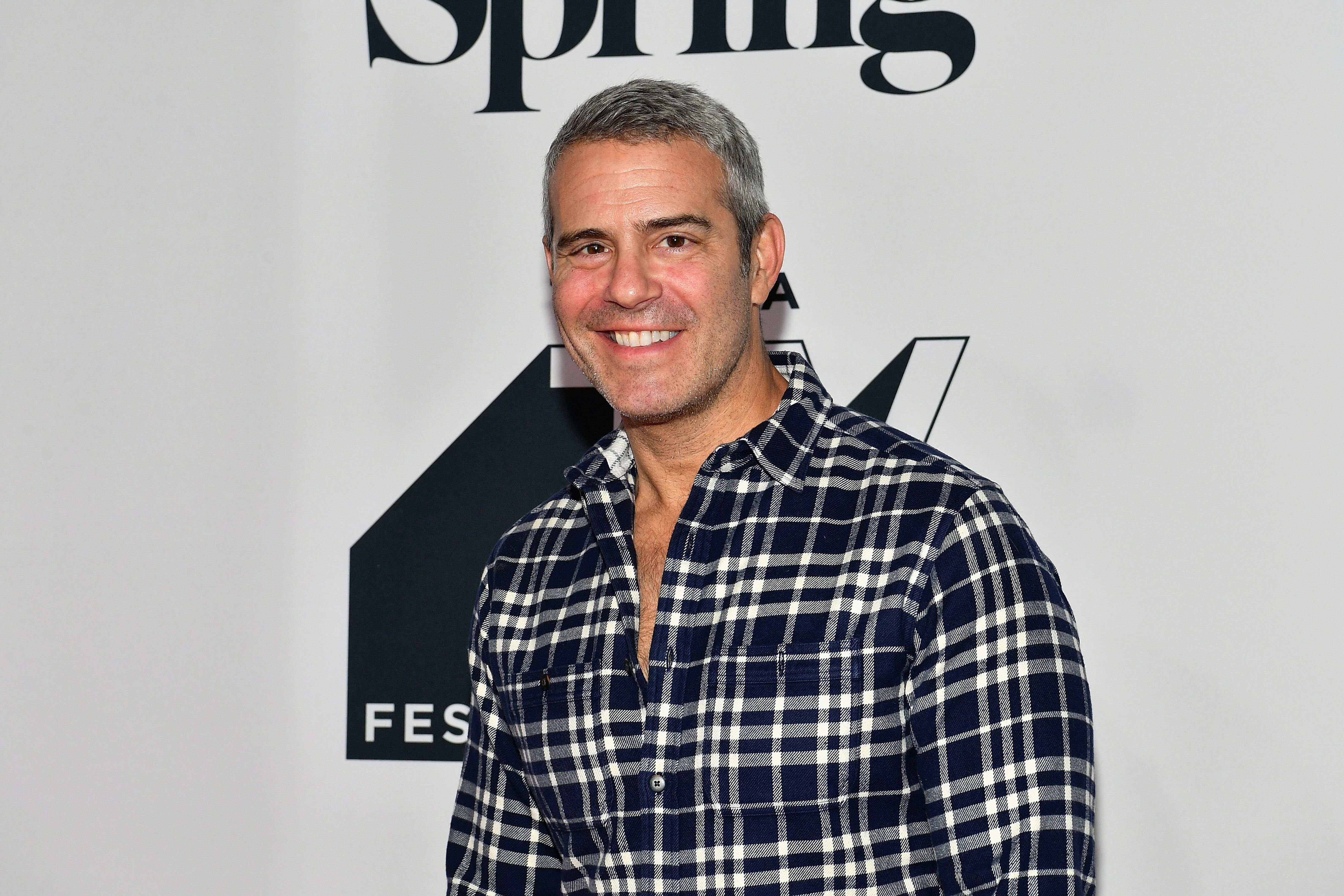 Andy Cohen attends the Tribeca talks panel during the 2018 Tribeca TV Festival at Spring Studios on September 23, 2018. | Photo: Getty Images
He also said that all of the housewives were good moms. Speaking about his son, the television show host said that while Benjamin was not talking, he understood a lot. He said:
"He understands when I say, 'Put that away' or 'Let's go.' That's actually really helpful. …[He makes] it so easy for me."
Cohen further said that his son was a good-natured, nice little boy, adding that Benjamin usually sleeps well. The father-son duo has been quarantining at home amid the COVID-19 pandemic.
The time spent with Benjamin has taught Cohen to come to terms with the fact that he is much more patient than he thought he was.
Recently, there were rumors that Lori Loughlin would be joining one of the "Real Housewives" franchises soon.
Andy Cohen's best friend Anderson Cooper also has a 2-month-old son, Wyatt Morgan. In May, Cohen revealed to People that Benjamin had a new nanny because he transferred his former nanny to help look after Cooper's baby son.
Just like their fathers, Benjamin and Wyatt are on track to being best friends, and their fathers are making sure of that. During the Father's Day episode of "WWHL," the proud fathers virtually introduced their sons to each other.
It was a cute introduction, with Cohen saying that he believed it would be fun to introduce the boys to each other at that time.
The novel coronavirus pandemic caused a change in the way things are done in the "Real Housewives" shows. However, Cohen has found a way to make things work and keep viewers entertained.
The Bravo chief also teamed up with Stella Artois recently for a new venture, "Hotel Artois at Home," which is a celebrity-filled virtual 5-star hotel experience that participants can enjoy from the comfort of their homes.
He was also able to meet with some cast of "Real Housewives" during "The Real Housewives of New York City" reunion. Speaking exclusively to E! about the experience, he said it was great and that he had never been happier to wear a suit.
Recently, there were rumors that Lori Loughlin would be joining one of the "Real Housewives" franchises soon. However, that is not the case.
Cohen addressed the rumors on his SiriusXM show, saying that they were untrue. He, however, had only nice things to say about Loughlin, who pleaded guilty to playing a role in the college admissions scandal.
Please fill in your e-mail so we can share with you our top stories!