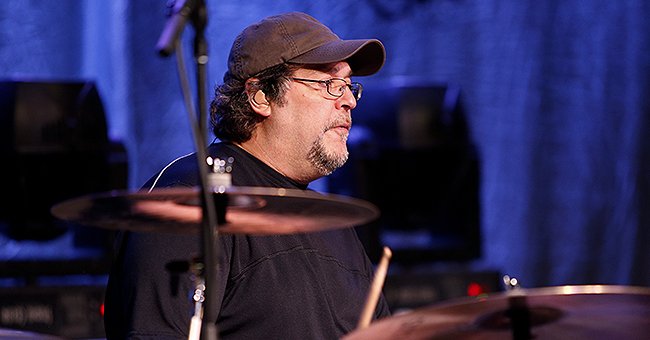 GettyImages
Todd Nance, Widespread Panic Drummer, Dies Unexpectedly at 57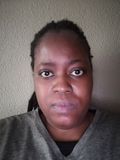 Widespread Panic recently lost one of their band members, Todd Nance, who once served as their drummer. The artist sadly died on Wednesday, August 19, 2020, according to his family.
On Widespread Panic's website and Instagram account, the band announced the news that their former drummer Todd Nance had passed away. The former band member was only 57 at the time of his death.
The founding member's family released a statement confirming the news. They shared how he'd died on Wednesday morning in Athens, Georgia.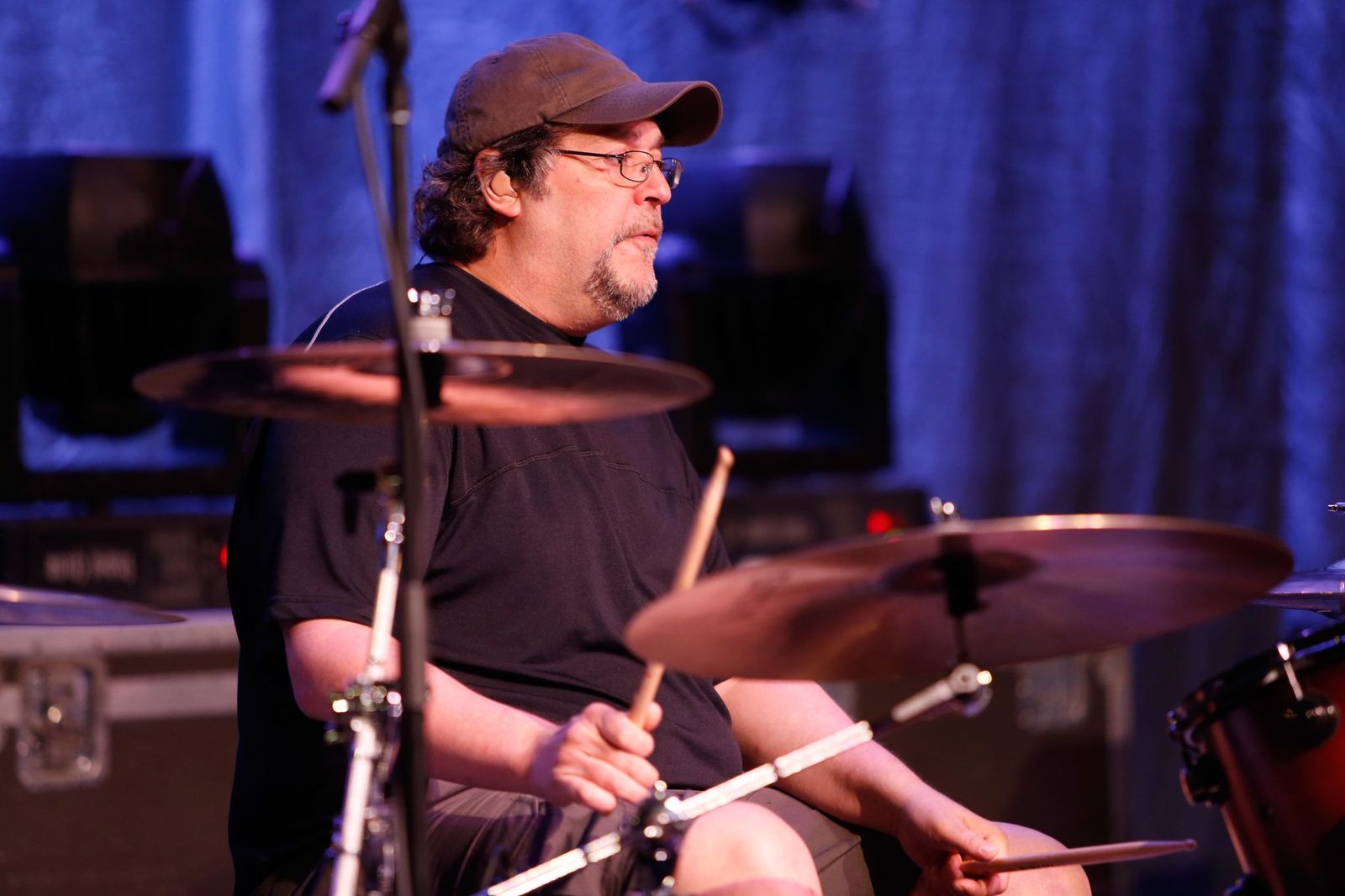 Todd Nance rehearses for The Musical Mojo of Dr. John: A Celebration of Mac & His Music on May 3, 2014, in New Orleans, Louisiana | Photo: Skip Bolen/DJBB14/Getty Images
HOW HE DIED
Nance's family explained how he passed on suddenly and "unexpectedly severe complications of a chronic illness." They revealed that his service hadn't been planned yet, but that information would be shared when decisions have been made.
The family explained how they were still discussing the best was to pay tribute to the drummer's career and life. The Nance family concluded their statement with gratitude for the support and love they'd received and asked for privacy.
WHERE THE BAND BEGAN
The current Widespread Panic band members also issued their own statement with regards to Nance's death. They noted how the former drummer had played with Michael Houser when they were in Junior High or High School before the band was created.
Houser was credited with finding Nance and convincing him to join the band when they had an event and needed a drummer. The band described the late artist as "the engine" of the band for 30 years.
NANCE'S VARIOUS DUTIES
He was said to have written songs and collaborated with his members as a team player. The rock band revealed how the late drummer had driven them forward and also drove their van.
He was described as an adventurous, funny, and kind soul. They wished his family peace and a future filled with happier moments.
WHEN DID HE JOIN
In 1986, Nance, a Chattanooga, Tennessee native, became a member of Widespread Panic. His membership came five years after dorm roommates, John Bell and Houser started playing together.
TAKING TIME OFF
In 2014, he took some time off but returned briefly for the last time two years later before leaving for good. He was replaced by Duane Trucks as the rock band's drummer.
HOUSER'S DEATH
Houser sadly passed away from pancreatic cancer in 2002. The current band members include Trucks, Bell, Domingo S. Ortiz, Dave Schools, Jimmy Herring, and John Hermann.
Please fill in your e-mail so we can share with you our top stories!