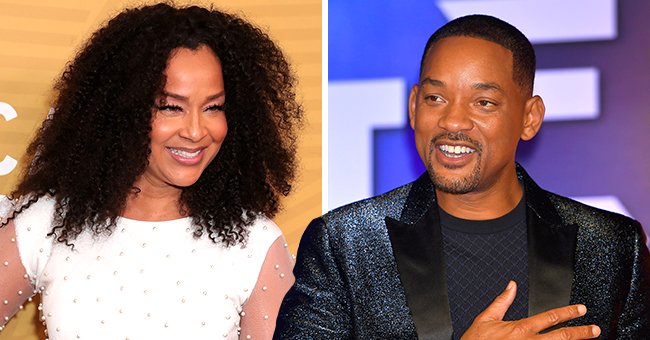 Getty Images
Here's What LisaRaye McCoy Had to Say About Going to Bed With Will Smith During a Candid Talk
The latest episode of actress Garcelle Beauvais's podcast, "Going to Bed with Garcelle" brought up a candid revelation by LisaRaye McCoy who said she would not turn down the chance to go to bed with Will Smith.
Garcelle Beauvais' weekly podcast, "Going to Bed with Garcelle" is known for being fun and revealing and the latest episode did not disappoint in that regard.
This week's episode featured the funny and fierce LisaRaye McCoy and her close friend Sherri Shepherd. The ladies discussed many things including having sex on private jets and revealing truths about catching their cheating exes.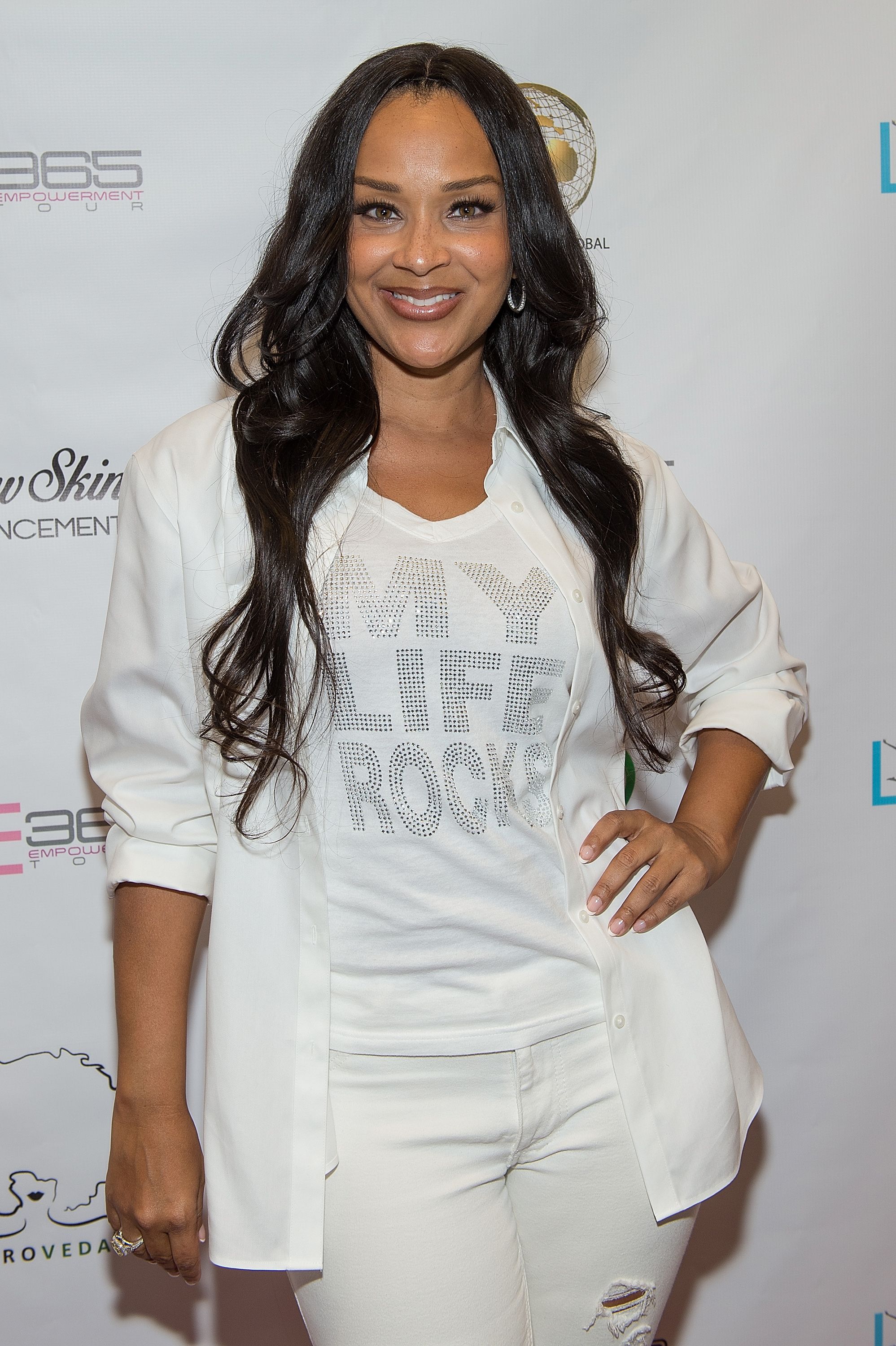 LisaRaye McCoy attends the LIVE 365 Empowerment Tour in Atlanta on June 25, 2016 | Photo: Getty Images
They also talked about the challenges they faced in raising their kids while being Black women. There was also a candid reveal by McCoy about who her dream man is.
When Beauvais asked McCoy the type of man she wanted in her life, she quickly said it was Will Smith. When the podcast host reminded the actress that Smith was a married man, the outspoken McCoy remained defiant, joking:
"We can have an entanglement."
Getting serious, McCoy clarified her point on why she desired a man like the "Pursuit of Happiness" actor. She described Smith as a charming rich man, a philanthropist, and a great father to his children.
The "entanglement" word used by McCoy in stating her crush for Will Smith was in reference to what the actor's wife, Jada Pinkett said while describing her relationship with singer August Alsina.
McCoy further said that the fact that Alsina was a friend of her son, Jaden, made it more inappropriate on Pinkett's behalf.
Pinkett confirmed that she had a romantic relationship with Alsina who is 21 years younger than her in an episode of her social media show, "Red Table Talk" that featured her husband.
It was a revelation that sparked wild reactions from many fans and celebrities alike. Speaking about that situation in a reported interview, McCoy did not mince words in criticizing Pinkett's actions.
McCoy said that given the difference in their ages, it was a situation Pinkett should have never let happen, especially as Alsina came to her while he was experiencing a difficult period.
McCoy further said that the fact that Alsina was a friend of her son, Jaden, made it more inappropriate on Pinkett's behalf. She also questioned how the relationship between Pinkett and Alsina transitioned from familial to sexual.
The 52-year-old McCoy believes Pinkett took advantage of Alsina who was vulnerable at that time and set him further back on his path to recovery.
Since making her screen debut in 1996 starring in the movie, "Reasons," McCoy, known for her seductive smile, has starred in many television series and films. She has a daughter, Kai Morae Pace, who she shares with her ex, Kenji Pace.
Please fill in your e-mail so we can share with you our top stories!