See Cole Sprouse's Heartfelt Message on His Breakup With Lili Reinhart
Cole Sprouse has spoken up about his recent break-up with Lili Reinhart. In his latest social media post, the actor gave a heartwarming and reassuring message to his ex-girlfriend.
Cole Sprouse, 28, took to Instagram to express his side several months after he and Lili Reinhart ended their relationship. His post on August 20 amassed more than 5 million reactions as of writing. 
It was also the first time for Sprouse to post an emotional message addressed to Reinhart.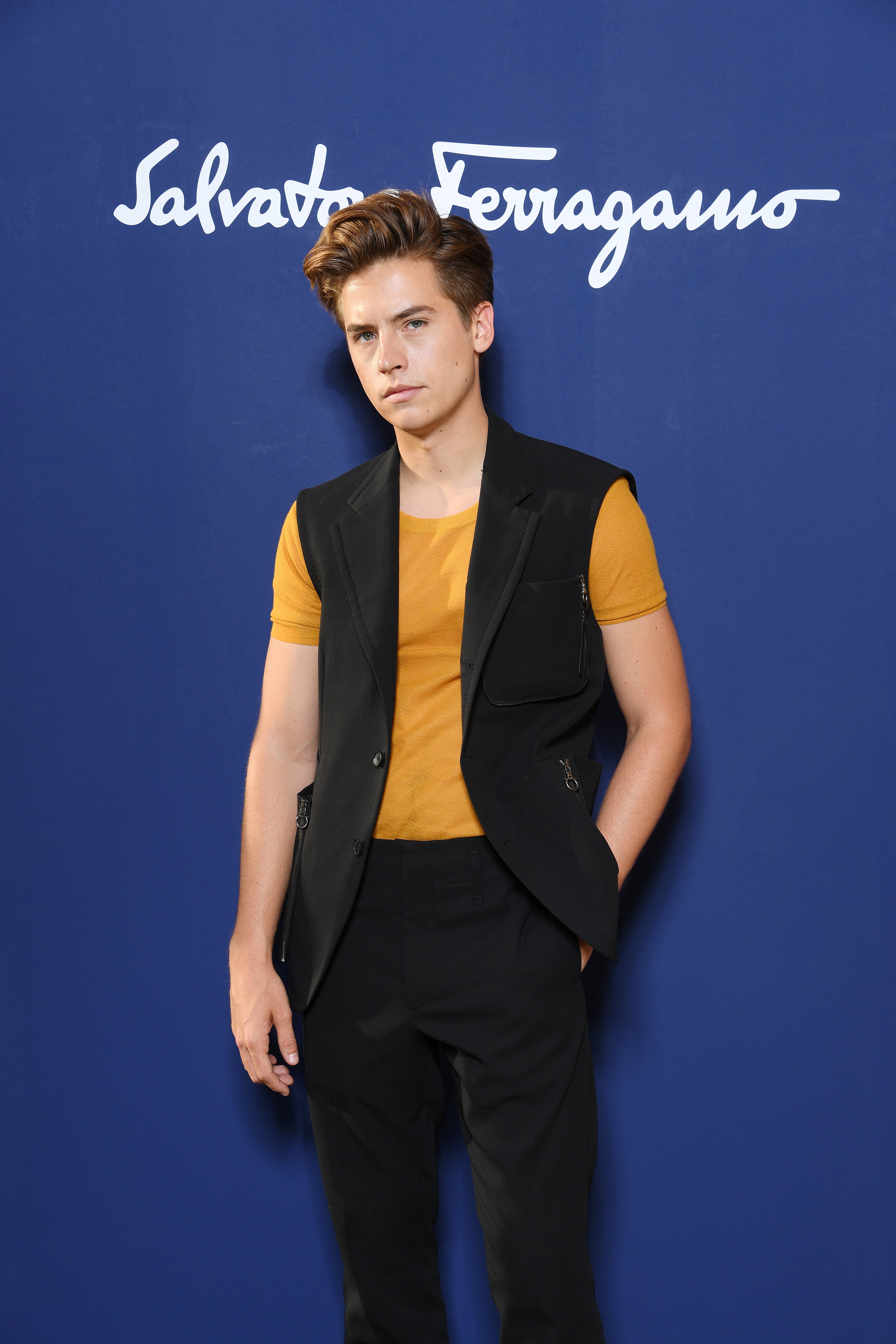 In the photo, the "Riverdale" star, Reinhart, 23, wore a yellow sweater in the woods while looking at the light. Sprouse said:
"I wish her nothing but the utmost love and happiness moving forward."
Sprouse's post came after Reinhart opened up about her struggles with depression, made worse by the coronavirus pandemic. The health crisis affected her emotionally.
The "Suite Life of Zack and Cody" star confirmed in his post that he and Reinhart initially separated in January and made their separation permanent in March.
Sprouse does not harbor ill feelings toward his "Riverdale" co-star. He said he felt lucky he had the chance to fall in love with her.
At the end of his message, Sprouse added that he wished Reinhart utmost love and happiness. He also reminded her not to dwell on the opinion of people who do not matter in her life.
Before Sprouse broke his silence on social media, the couple reportedly split in May. But neither Sprouse nor Reinhart confirmed the report.
Meanwhile, Reinhart was accused of writing a poetry book about her struggling romance with the former Disney Channel child star.
But she was quick to dismiss the reports, saying that her poetry book, "Swimming Lessons," was about her depression. She added that their relationship was a private and personal matter.
The former pair started their romance in 2017, when they began exchanging messages on Twitter. They become more visible on social media, and fans branded Sprouse as "Instagram boyfriend potential" for the actress.
Many fans supported their tandem, but the couple became quiet this year. One of their co-stars Skeet Ulrich, however, slipped a word in May, revealing that Sprouse and Reinhart had separated.
Although many fans were heartbroken over their break-up, they vowed to continue supporting the pair in their careers.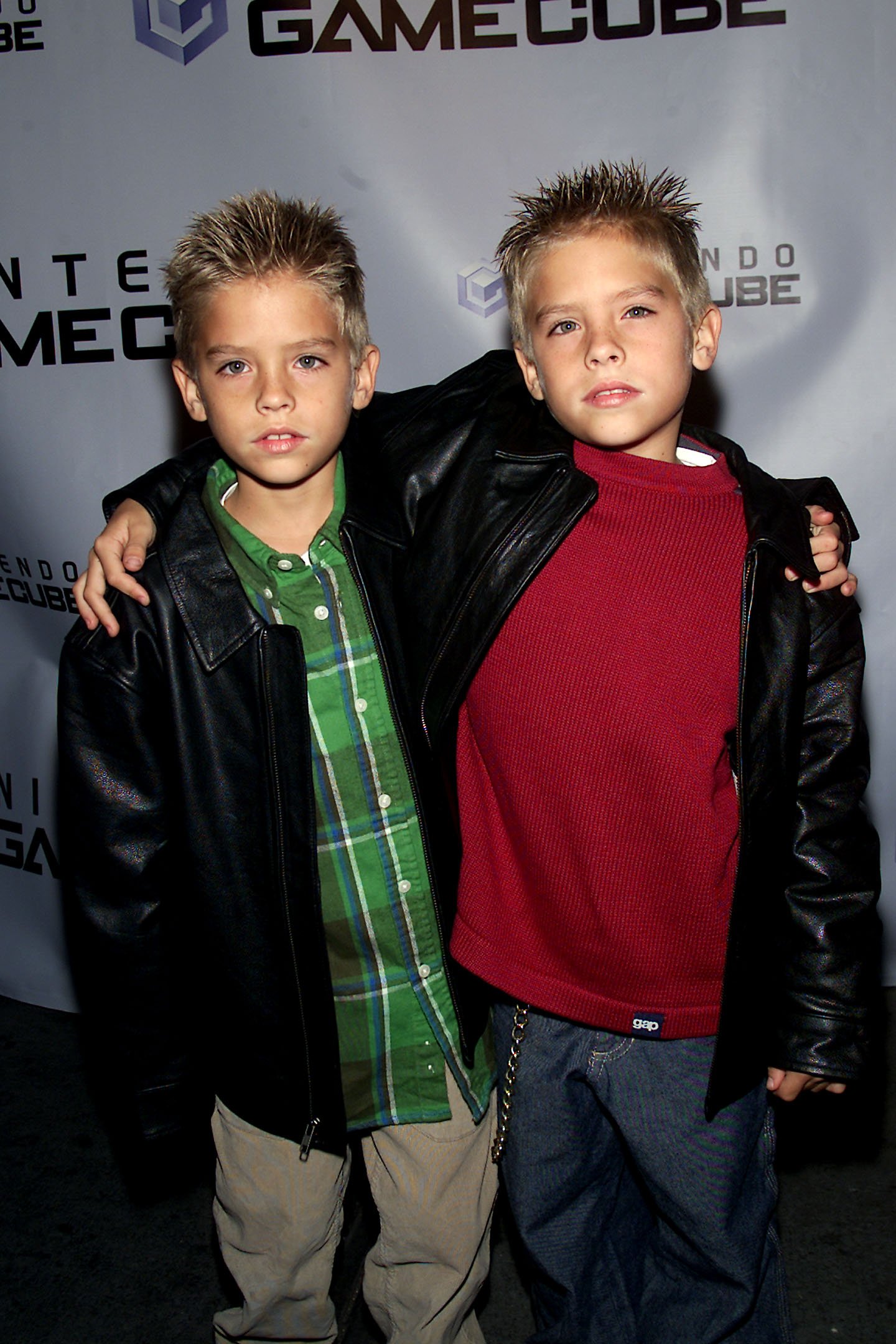 Cole and his twin brother Dylan were two celebrities that recently became Hollywood sensations. Both started as child stars on Disney channel and later went on a hiatus. 
Before their breakthrough in the entertainment industry in 2017, the twins showed off their acting skills in the 1999 film, "Big Daddy," with Adam Sandler.