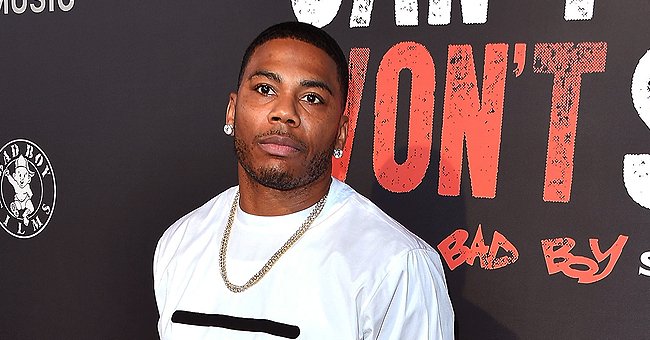 GettyImages
See Nelly's Girlfriend's Impeccable Body in a Dollar Printed Bikini & Matching Thigh-High Boots
Nelly's girlfriend, Shantel looked smashingly beautiful as she flaunted her impeccable body. Her recent posts on IG showed her rocking a printed bikini and matching thigh-high boots.
Shantel Jackson's fashion drip is commendable and flawless and maybe it is because of her high taste or adequately toned body. Whichever the case, she is continuously blessing her fans online with an epic overdose of her beauty.
Less than a day ago, she shared different posts showing how she was enjoying the summer. Jackson rocked a two-piece swimwear and paired it elegantly with dollar printed thigh-high boots.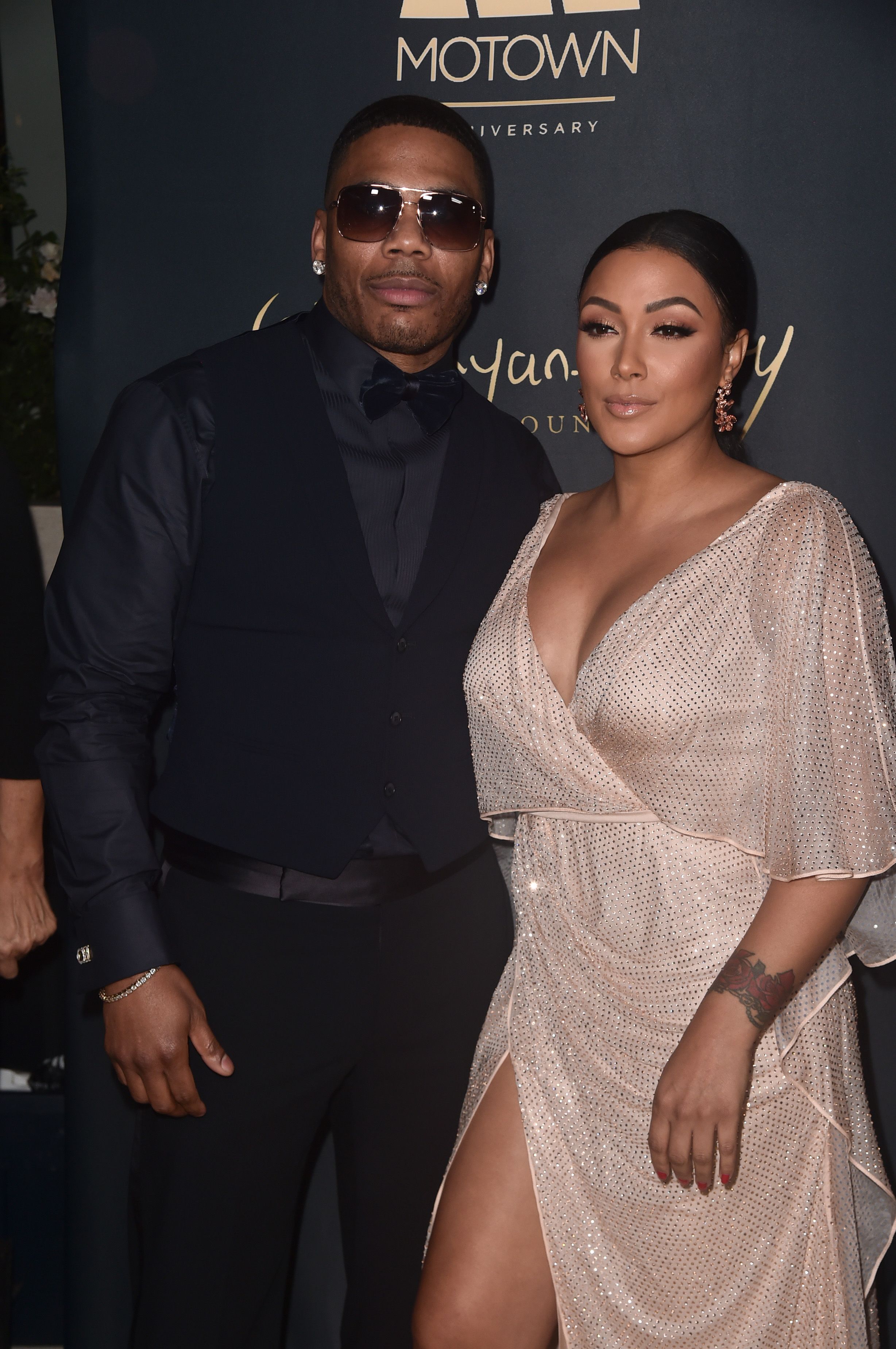 Nelly and Shantel Jackson at The Ryan Gordy Foundation's celebration of 60 years of Motown on November 11, 2019. | Photo: Getty Images
She also donned a fur coat with a long train extension that rested on the floor behind her. Her poses showed off her toned thighs and belly.
Nelly's girlfriend did not look like she came to play and within minutes of the first post which she titled: "When a Leo gets invited to a pool," she dropped two videos.
Fans were barely done admiring her perfect physique before they noticed that she had shared a clip of herself vibing to Cardi B's new song, "WAP."
Nelly's girlfriend mesmerized her online audience with her different moves. This time, she had moved away from the poolside and appeared to be enjoying the summer breeze.
Thanks to her lover, she is now in a stable and fulfilling relationship compared to her previous relationship.
She kept on stroking her braided cornrow hairdo and even though her fur coat was on, she made sure her swimwear and shoes were in sight.
While fans "wowed" via the comment section, Jackson blessed them with another fresh look of herself in the ensemble, strutting like a model to DJ Khaled's "Greece" by the pool. The caption for the clip was:
"It's the dramatics for me."
This gesture did not go unrecognized. Fans quickly chipped in one or two comments to express their admiration for the recording.
Apart from glorifying her good looks on the gram, Jackson also shares snaps of her and her rapper boyfriend, Nelly.
The 41-year-old had featured in several joint photos on Jackson's page and fans of the rapper can tell that the pair look happy together. Though they are not yet engaged, Nelly said to his fans online that there is no rush to take their relationship to the next level.
Irrespective of their status, Jackson shows that she is content with her lover. While she has shared snaps of them looking playful, she has also posted a clip where she dressed up like Nelly to rap to one of his hit songs titled "Dilemma."
The rapper's beau is thrilled to have a man like Nelly in her life. She once mentioned that he makes her happy.
Thanks to her lover, she is now in a stable and fulfilling relationship compared to her previous relationship. Jackson, who once dated Floyd Mayweather, accused him of being violent during their relationship.
Please fill in your e-mail so we can share with you our top stories!