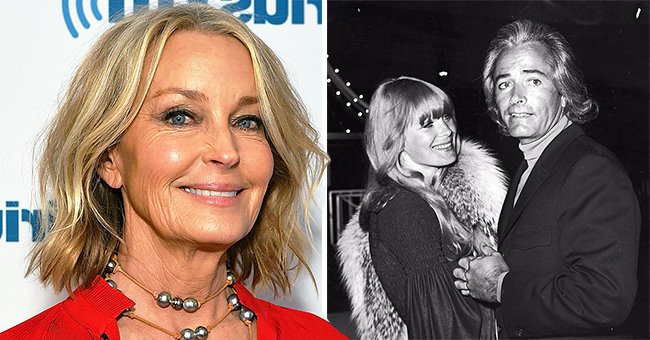 Getty Images
Bo Derek Opens up about Her Role in Contributing to Linda Evans & John Derek's Divorce
In her Reelz documentary titled, "In My Own Words," Bo Derek opened up about how she contributed to the divorce of John Derek and Linda Evans.
Bo Derek, 63, is an iconic actress who shot to fame in the 1979 romantic comedy, "10." She began acting at the tender age of 17, appearing in the 1973 film, "Fantasies."
While shooting "Fantasies," in Greece, Derek fell in love with John, her director who was 30 years older than her. Their forbidden affair was the reason John and Evans ended their marriage.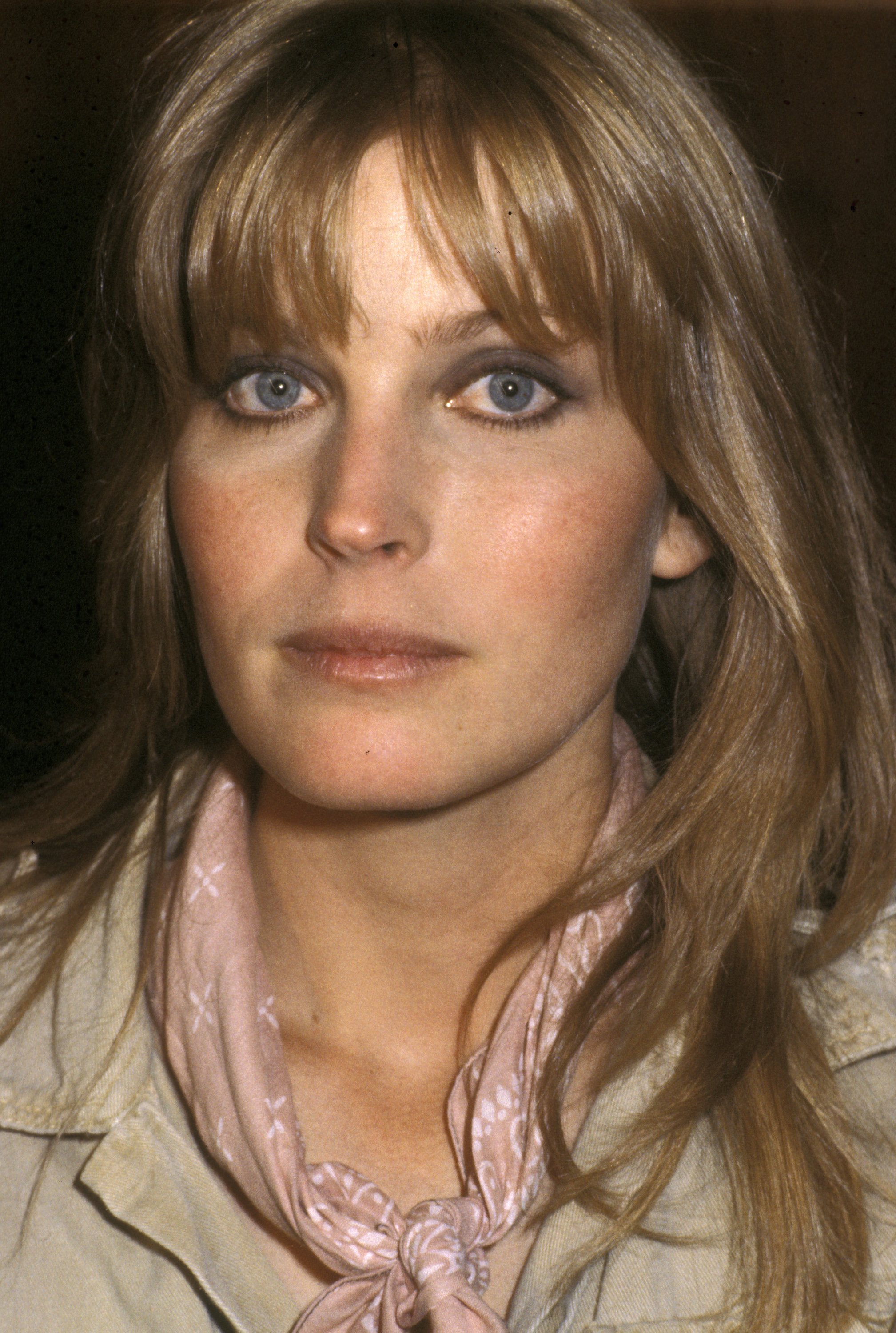 Veteran actress Bo Derek attends her a press conference for her 1980 film, "A Change of Season." | Photo: Getty Images
The veteran actress confessed she is ashamed of her affair with John when she was 17, saying she mistakenly thought she knew everything. John was 46 when they met in Greece.
John and Derek's relationship lasted for 22 years before he passed away in 1998. The actress said she is still overwhelmed by regret. Derek added:
"That still breaks my heart, being part of breaking up a marriage is a horrible thing and I still can't believe I was a part of it."
John ended his marriage to Evans in 1974. Derek married John in 1976, when she turned 18. Recounting the affair, Derek said it was a complicated and dramatic time.
She also felt conflicted about the situation. While most people would criticize their relationship, Derek said some would say that she and John were meant to be.
Although she has settled down with Corbett, Derek said she has no plans of walking down the wedding aisle.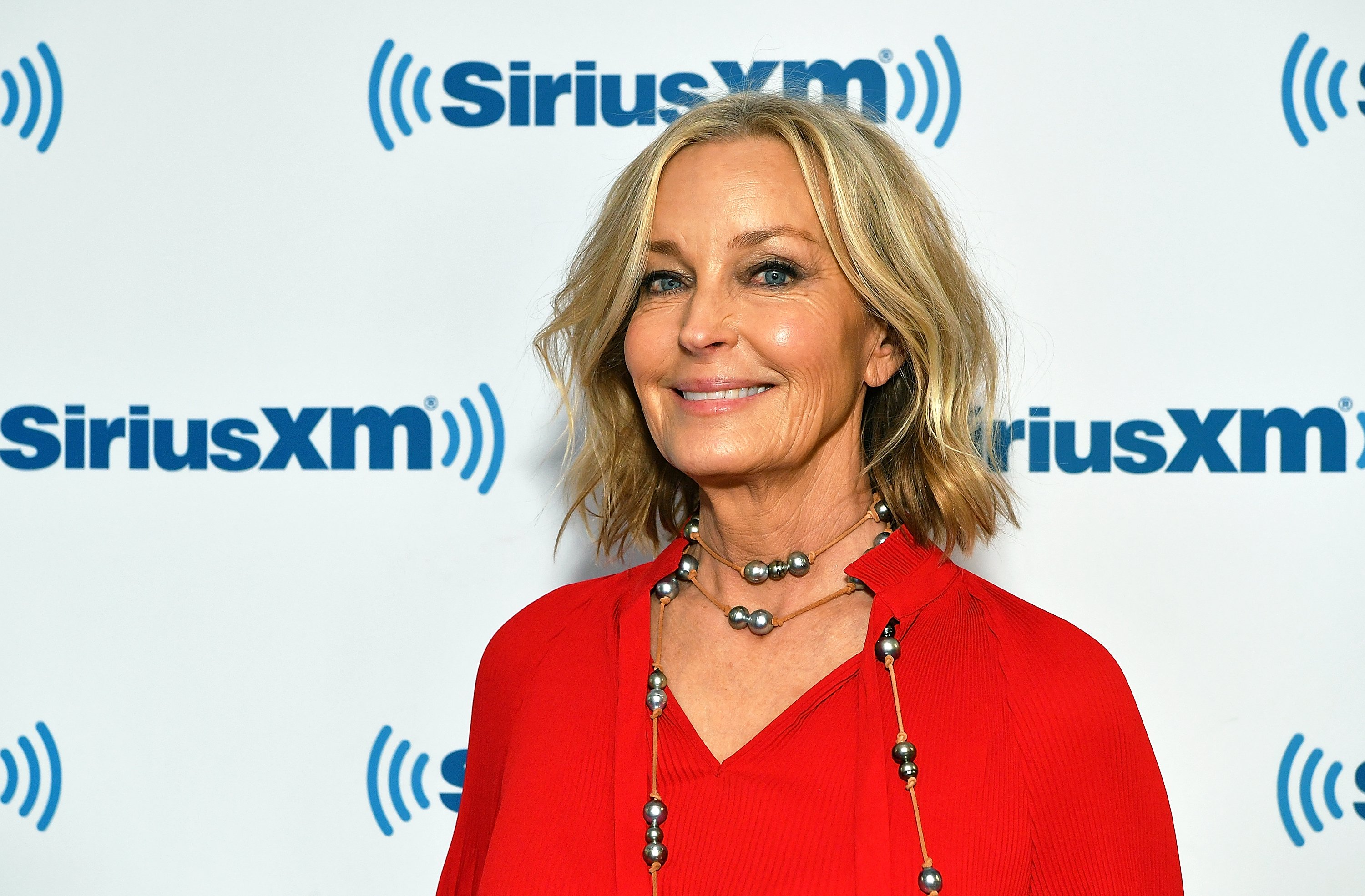 Iconic star Bo Derek visits the SiriusXM Studios in 2009 in New York City. | Photo: Getty Images
Derek also revealed how her mother felt when they were filming in Greece. Her mother described their situation as awkward, as everyone on the set knew John was married to Evans.
After John's death, Derek continued on with her life. In 2002, she met John Corbett, who has become her partner for 22 years.
Through the years, Derek and Corbett, 59, have been enjoying each other's company. The actress described the "Sex and the City" star as her source of comfort as he makes her laugh all the time
Although she has settled down with Corbett, Derek said she has no plans of walking down the wedding aisle.
Corbett also seems to agree with Derek. He said in 2016 that the secret to a successful relationship was not to get married at all.
The actor explained that he has friends who tied the knot but would soon file for divorces from their partners. He said the secret was just to enjoy being together while it lasts.
Even though Derek looks a bit different now, the former model has remained gorgeous. The iconic actress is one of those celebrities who prove that age is just a number.
She recently shared a photo of herself on Twitter and many fans did not recognize her immediately.
Please fill in your e-mail so we can share with you our top stories!