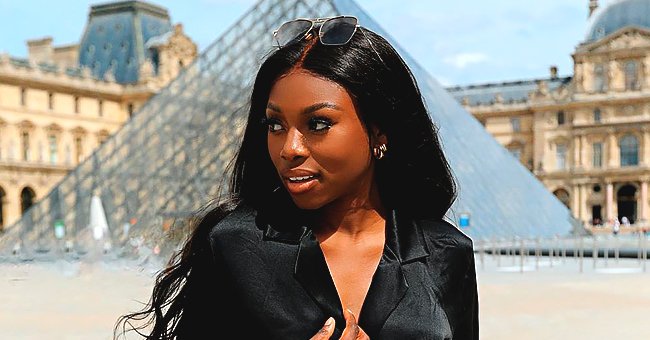 Instagram.com/thepatriciabright
Patricia Bright Reveals Her Beauty Routine — Check Out the Final Hair & Makeup Look
The popular influencer shared one of her beauty routines with her fans. Since the coronavirus pandemic started, she had not been able to get a facial so she showed her honest self while enjoying one.
33-year-old YouTube personality and beauty consultant, Patricia Bright took to Instagram once more to share an honest video about one of her beauty routines, which this time included a facial that we are sure every fan wished they received.
In the video, Bright is getting a facial which she mentioned she missed the most since quarantine started. She also enjoys other treatments like laser and Botox for the first time, as she thinks it is important to get any kind of beauty care at least once.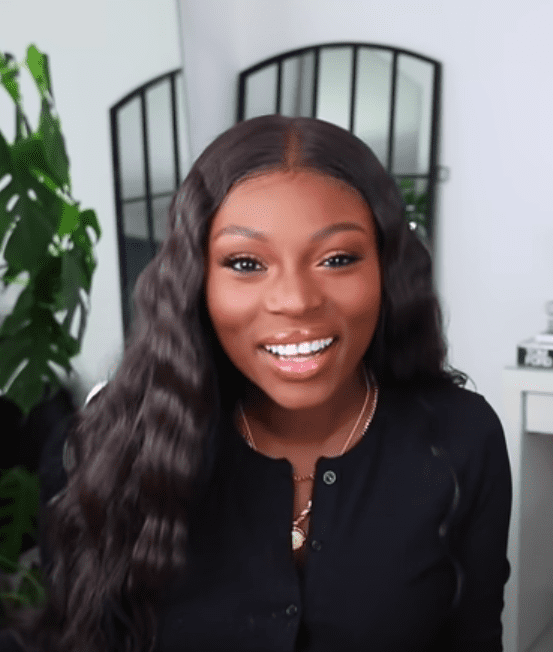 YouTuber Patricia Bright talking makeup in one of her popular videos shared in February 2020. I Image: YouTube/ Patricia Bright.
At the end of the video, we can see the results and she looks stunning with her hair and makeup done, as she gets ready to go out and show her amazing skin to her more than a million Instagram fans. She captioned the video:
"Ain't no shame in the game. I'll keep it real l like a few treatments here to feel like I look my best be that a facial, laser, Botox and all. I'll try anything at least one. I've missed being able to get something as simple as a facial and beauty treatments."
BEAUTY EXPERT
The South London native, born from Nigerian parents, is an expert in terms of beauty. Her style emporium has been built up from scratch for 10 years and started when YouTube was still not as popular as it is today.
While Bright attended university and studied accounting and finances, which later helped her with the business, she discovered YouTube vlogging and decided to display content about her passion - make-up, and styling - in the network.
Her followers soon started to ask for more, so she quit her job at a financial institution to pursue her career as a social media entrepreneur.
Today the influencer has almost 3 million YouTube subscribers and has worked with companies such as Dior, Amazon, and Coca-Cola. She also teamed up with make-up brand Revolution Cosmetics to have her own distinctive collection.
BEYOND MAKE-UP
Bright's energetic personality has led her to grow into a businesswoman who wants to help other women in the world to be able to do what she learned: follow their passion and successfully make a living out of it.
Besides sharing content on a daily basis for her fans, she also owns a platform called "The Break" which includes a 9-week program to learn practical steps to build a business online.
Bright is also the author of "Heart & Hustle," a self-help book to empower people to grow their passion into a digital business with an appropriate mindset.
Meanwhile, Bright is the proud mother of two girls, 4-year-old Grace, and her most recent baby girl born in December 2019.
The influencer did not announce she would be a mom for the second time until she was 5 months into her pregnancy. And she certainly posted some beautiful pictures to announce it.
Please fill in your e-mail so we can share with you our top stories!