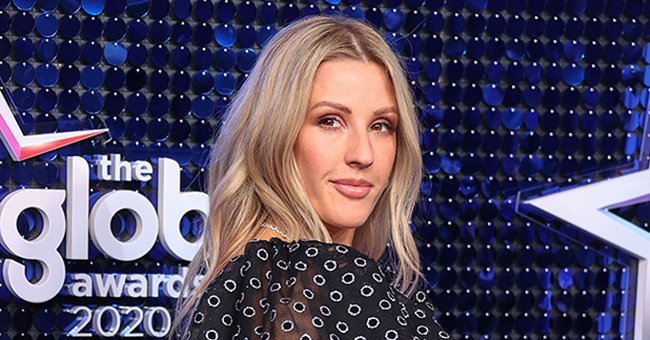 Getty Images
Ellie Goulding Shares Thoughts on Her 5-Year Hiatus as She Returns to the Music Industry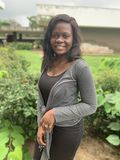 Ellie Goulding recently released a new album, and the singer has opened up about her experiences during her five-year-long break in an exclusive with Entertainment Tonight.
Ellie Goulding took a five-year break from music following the end of her "Delirium World Tour" in 2017. Now, the singer is back.
During an exclusive interview with Entertainment Tonight, Goulding opened up about what taking a break was like for her.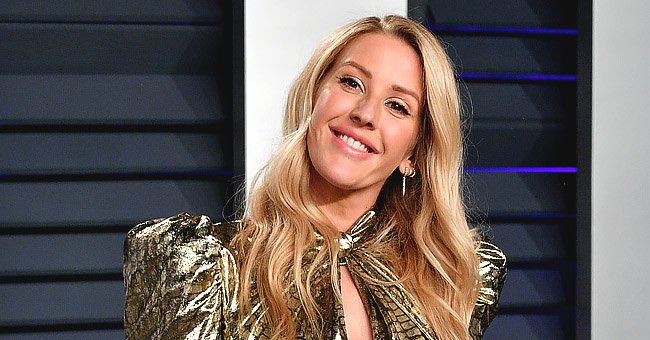 Ellie Goulding attends the 2019 Vanity Fair Oscar Party hosted by Radhika Jones at Wallis Annenberg Center for the Performing Arts on February 24, 2019 | Photo: Getty Images
The singer explained that her hiatus was inspired by some changes she experienced. Goulding left her management and moved to New York. This prompted her to take some time off to reflect on her life.
Goulding explained that she would often go for walks on her own, and although she met a few people, they never really connected on a deep level. She said:
"That really made me question things and question my independence and how little I had of it."
Goulding's time alone prepared her for the COVID-19 quarantine, which she has been spending with her husband, Casper Jopling, whom she married last year.
The couple has been in lockdown together in Oxfordshire except when the couple stayed apart when Goulding went to London to finish plans for her album.
Last year, Goulding reportedly revealed that she almost quit music.
Although the lockdown is an unusual way to spend their first year of marriage, Goulding noted that it helped them learn more about each other. She noted that they have a lot in common, while adding that Jopling appreciates her newfound love for solitude.
Although the thought of being alone might scare many, Goulding explained that it is pushing her towards creativity. She said:
"... Now I'm feeling very creative; I'm feeling ready to move on to... new music all the time."
In line with her creative pursuits, Goulding is focusing on her latest album, "Brightest Blue," which was released last month.
She stated that releasing an album amid the COVID-19 pandemic has been underwhelming and overwhelming at the same time. Nonetheless, she is glad to share it with her fans.
While speaking about "Brightest Blue" last month, Goulding noted that she wants the album to reflect her songwriting skills.
For Goulding, she felt she lost her way a bit with her last album, "Delirium," which was released in 2015, and "Brightest Blue" is a way to trace her steps back.
Last year, Goulding reportedly revealed that she almost quit music because she lost motivation to write and record.
Although it might have taken a while, it's great to see that Goulding got her confidence back and has continued to put effort into her craft. Fans are in for a new level of creativity from this singer!
Please fill in your e-mail so we can share with you our top stories!