Lusher Student Morrah Burton-Edwards' Picture Wins Louisiana's Doodle for Google Competition
Louisiana high school senior who studies at Lusher Charter School emerged as one of the top 54 finalists to compete for the overall prize of the annual Google doodling competition.
Every year, Google opens its annual K-12 contest for young hopeful artists to create a doodle that would get featured on its homepage. This year's theme was "I show kindness by…" and the company welcomed doodles grouped in five grade level categories: K-3, 4-5, 6-7, 8-9, and 10-12.
A Lusher Charter School student, Morrah Burton-Edwards from Louisiana, entered the competition and emerged as the winner for the 10-12 group, making her one of the 54 finalists with her creative doodle.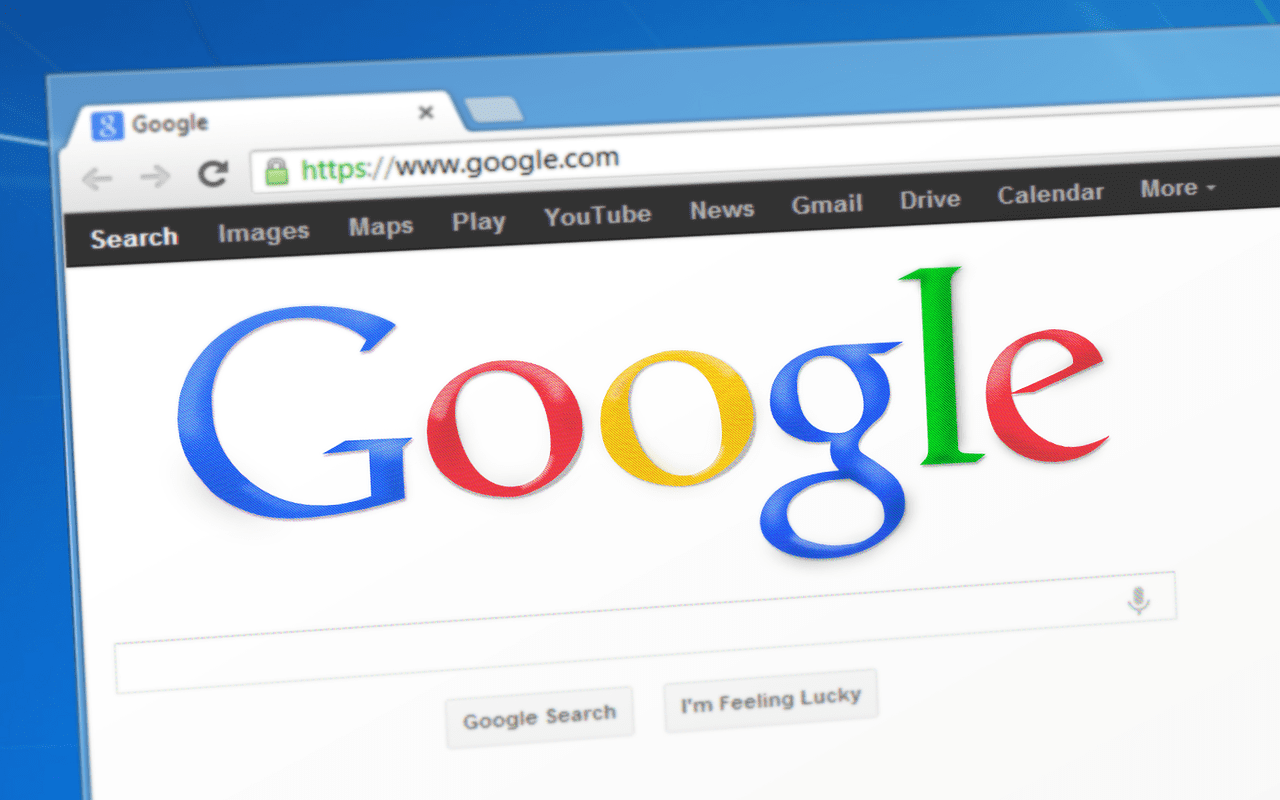 To proceed to the next round, the young artists needed the most votes from the public to find the five national finalists.
The artists who make it to the top 5 would be eligible to compete for the grand prize of a $30,000 scholarship and get their doodle displayed on Google.com for an entire day.
To have people see her work and vote for her, Burton-Edwards took to her Instagram page with a snap of her creative work, imploring people to vote for her doodle. She wrote:
"I won the state of Louisiana...But I need help from you guys in order to become 1 of 5 National Finalists."
The Lusher Charter School senior is one of 54 entries to competition in the Doodle for Google nationals. https://t.co/p85zpCu0OK

— NOLA.com (@NOLAnews) August 19, 2020
All her supporters needed to do was visit the doodle4google.com website and search for her work in the 10-12 category. 
They would then be able to vote for her and move her a step closer to achieving her dream of getting the scholarship to help her afford a college education.
The color palette employed in Burton-Edwards' doodle consisted of calming shades of green, yellow, and orange.
Popular social media accounts with large social media followings including The Shade Room, supported the Louisiana artist in spreading the word, asking people to vote for her.
Burton-Edwards' doodle was a stunning depiction of Black excellence, featuring abstracts of Black people showing kindness and giving off a sense of family. The high-school senior's entry for the competition read:
"A single act of kindness like a hug can light up someone's day. But most importantly, I show kindness by loving those even when they are unkind to me."
The young artist added that the most important time to be kind to people is when they felt the need to be unkind. Those people need kindness more than any other time.
All the characters and faces in the doodle came together in an artistic manner to form the word Google, as was expected of all the contest entries.
The color palette employed in Burton-Edwards' doodle consisted of calming shades of green, yellow, and orange, which portrayed a sense of warmth and togetherness.
The Doodle for Google win was not the only win recorded in Burton-Edwards' book. The teenage artist also reportedly won the 2020 Muses Mardi Gras design cup contest, and clearly, she does not intend to slow down anytime soon.