Vanessa Williams Honors Her Parents' 60th Wedding Anniversary with a Rare Throwback Photo
"Desperate Housewives" star Vanessa Williams commemorated her parents' 60th wedding anniversary with a sweet throwback photo of them from their wedding day. 
Vanessa Williams is celebrating what would be her parents' 60th anniversary. The actress and singer took to Instagram to share a rare photo of her mom and dad from the day they got married.
In the candid photo, Vanessa's dad, Milton Augustine Jr. and her mom, Helen were seen raising a toast as they smiled at the guests.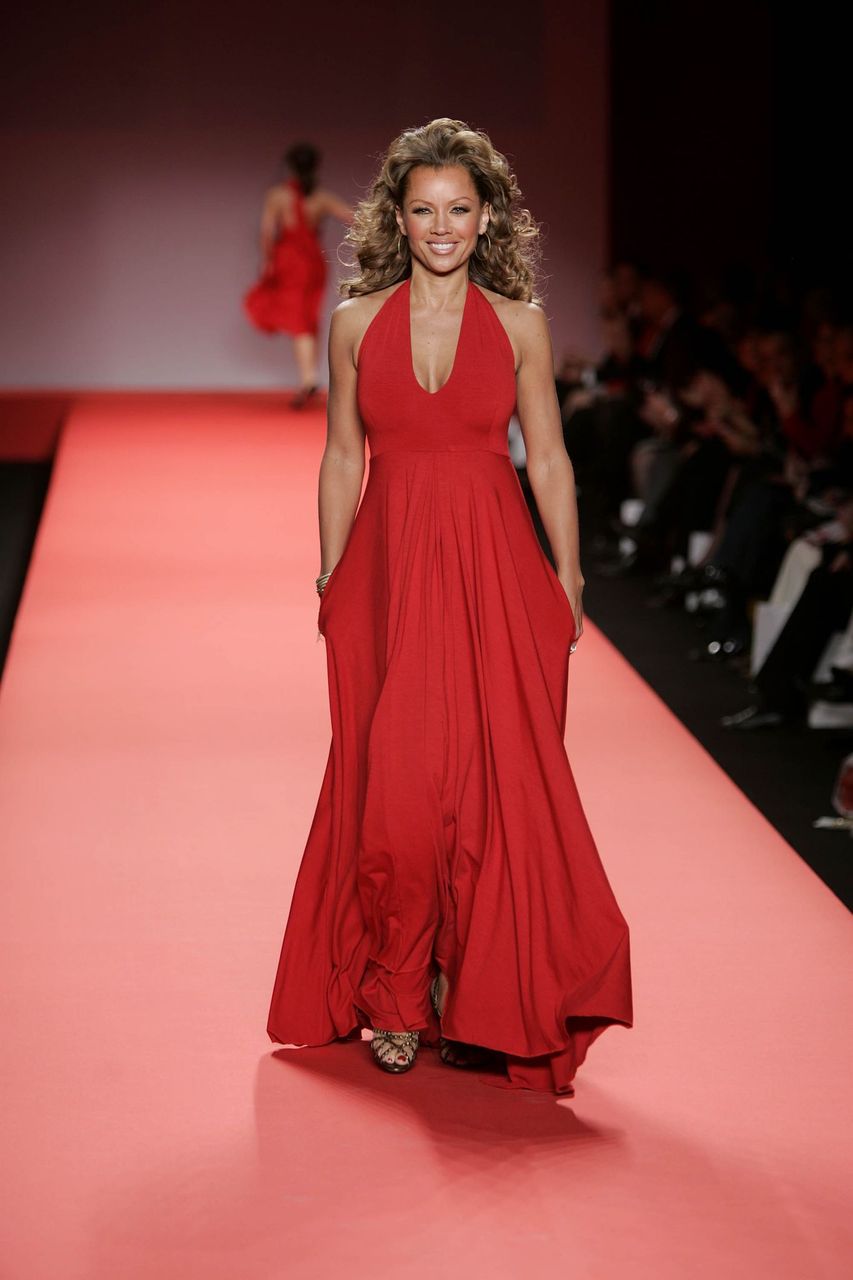 VANESSA'S LOVE FOR HER PARENTS
The couple would have celebrated their special day together had Williams' dad been alive. Nonetheless, the actress marked the special day with a sweet tribute. In the caption to the photo, she wrote:
"Happy 60th Anniversary to my loving parents. I know you're watching from above and we miss you greatly, Dad!"
Her dad might be gone, but Williams shares a close bond with her mother to this day. Helen makes appearances on her daughter's Instagram every now and then. 
But only a year later, she gave up her crown after an incident that forever affected her life.
HER CLOSE BOND WITH HER MOM
In an interview with Forbes, Helen once shared that she and her husband were the proudest of their daughter when she did her first Broadway show. After all, it was a life-long dream come true for Williams. She said:
"Her senior high school picture said 'I'll see you on Broadway.' That was one of our proudest moments."
As for Williams, her milestone that she is the proudest of is her first recording career and her success on Broadway. She also feels grateful to have been a part of "Ugly Betty" and "Desperate Housewives."
To most of her fans, perhaps the most memorable milestone that Williams ever achieved was that she is the first-ever Black woman to be crowned Miss America in 1983.
WHY SHE GAVE UP HER CROWN
But only a year later, she gave up her crown after an incident that forever affected her life. Her nude photographs that had been shot when she worked for a photographer before winning the title had been released against her will. Her mother had always told her not to ever pose nude and Williams later realized that she should have listened to her. 
Penthouse magazine later published those images without Williams' consent. Despite the scandal, Williams chose to move on with her life and went on to find success.