Olivia Newton-John's Daughter Is All Grown up and Looks like Her Famous Mother
Olivia Newton-John has a daughter who is carrying on her legacy but also carving her own path. Both mother and daughter are gorgeous and look so alike. 
Olivia Newton-John, best known for starring in the classic film, "Grease," is still admired for her contribution to the entertainment industry. It seems her daughter, Chloe Rose Lattanzi, has inherited some of her talents. 
Newton-John welcomed her only child in 1986, two years after getting married to Matt Lattanzi. By 1995, they had separated. Today, Newton-John and her daughter are quite close.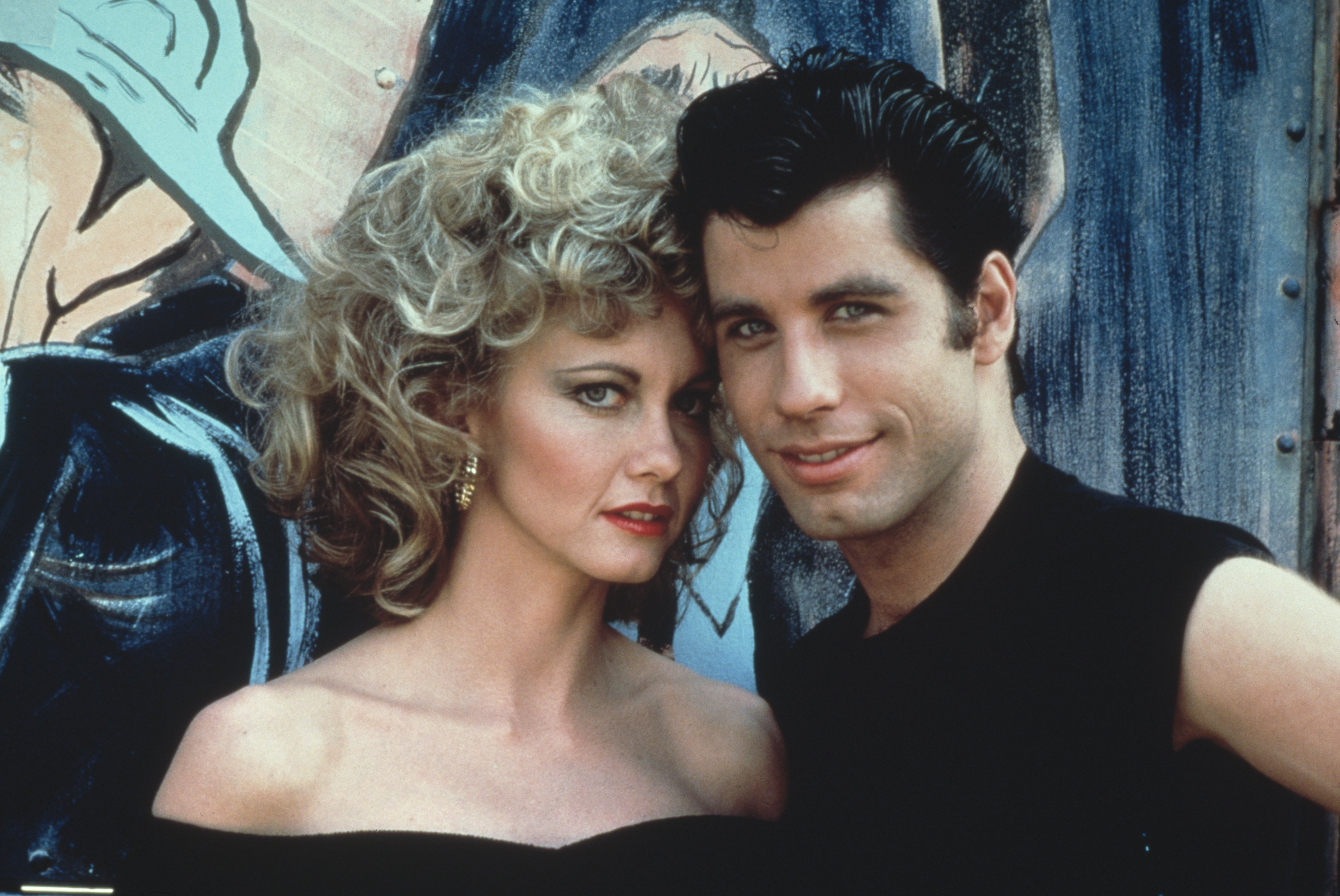 CHLOE IS AN ASPIRING MUSICIAN
When Chloe competed in "Dancing With the Stars" in 2020, her mom was right there to show support. Yet it isn't dancing that Chloe is most passionate about. 
The blonde beauty is pursuing music. She released her first album in 2016 titled, "No Pain." Since then, Chloe has not produced any new music for fans. 
She and her mom are also Australian citizens, often traveling back and forth between the US. In January 2020, they headed down under to help fight against the fires plaguing Australian wildlife. 
SHE AND HER MOM ARE CLOSE
Chloe has also been by her mother's side through her health struggles. Newton-John battled against breast cancer in 2013 and again in 2017. The challenge helped solidify the mother-daughter relationship. 
Chloe once said: "When I don't see my mum for a long time, it's like I feel ill." In turn, her mom said, "When Chloe is with me, I feel complete." Newton-John also has the support of her current husband, John Easterling.
As for Chloe's personal life, she has reportedly been engaged to boyfriend, James Driskill, since 2010. Driskill is a martial arts expert who sometimes appears in Chloe's many Instagram videos. 
ABOUT NEWTON-JOHN
The longtime engagement leaves Newton-John with hopes of being a grandmother. For now, though, she is content with treating her furry friends as her grandchildren. 
The English-born actress was quite multi-talented in her day. She started off singing. Some of her hit singles included "Let's Get Physical" and "I Honestly Love You." 
Newton-John landed her role in "Grease" in 1978, starring as the innocent teenager who falls in love with the bad boy, Danny, played by John Travolta. The musical is still very much alive in theatre today. 
THE ACTRESS SCARES FANS
Newton-John has come a long way from "Grease," as well as her health woes. However, fans became worried when the actress posted a photo of an old wheelchair on Instagram in May 2020. 
Many flocked to the comments to inquire if Newton-John was okay. Soon enough, Newton-John jumped on and explained that she was simply sharing one of her best recycling projects. 
She apologized for causing her fans distress and reassured them she was fine. Newton-John keeps herself busy these days doing press tours and keeping her daughter company whenever she can.