Olivia Newton-John's Daughter Chloe Lattanzi from 'Dancing with the Stars' Opens up about Battle with Anorexia and Depression
Olivia Newton-John's daughter Chloe Lattanzi did not just feel the effects of the Hollywood limelight. The attention also created a day-to-day struggle for her. 
Sometimes, being the child of a huge movie star is just like being the star themselves. The media wants to follow such celebrity kids just as much they follow the parent. 
Plus, the kid is always surrounded by other big stars, and their children, too. Unfortunately, it means these kids see both the good and bad of Hollywood and endure the same pressures as the adults.
Lattanzi unveils Hollywood pressures
Chloe Lattanzi was one such child who went through a lot of pressure to look the part of a Hollywood star. She sat down with Studio Ten on Monday to share her experience and how she got through it. 
Lattanzi, 34, went through a long battle with depression, anorexia, body dysmorphia, and drug and alcohol addiction. According to the singer, her former body image problems are typical in Hollywood. 
She said, "I think growing up in LA, growing up in the limelight, and growing up around people who have had plastic surgery, and who are all thin. It happens."
The repercussions of Hollywood
Lattanzi has not shied away from her own use of plastic surgery. She reportedly received face and lip fillers, and at least two breast augmentation surgeries. 
Lattanzi's said that feelings of inadequacy in the entertainment industry, combined with the psychological illness she suffered, contributed to her self-sabotage and drug dependency. 
Seen for who she is
Thankfully, she's since overcome that battle — but that's not how she wants people to see her. On Australia's "Dancing With The Stars," Lattanzi said that she doesn't just want to be seen as a survivor. 
She insisted that she's also a legitimate singer and musician. Lattanzi can also call herself a dancer now that she''s showed her moves on the famous reality dance show. 
.@ChloeLattanzi has experienced many battles in her life. The @DancingOn10 contestant is now facing her biggest challenge - helping her mum @olivianj fight cancer. pic.twitter.com/j0WOulDVQE

— Studio 10 (@Studio10au) February 24, 2020
Lattanzi shows off her abs
Lattanzi, whose mother is best known for starring in the hit 70s film, "Grease," already has the figure of a professional dancer. Recent pictures captured her abs on full display last Thursday. 
According to the Daily Mail, the singer was on her way to a rehearsal for "Dancing With The Stars" when she smiled while wearing a blue crop top and a pair of blue jeans. 
The gorgeous blonde even gave cameras a thumbs up while holding a phone and energy drink in her other hand. Lattanzi has come a long way, and we're happy to see it. 
Newton-John's health update
Meanwhile, her mom has had a difficult journey of her own. Actor Olivia Newton-John once beat breast cancer, only for it to return again. She's currently fighting the disease. 
In January, she gave an update on her health and said that she's "winning over [the cancer]." She claimed it's not something she thinks about, but Newton-John is building a wellness center in Melbourne for others.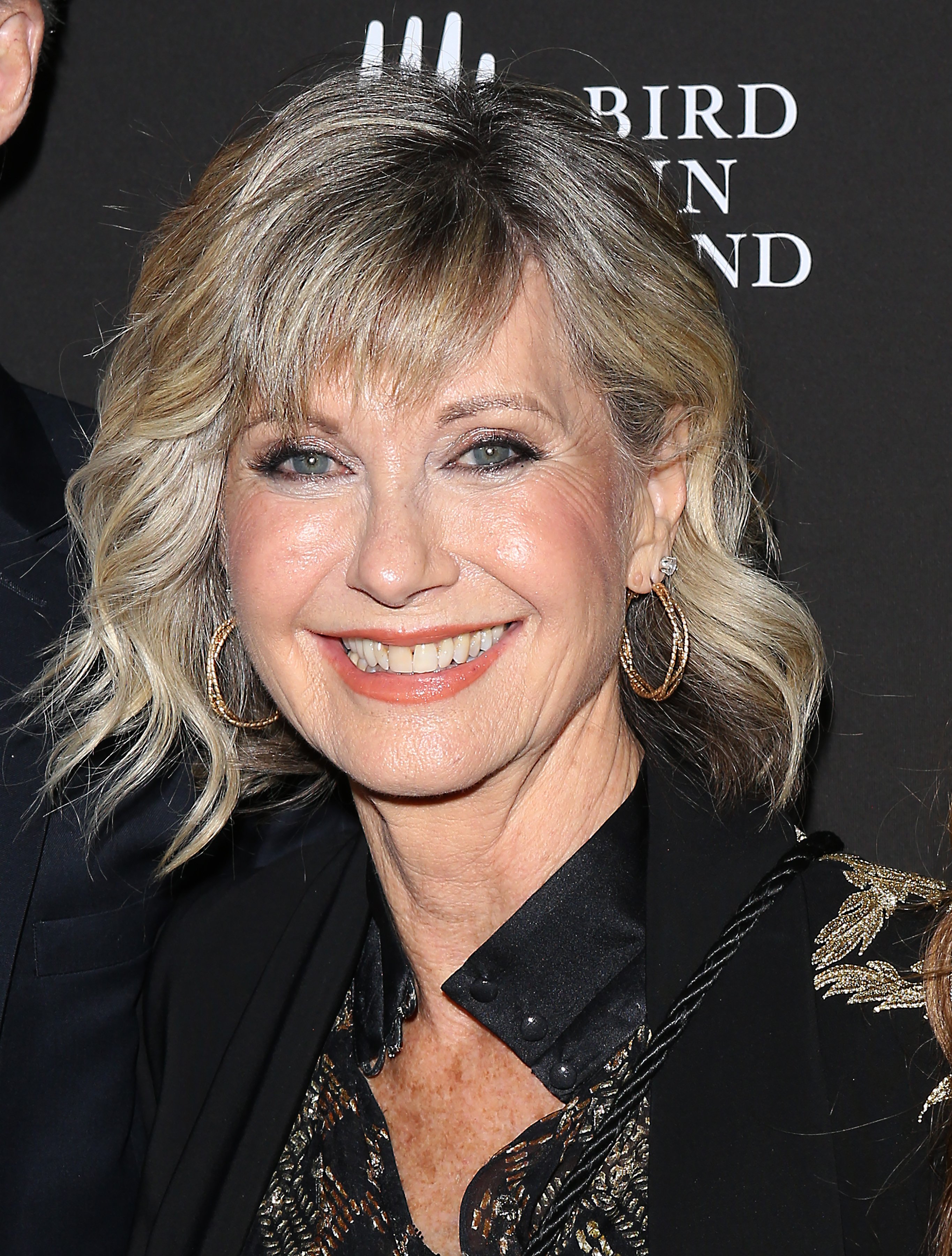 The star hopes to see the center in operation while she's still here. To help her along, Newton-John is reportedly using medical marijuana and wellness therapies to fight cancer.