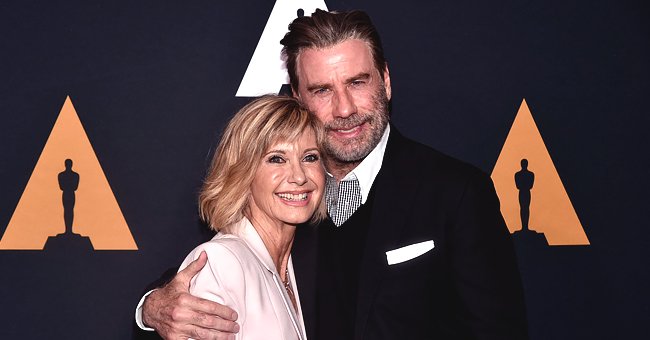 Getty images
Olivia Newton-John from 'Grease' Gives Health Update on Her Cancer Battle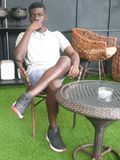 Olivia Newton-John once fought and won over breast cancer until it came back with a vengeance. But now, she appears to be winning the battle once again.
Olivia Newton-John is on a mission of a lifetime against cancer, and it appears that she is winning. She recently opened up about it, saying,
"I'm winning over it well, and that's how I see it."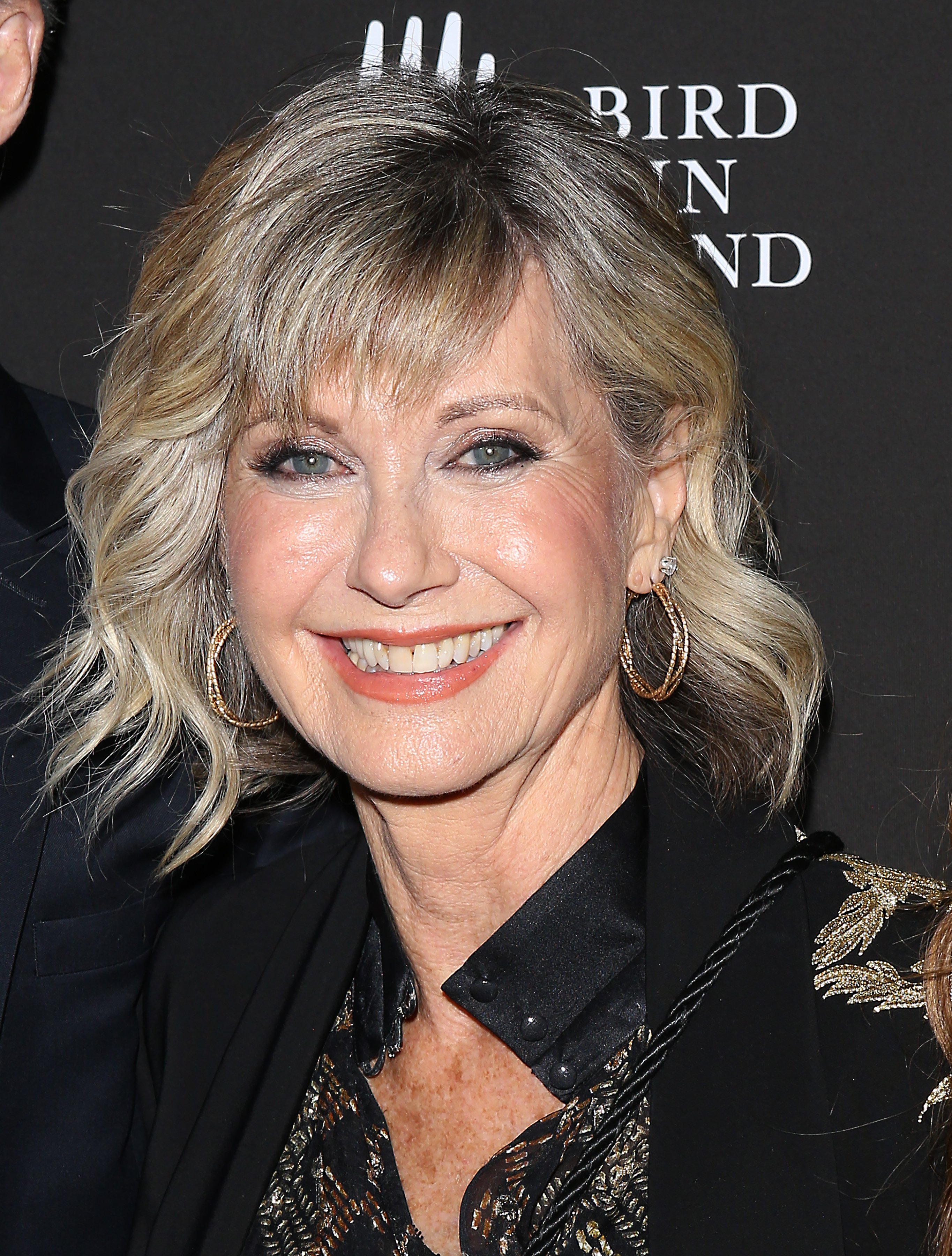 Olivia Newton-John attends the G'Day USA 2020 held at Beverly Wilshire, A Four Seasons Hotel on January 25, 2020 | Photo: Getty Images
The "Grease" star has been dealing with the illness for a while, and she added,
"I don't think about it a lot, to be honest. Denial is a really good thing, and I'm getting stronger and better all the time. I am doing well."
Newton-John has been maintaining a positive outlook since she got her diagnosis, and she has chosen not to let cancer beat her. She has led an exciting and active life and plans to continue for as long as practicable.
The actress is also on a quest to help others dealing with the ailment. She is building a wellness center in Melbourne and hopes to see it start operating in her lifetime.
Nothing like that has surfaced since then, and a 70-year-old female is going about her business as healthy as she can be.
Newton-John first got diagnosed with breast cancer in 2013 but kept the news to herself. She got a clean bill of health after treatment, but cancer metastasized and returned in 2017.
It metastasized to her back, and she began treating it with natural wellness therapies and medicinal marijuana. She chose to share her story, and shed light on her illness, saying at the time,
"A lot of people see it as a fight, and wherever you choose to see it, that's your prerogative. I see it as part of my mission."
Newton-John has been on the mission since. In January 2019, rumors surfaced that she had taken a turn for the worse, with a few weeks to live, but she shut it down.
The actress told People that the rumors were "Ridiculous" and "Crappy." Nothing like that has surfaced since then, and the 70-year-old female is going about her business as healthy as she can be.
In December, Newton-John teamed up with her former "Grease" co-star, John Travolta, at the Meet n' Grease sing-along event at the Coral Sky Amphitheater in Florida. They both dressed up as "Danny and Sandy."
For the event, the actress wore a matching shirt and yellow skirt, similar to the one her character donned on the show. She later switched to her famous leather jacket, which she got from a fan who bought and returned it to her.
The jacket sold for $243,200 and was worn by the actress four decades ago at the closing scene of the musical, "Grease." Newton-John was grateful to have it back, and she extends that spirit of gratitude to everything else in her life.
Please fill in your e-mail so we can share with you our top stories!