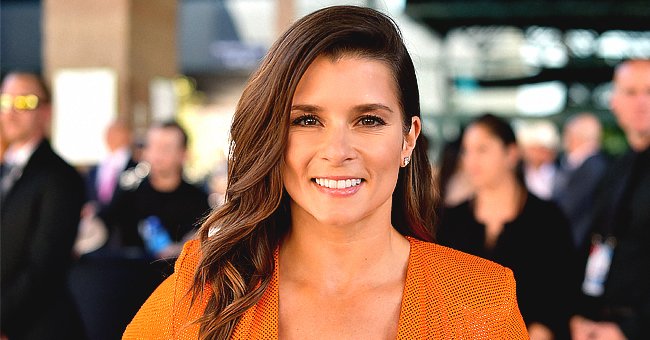 Getty Images
Find Out If Former NASCAR Driver Danica Patrick Still Misses Racing as She Covers Indy 500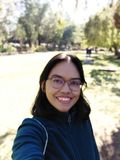 Former NASCAR driver Danica Patrick seems to have moved on from auto-racing. Instead of competing on the race track, Patrick is now enjoying watching the race on the sidelines.
Danica Patrick, 38, said in an interview with Nate Burleson on "Extra" that she does not miss racing. She explained:
"You're just like, 'I've done it.' I'm glad I'm not doing it anymore, I'm happy to be watching!"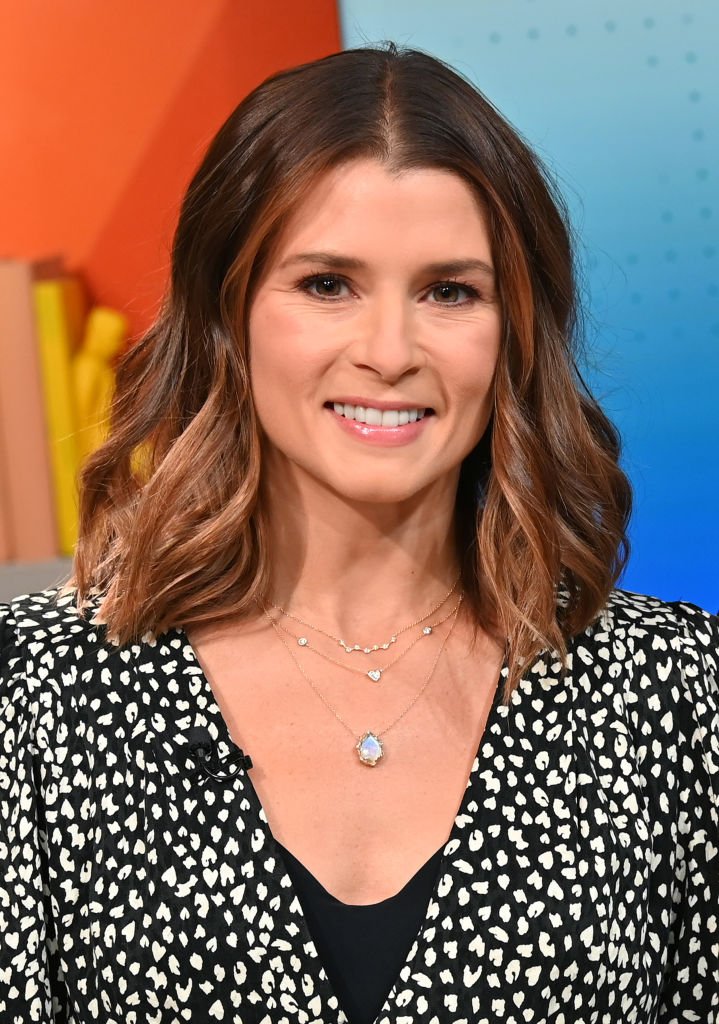 NASCAR star Danica Patrick said she did not miss racing after retiring in 2018. | Photo: Getty Images
While in a media teleconference previewing NBC's race coverage for 104th Indianapolis 500, Patrick could not help but notice that no woman competes at the Indianapolis Motor Speedway.
It was the first time the race track had no female drivers since 1999. She said there had always been women competing in the race.
After racing cars professionally for more than a decade, Patrick retired in 2018.
Patrick was the first woman to lead the Indy 500 laps in 2005 and almost won the race. Meanwhile, British driver Pippa Mann made seven Indy 500 starts - in 2011, 2013 to 2017, and 2019.
However, Mann, who has been often the lone woman in the 33-car field, failed to cut in 2018, and was unable to secure a spot this year as well.
But instead of thinking that the all-male race event this year is a backward move, Patrick remains positive and grateful that women nowadays are given an opportunity to race cars as men do.
Patrick covered the Indianapolis 500 in the NBC booth for the second time, together with Mike Tirico, one of the most versatile voices in sports-reporting.
This is the second season for NBC Sports to get exclusive coverage for the Indianapolis 500 under its IndyCar series. It was supposed to air in May, but was moved to August due to COVID-19 pandemic.
Even if she left the car racing life, Patrick said she is thankful to be back with the NBC Sports team along with Tirico.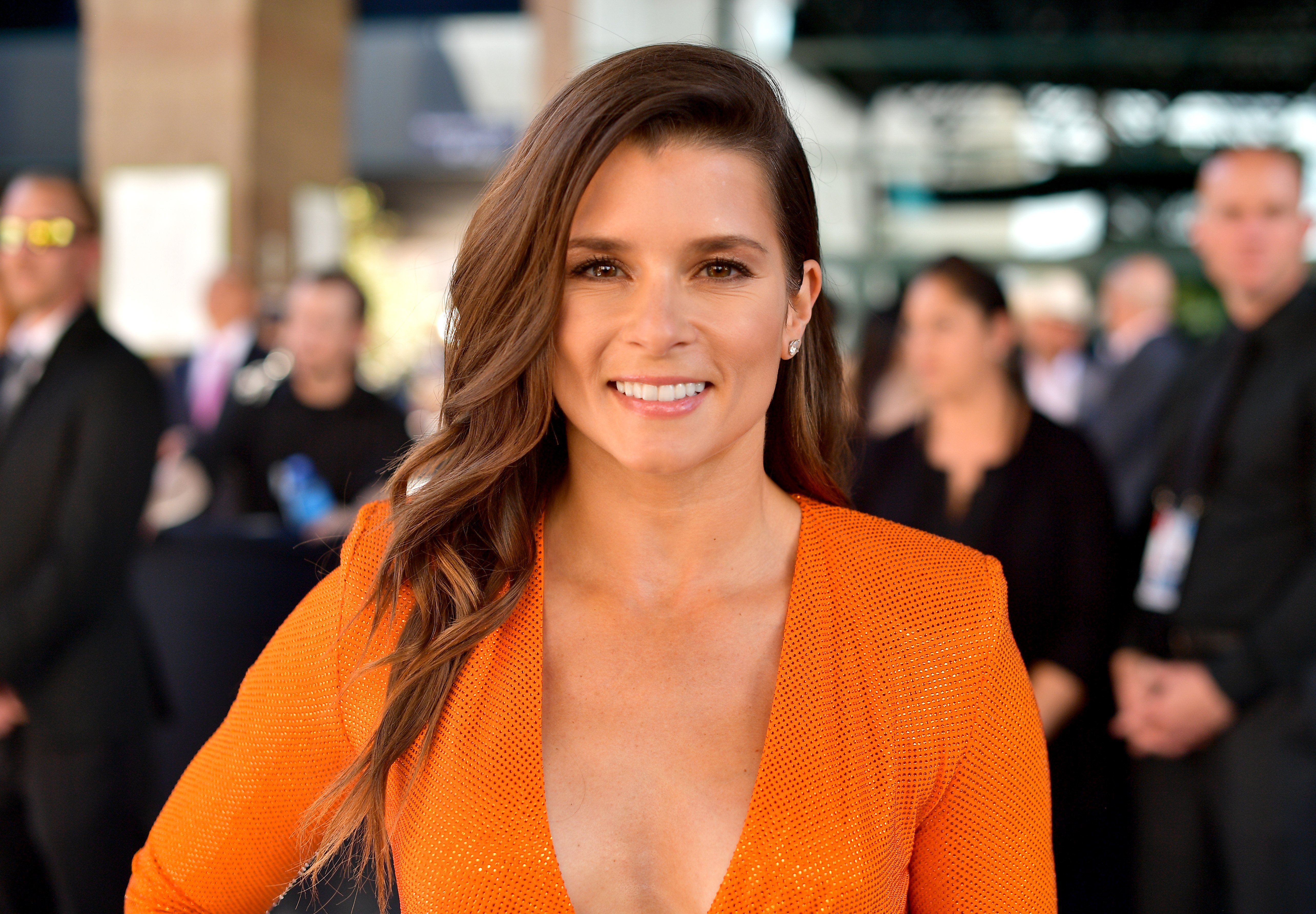 Aside from being a sports analyst, Danica Patrick is also a wine entrepreneur. | Photo: Getty Images
After racing cars professionally for more than a decade, Patrick retired in 2018. She had since enjoyed spending more time with her boyfriend, Aaron Rodgers.
But in July, Patrick and the Green Bay Packers quarterback star reportedly ended their relationship. She confirmed that they became "sort of friends."
Before Rodgers, Patrick had a string of relationships in the past, including NASCAR star Ricky Stenhouse, Jr. She has also had a seven-year marriage to physical therapist Paul Hospenthal.
Aside from Patrick being one of the most famous female race car drivers in NASCAR, 26-year-old Bubba Wallace is making history as the first African-American to be a full-time NASCAR driver.
He credits his success to his parents, who have been supporting his chosen career. One interesting fact about Wallace is that he started racing when he was nine years old, with his father's help.
Please fill in your e-mail so we can share with you our top stories!