Amanda Kloots Shares Sleeping Pic She Found on Late Husband Nick Cordero's Phone – See What She Had to Say
Amanda Kloots recently took to Instagram to share an adorable photo of herself with her late husband, Nick Cordero, alongside a sweet note where she expressed how much she misses him.
Amanda Kloots remembers her late husband, Nick Cordero, who passed away last month from COVID-19 complications. Taking to Instagram, Kloots shared an emotional photo of herself and Cordero in bed together.
In the photo, Kloots was seen sleeping while Cordero laid next to her with his eyes wide open as he smiled at the camera. The image saw Cordero donning denim shirts.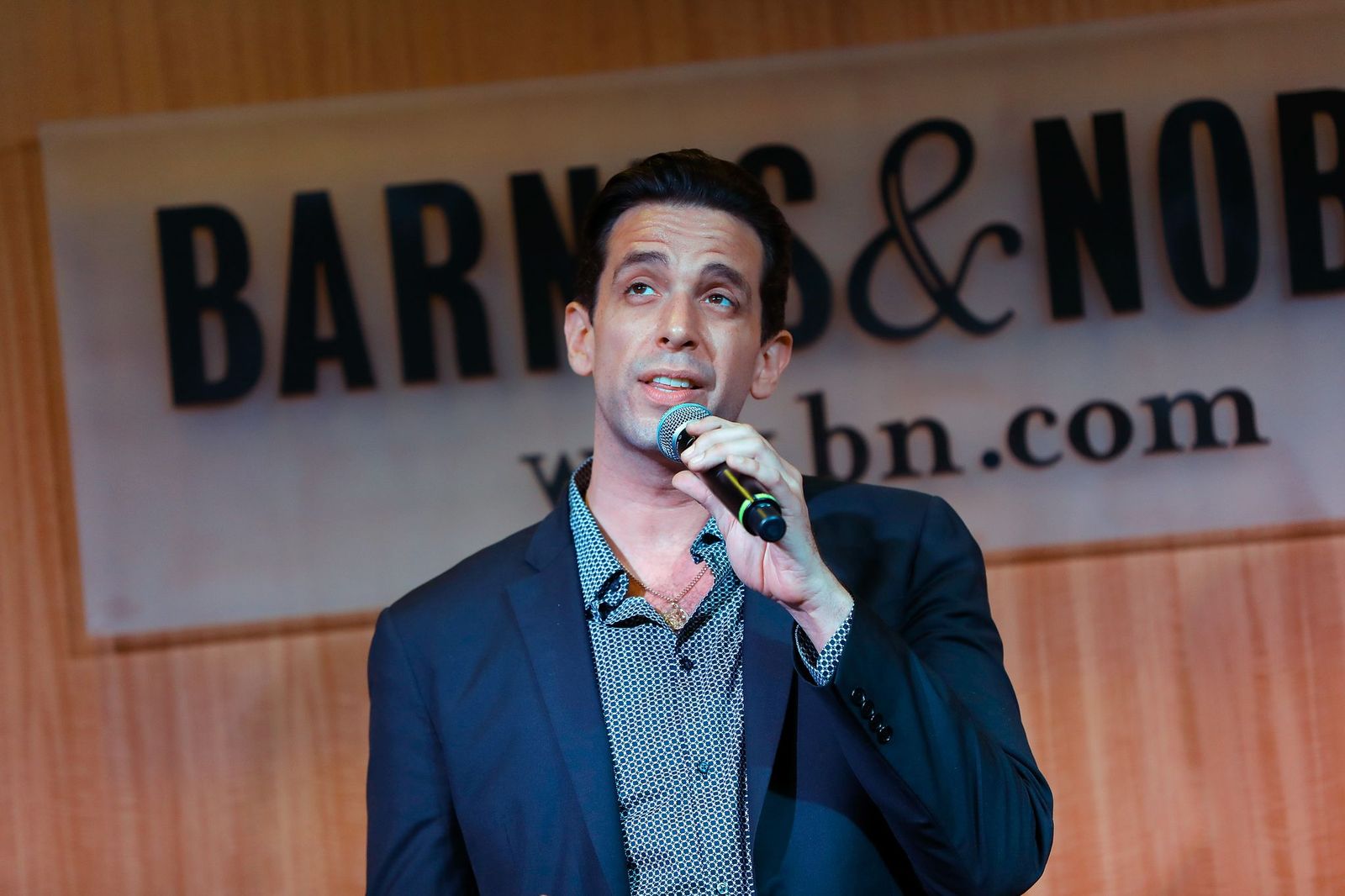 In the caption, Kloots revealed that she found the picture on Cordero's phone while adding that she did not know when it was shot. Kloots then went on to express her grief. She wrote:
"I really miss sleeping next to him, cuddling into his shoulder and having someone to hold. ❤️"
Shortly after sharing the touching post, fans and followers took to the comments section where they expressed love and support to Kloots. Some other users also sent their prayers.
Cordero passed away on July 5 at the Cedars-Sinai Medical Center in Los Angeles, where he was admitted for over 90 days due to complications from COVID-19.
Although Cordero is gone, he will forever be a part of Kloots.
During his hospitalization, Cordero suffered from septic shock which led to the amputation of his right leg. Since the death of her husband, Kloots has been open about her grief.
Earlier this month, she reportedly spoke about how difficult it had been for her to pick up Cordero's ashes. A few weeks back, Kloots revealed that she and her son, Elvis had moved into their new home in Los Angeles.
Taking to Instagram, Kloots shared a photo of herself with Cordero and their son. In her caption, she noted that the picture was shot on the day they got keys to the house.
Kloots added that Cordero purchased the house for them and did all the work to get a mortgage. She also expressed gratitude for her late husband's foresight.
 Kloots explained that they moved into the house and had found it comforting rather than terrifying. According to her, she had been so emotionally worried about their new home, but everything worked out fine in the end.
Concluding her note, Kloots noted that she had peace because she felt peace because she and Elvis were bringing Cordero's dream to life. Although Cordero is gone, he will forever be a part of Kloots. For her, not even death can take him away from her heart.