TI's Daughter Deyjah Flaunts Her Figure in a Form-Fitting Dress – See the Stunning Pic
T.I's daughter Deyjah is flaunting her fantastic figure in a new form-fitting dress. Check out the stunning photo now. 
T.I's daughter Deyjah is heating things up after she posted a stunning photo of herself modeling a form-fitting dress. 
The Fashion Nova model shared the picture to her Instagram and fans think she looks amazing, with one of them calling her a "black queen."
Recently, the Instagram model celebrated her high school graduation and her stepmother, Tiny took to Instagram to celebrate the special occasion. 
Tiny shared a photo showing her with the graduate and her mother, Ms. Niko, writing that Deyjah was blessed with two mothers. On the other hand, T.I claimed how proud he was of Deyjah and added:
"I adore you in every way and I'm so proud to witness all of your growth. Always knew you could do anything you set your mind to."
And it looks like life after graduation is looking up for Deyjah.  The latest photo shared by the social media influencer proving that she is loving life and looking great doing it. 
However, last year, she was pulled into some controversy after her father revealed that he took her to the gynecologist every year for a "hymen check."
He went on to post an apology after being widely condemned.
After the rapper's interview on the "Ladies Like Us" podcast, he ended up facing a lot of criticism from both family and celebrity fans, with his daughter even unfollowing him on social media. 
He went on to post an apology after being widely condemned, writing that he loved his daughters more than he could express. T.I wrote:
"Please forgive me for any and all imperfections that cause misunderstandings between us...Charge my mind, not my heart."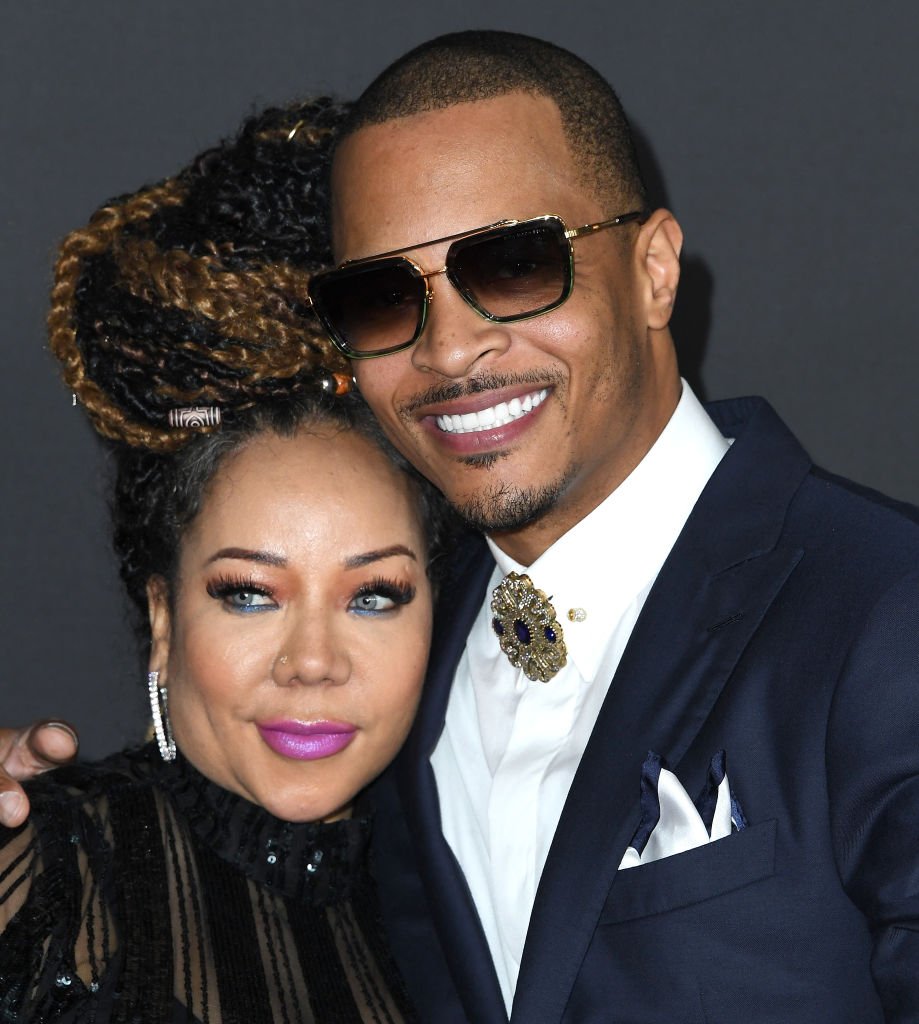 T.I added that while life may throw them curveballs, he would always be there to catch his daughters and would love them for all of his life and after. 
During an episode of "T.I &Tiny: Friends and Family Hustle," Deyjah opened up about the situation, admitting that the atmosphere at home had been strained. 
She added that she found out about her father's comments on Twitter after being tagged in a post, revealing that her heart sank when she saw the word "gynecologist."
Deyjah admitted that she had been traumatized by it all and at the time, she did not want to be around him.