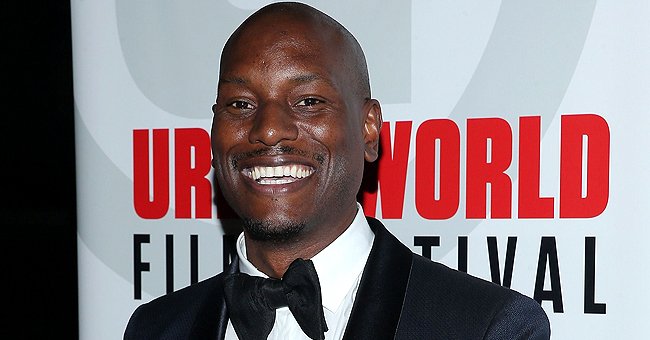 Getty Images
Tyrese's Daughter Soraya Has Fun as She Jumps on an Indoor Trampoline in a Heart-warming Video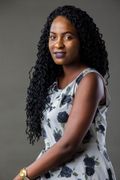 Tyrese Gibson's baby girl, Soraya enjoys her new indoor bouncy trampoline in a heartwarming video captured by her mother, Samantha Lee Gibson.
With the ongoing COVID-19 pandemic, many kids have lost out on the chance to enjoy fun outdoor activities. However, actor Tyrese Gibson and his wife Samantha have found a way around this for their daughter Soraya.
Recently, Samantha shared a video of the adorable toddler having fun in the new trampoline set which she gifted her child. In the clip, an excited Soraya dressed in matching blue shorts and shirt was seen jumping while watching a cartoon on the screen.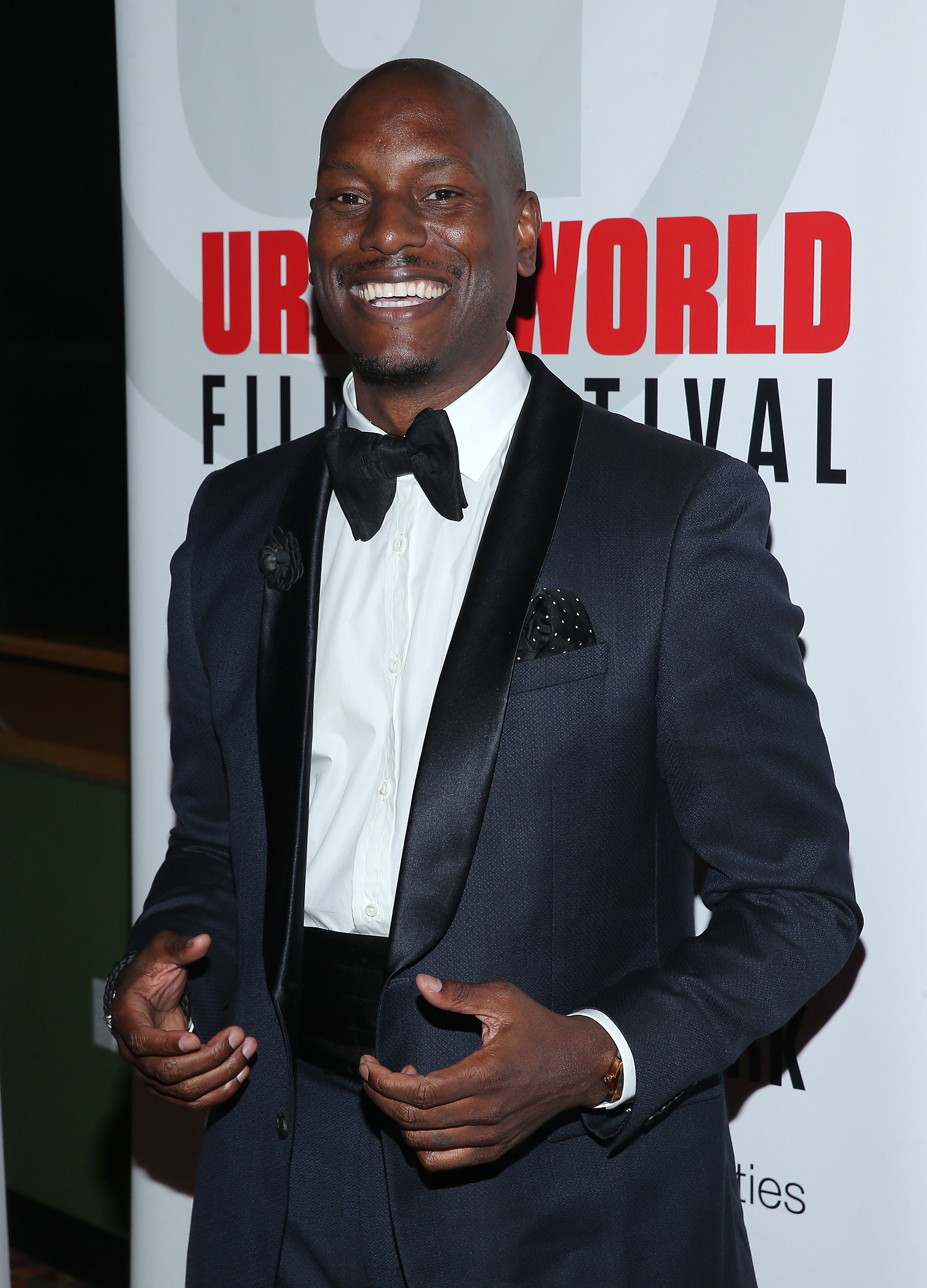 Tyrese Gibson at the 2015 Urbanworld Film Festival at AMC Empire 25 Theater on September 26, 2015 in New York City | Photo: Getty Images
Samantha was heard in the background cheering her baby girl and singing along to the tune of the animation. The mother-of-one was excited to share the new playset with her fans who applauded her efforts as a mother interested in her child having the best of times.
He had previously shown how much he valued his girls while embroiled in an unpleasant custody battle with his ex-wife Norma Mitchell.
She confessed in the caption that the trampoline set was the best $150 she had ever "spent on this toddler" and urged moms who live in rainy climates that hinder outdoor activities to purchase something similar for their children.
After describing the outstanding features of the set that make it suitable for families, Samantha made sure to note that it wasn't a paid advertisement. She wrote:
"I just am looking out for these moms who have young toddlers and children, and need an affordable way to entertain their children WITHOUT the need to take them outside."
In the comments section, her followers thanked her for the suggestion with a fan vowing to get the very same set for her baby. Others were just focused on baby Soraya's cuteness as she played in the video.
Samantha and the "Fast and Furious" star, welcomed Soraya in 2018 after having a daughter, Shayla, 13, from a previous marriage. The 1-year-old is a pleasant addition for Gibson, 40, who is big on being a good father to his daughters.
He had previously shown how much he valued his girls while embroiled in an unpleasant custody battle with his ex-wife Norma Mitchell with whom he had Shayla.
According to reports, the ex-couple agreed as part of their custody terms that the actor would not share any photos of himself with their teenager.
However, the "Fate of the Furious" star defied the odds by putting up several photo tributes for his daughter to celebrate her birthday.
Gibson confessed that he was aware the post could "cost him" and talked about how he relished the luxury that every father had to share images of their daughters' proud moments.
He promised to always be there as a father for his children, mainly because he had a poor relationship with his father while growing up.
When Gibson isn't occupied with being the best dad, he is focused on his style. During a recent interview with Men's Health, the actor explained that before achieving fame, he wasn't sure what worked for him in regard to fashion because he was poor.
However, when he became popular, there were more options to choose from. But that didn't make it easier. In his words:
"When you go from living in the ghetto to finally making money, you want to go to Louis Vuitton and Gucci and spend a whole lot of money on [explicit]."
Luckily, the "Transformers" actor has finally found his taste in the arms of less famous brands and is more focused on what is comfortable to him and fits his body.
The singer cum actor got introduced to a new flock of fans in 2003 when he was picked for the role of Roman Pearce in the "Fast and Furious" franchise. Before his new stardom phase, he was actively known as an R&B singer with a few hits to his credit.
Gibson's passion for music was, without a doubt, strong as the former model roamed the streets and subways of New York to promote and sell his music. The controversial move proved to be worth it in the end.
Likewise, he has had many other contentious moments. However, he still seems to be living a happy life with his beautiful family.
Please fill in your e-mail so we can share with you our top stories!