Metro Nashville Police Department Reveals Justin Townes Earle's Possible Cause of Death
Justin Towne Earle was reported dead on Sunday. Although autopsy reports are pending, he is believed to have passed away from a possible overdose.
Justin Townes Earle passed away a few days ago. While speaking to Rolling Stone, a representative of the Metro Nashville Police Department revealed that Earle likely died from a drug overdose.
Police found Earle dead in his Nashville apartment on Sunday after conducting a welfare check on the late singer. He was 38.
According to them, one of Earle's friends had called to report that they had not heard from him since Thursday, thus the welfare visit. Police believe the singer had been dead for at least 24 hours before he was found.
Although autopsy and toxicology reports are still pending, there were no signs of struggle or any reason to suspect foul play.
Earle had struggled with substance abuse since he was 12. By the time he was 21, he had reportedly survived five heroin overdoses. He was also fired from his father's band due to his struggle with drug abuse.
While speaking about his battle with substance abuse, Earle reportedly once attributed his early troubles to growing up in an unstable home. His father, Steve Earle, and his mother, Carole Ann Hunter, got separated when the singer was young.
Earle is survived by wife Jenn Marie and three-year-old daughter Etta St. James.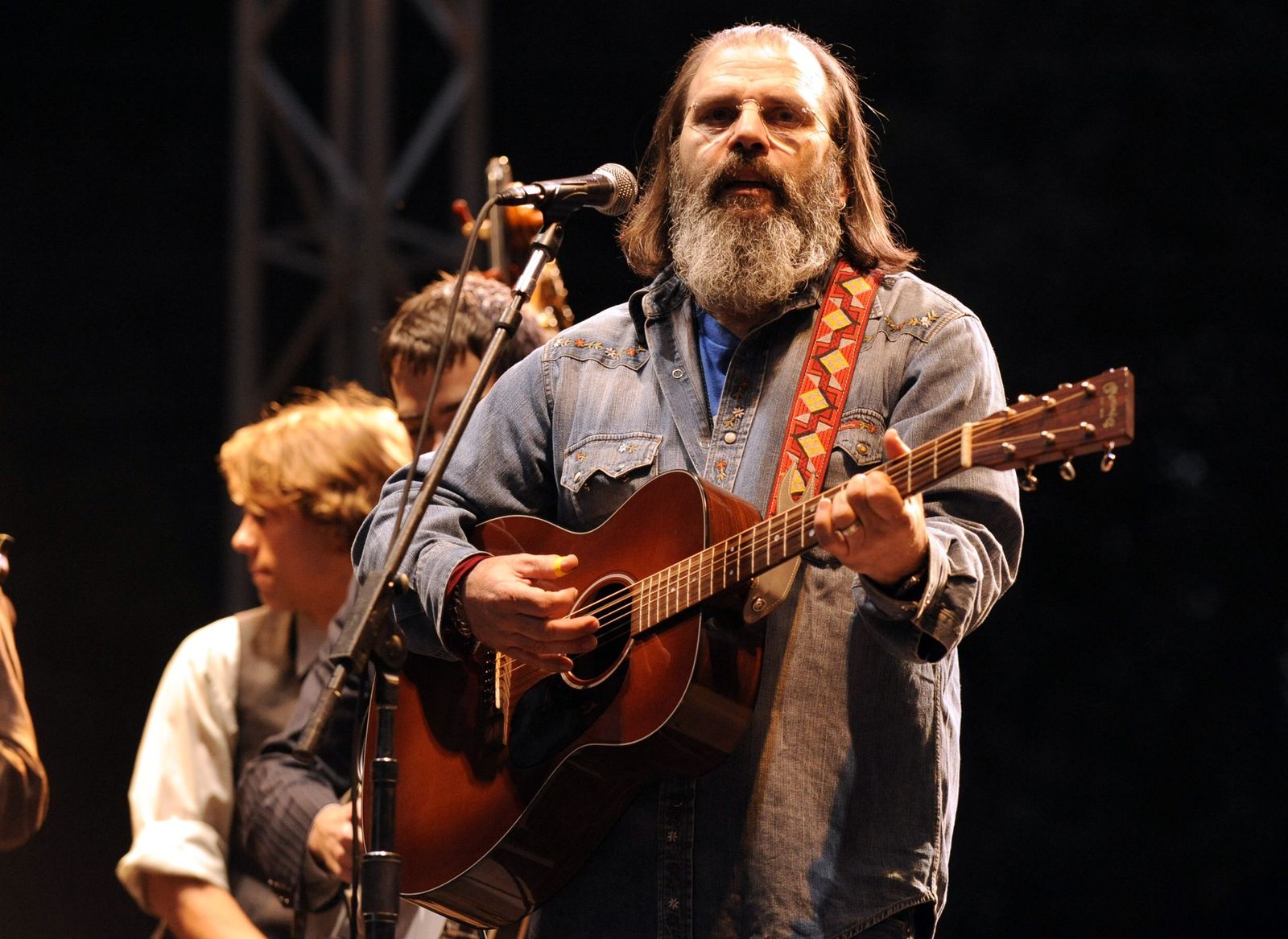 Over time, he had several rehabilitation processes and attempted to stay clean for extended periods. In 2010, he suffered a relapse around the period he released his album, "Harlem River Blues. He was also touring at the time.
Earle's alcohol usage worsened and resulted in a fight with the owner of an Indianapolis venue. For this, he stayed one night in jail.
He then went on another extended sober period until 2016 when he suffered another relapse. Like many other creatives, Earle once believed that being high would enhance his art.
However, the singer began to see through this notion in his thirties and discovered it to be an illusion and tried to do better.
Earle was born in 1982 in Nashville, where he was also raised. In 2007, he released his first EP "Yuma," which he followed up with several albums.
Earle is survived by wife Jenn Marie and three-year-old daughter Etta St. James, whom they welcomed in July 2017.
A private service is expected to be held for the late singer next week, with a public memorial planned for 2021. Although he is gone, Justin Townes Earle will greatly be missed by his fans and loved ones.