Producer of 'When They See Us,' Ava DuVernay Looks Youthful in a New Photo as She Turns 48
Ava DuVernay celebrated her 48th birthday with new pictures and the iconic filmmaker was seen sporting a youthful and flawless look.
Ava DuVernay recently turned 48 and the filmmaker celebrated the milestone with some new Instagram pictures.
In them, DuVernay rocked a colorful outfit that was buttoned all the way up. With her long locks left to fall over her shoulder, she sported a very youthful look.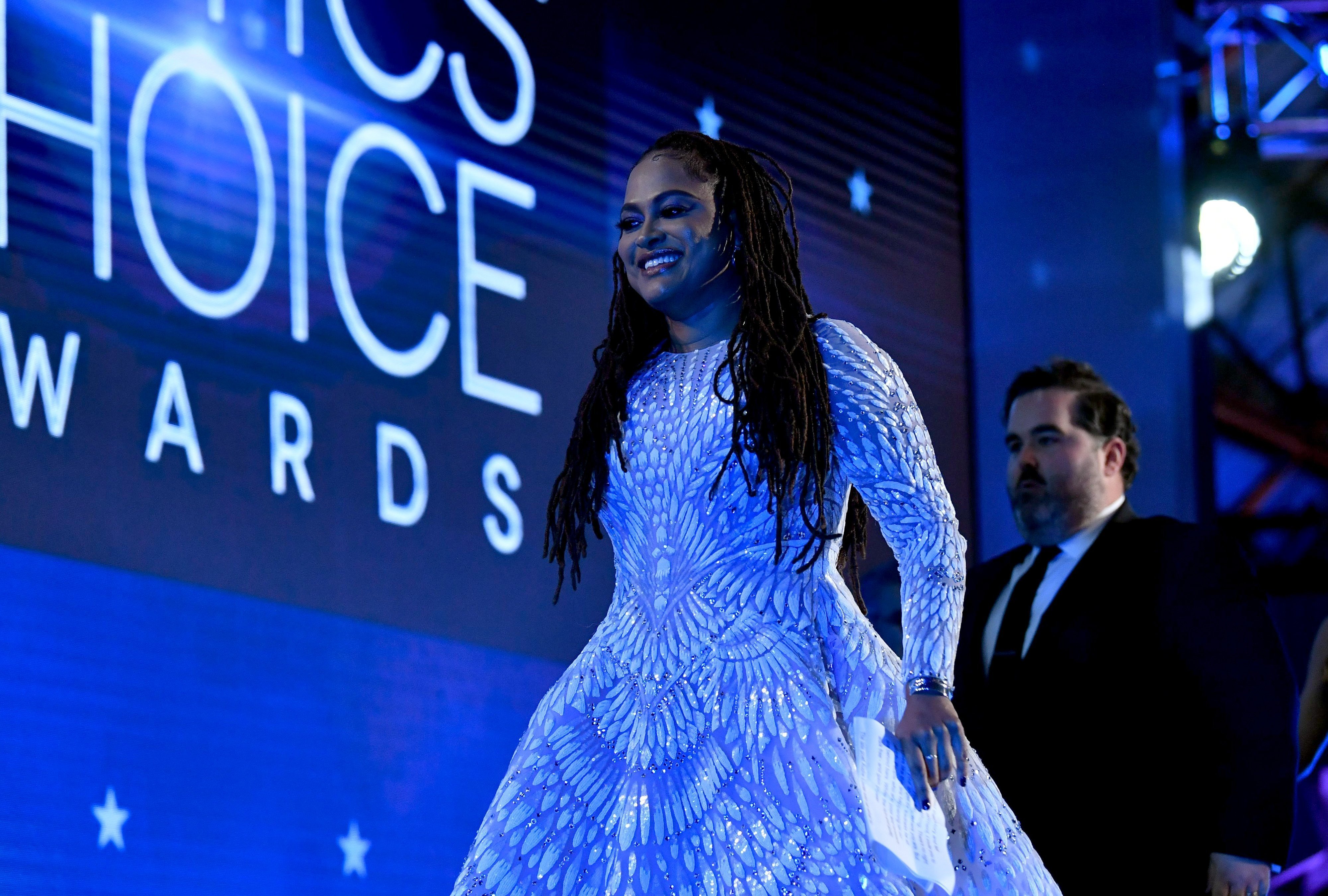 DuVernay accessorized her outfit with hoop earrings and some rings which adorned her fingers. She was also seen wearing a bracelet. To finish up her look, she opted for subtle makeup which complemented her distinct facial features.
In her caption, DuVernay expressed gratitude to God for all the love she has received from people over time, as well as moments that have guided her. She concluded:
"For the gratitude that has been my trusted companion. Amen."
Shortly after sharing the picture, fans and followers took to the comments section to leave lovely birthday messages for her.
Other followers showed love for the picture by clicking the like button. So far, it has garnered over eighty-six thousand likes.
HBO Max announced that they were partnering with DuVernay to create a 30-minute documentary series called "One Perfect Shot."
Earlier this month, DuVernay was selected to receive the annual Dorothy and Lillian Gish Prize for her efforts in amplifying the voices of women and people of color in Hollywood.
Her latest achievement makes her the fourth filmmaker and the first female film director to win the award which currently carries a cash prize of $250,000.
In the past decade, DuVernay has left a long-lasting impact in the film industry with her involvement in projects that identify the culture and struggles faced by people of color.
Popular for her 2014 historical movie, "Selma" and the 2019 mini-series, "When They See Us," she has consciously taken up the role of an activist.
Earlier in August, HBO Max announced that they were partnering with DuVernay to create a 30-minute documentary series called "One Perfect Shot."
The series is expected to feature iconic shots from different films. Directors of the movies would then give a comprehensive breakdown of how it came to be.
This gives viewers an insight into the reality of filmmaking, including the technology and behind the scenes processes involved in the movies.
Considering her expertise in directing and filmmaking, there couldn't have been a better choice for this project. With Ava DuVernay, excellence seems to be what she does best!