Tameka 'Tiny' Harris' Mom Is 75 — Look inside Her Huge Birthday Party
Tameka Harris's mum looks full of life as she celebrates her 75th birthday in her daughter and friends' company.
American Rapper, T.I.'s wife, Tameka Harris, celebrated her mum, Dianne Cottle Pope, in style amid family and friends yesterday. 
She shared a post of the celebrations on her Instagram page to thank those who came out to celebrate her mum. She described them as her "big family."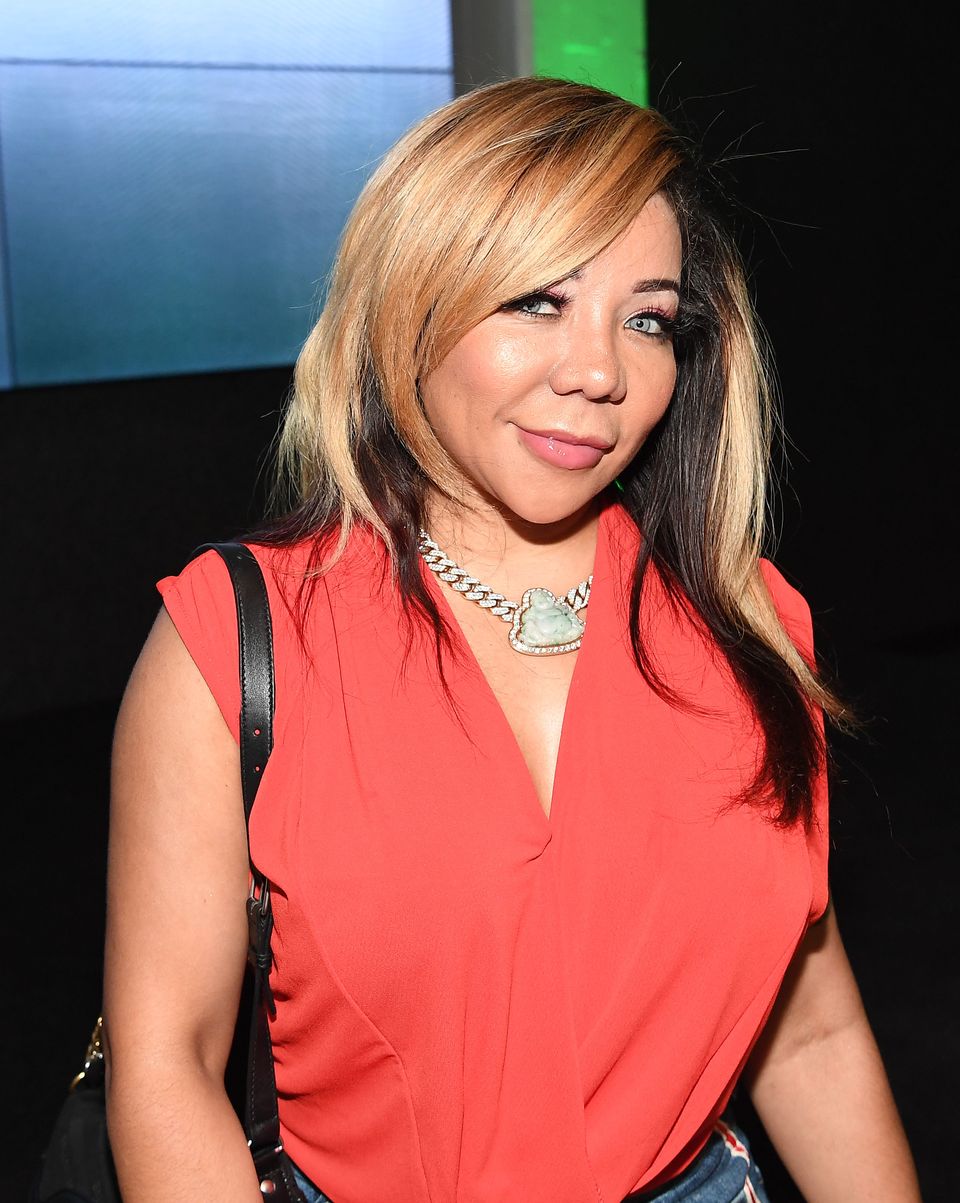 The little evening party was decorated with colorful balloons and set tables and chairs held at the house's backyard. Apart from invited family and friends in the neighborhood, fire juggling entertainers were also in attendance to fascinate the crowd. The Cottle matriarch even took a few pictures with them.
Although T.I has been under public fire in recent times on account of his unwelcomed actions against his daughter.
Dianne seemed to have a good time because her daughter, Tiny Harris, pegged the party as her mum's best. The rapper's wife also thanked specific individuals who partnered to make the event a memorable one. 
Many of the singers' fans extended their best wishes to the celebrant who wore a purple sleeveless dress and a pink sleeveless overall to blend.
On a more personal note, Harris seems happy with the life she has with her 39-year-old hubby, T.I. She also enjoys the attention and supports her fans give her.
Recently, she took to her Instagram to share some of her curvy goodness. The video attracted a lot of media buzz, and the singer wore a black skintight combo with her reddish hair, as she danced to the hit song, "Marriott" by her friend, R&B artist, Lyrica Anderson.
Many of her fans believe the 45-year-old had excellent fitness levels, and her gorgeous looks continue to attract praise from her followers.
The Georgia-born songwriter got married to Clifford Joseph Harris, popularly known as T.I., in 2010 after they had met back in 2001.
Although T.I has been under public fire in recent times on account of his unwelcomed actions against his daughter, their relationship seems to be okay. 
Harris recounted the record producer's second proposal to her and described it as "sexy." It is probably safe to say despite the duo's rocky history together and the fact that they came into the marriage with children from previous marriages, their union seems near unshakeable.
The multi-talented female songstress won a Grammy Award for writing TLC's hit song "No Scrubs." She is also an accomplished Reality TV star having debuted on her BET show, "Tiny and Toya," and now starring alongside her family in "T.I & Tiny: Family & Friends Hustle."